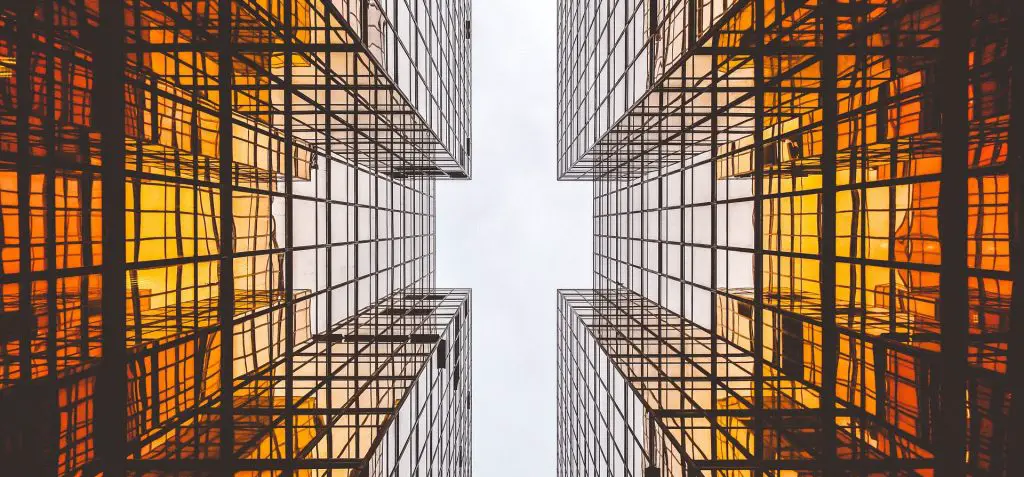 There are many social sites which are made for the large bunch. But what architects require is different from commons.
For example, in view-point of general people, making a house means to make a box to increase the self-assets and real estate investment. But for architects, a house is much more than "just a house".
He sees the construction site as a blank canvas which he renders until perfection to give the final outcome. For him, construction is a play of art with economy.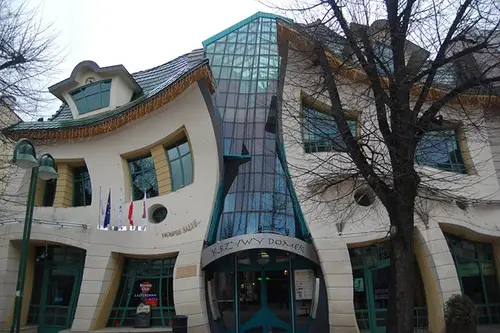 Though it looks like some sort of painting by a drunk painter. But this is a real house located in Rezydent Shopping Center in Sopot,
Read More »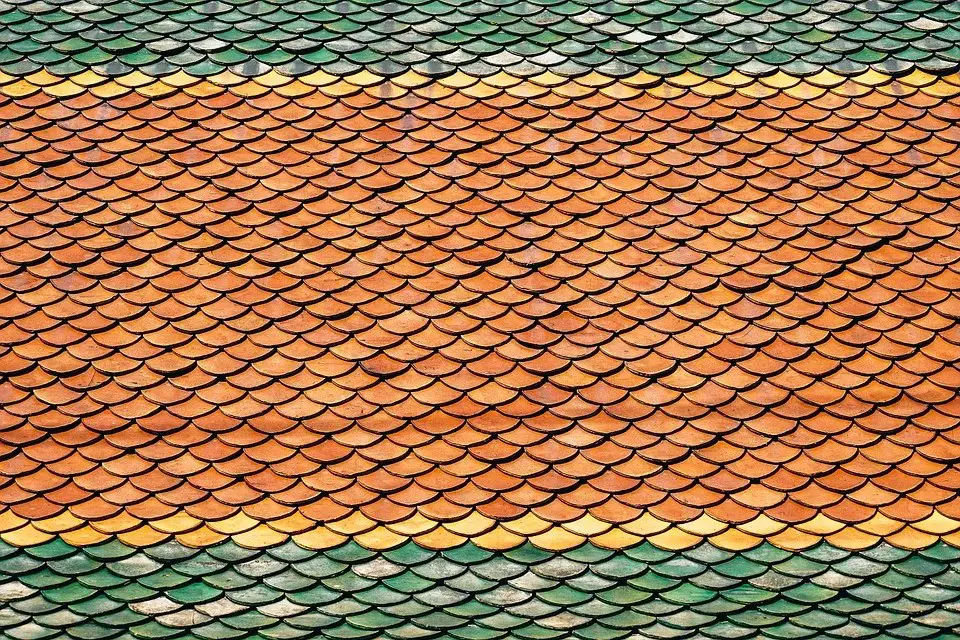 Roof is one of the most critical components of your house along with the foundation. If you're thinking of remodeling your roof, you might need
Read More »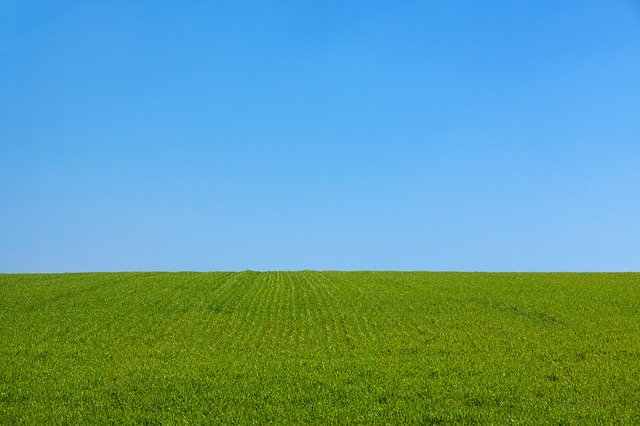 Any gardener or a person who loves gardening will tell you that most annoying part about maintaining a garden and plants is the prevention of
Read More »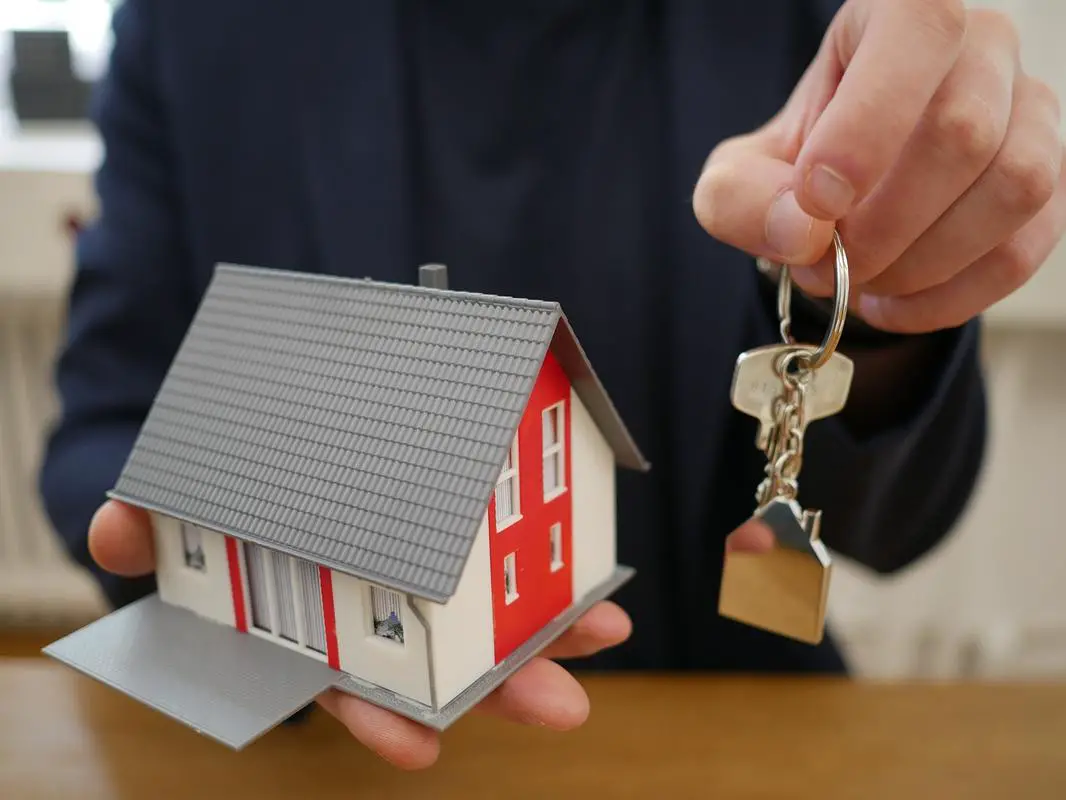 Buying a house for the first time is exciting but at the same time it can be stressful and time-consuming. It is also the most
Read More »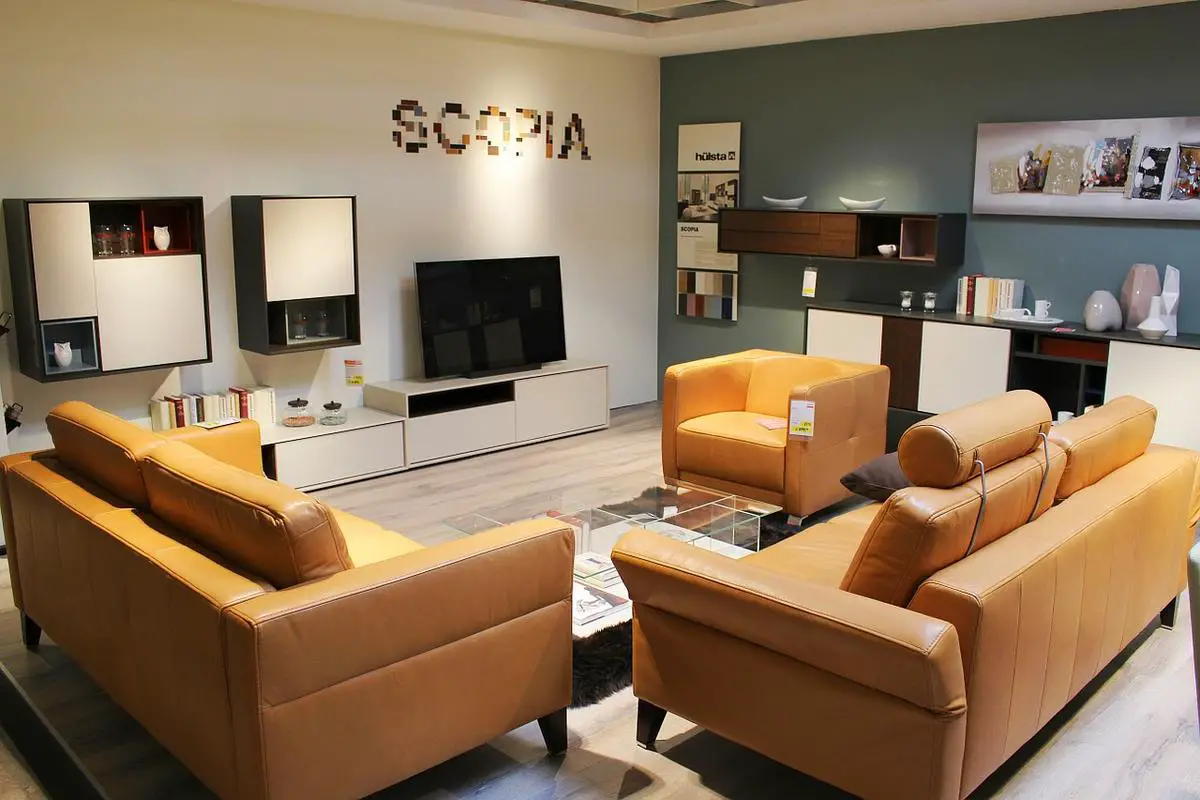 The living room creates the atmosphere for the entire house. In most cases, it is the first room anyone sees and is instrumental in delivering
Read More »
When it comes to countertop materials, the options are seemingly endless. There is so much to consider when choosing material for your new countertop with
Read More »
Building your own home can be really exciting. It is the one time you are freed to create something that will match your tastes exactly.
Read More »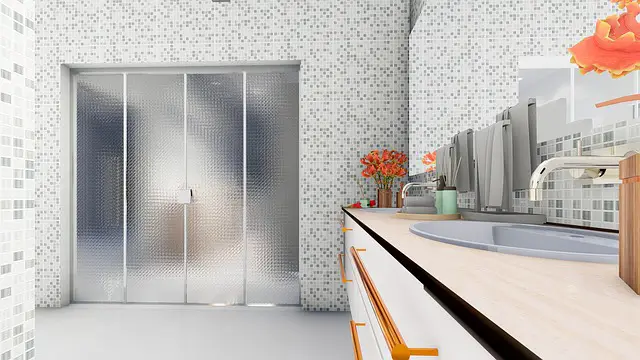 If you've ever done any decorating then you know well that your choice of color can make all the difference in any bathroom design. Because
Read More »