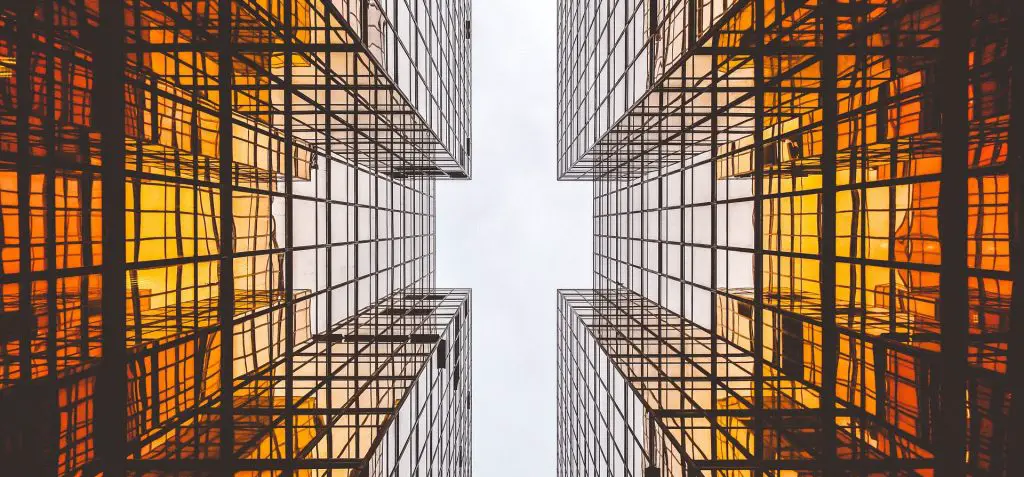 There are many social sites which are made for the large bunch. But what architects require is different from commons.
For example, in view-point of general people, making a house means to make a box to increase the self-assets and real estate investment. But for architects, a house is much more than "just a house".
He sees the construction site as a blank canvas which he renders until perfection to give the final outcome. For him, construction is a play of art with economy.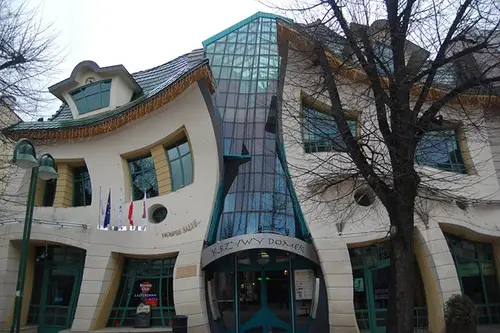 Though it looks like some sort of painting by a drunk painter. But this is a real house located in Rezydent Shopping Center in Sopot,
Read More »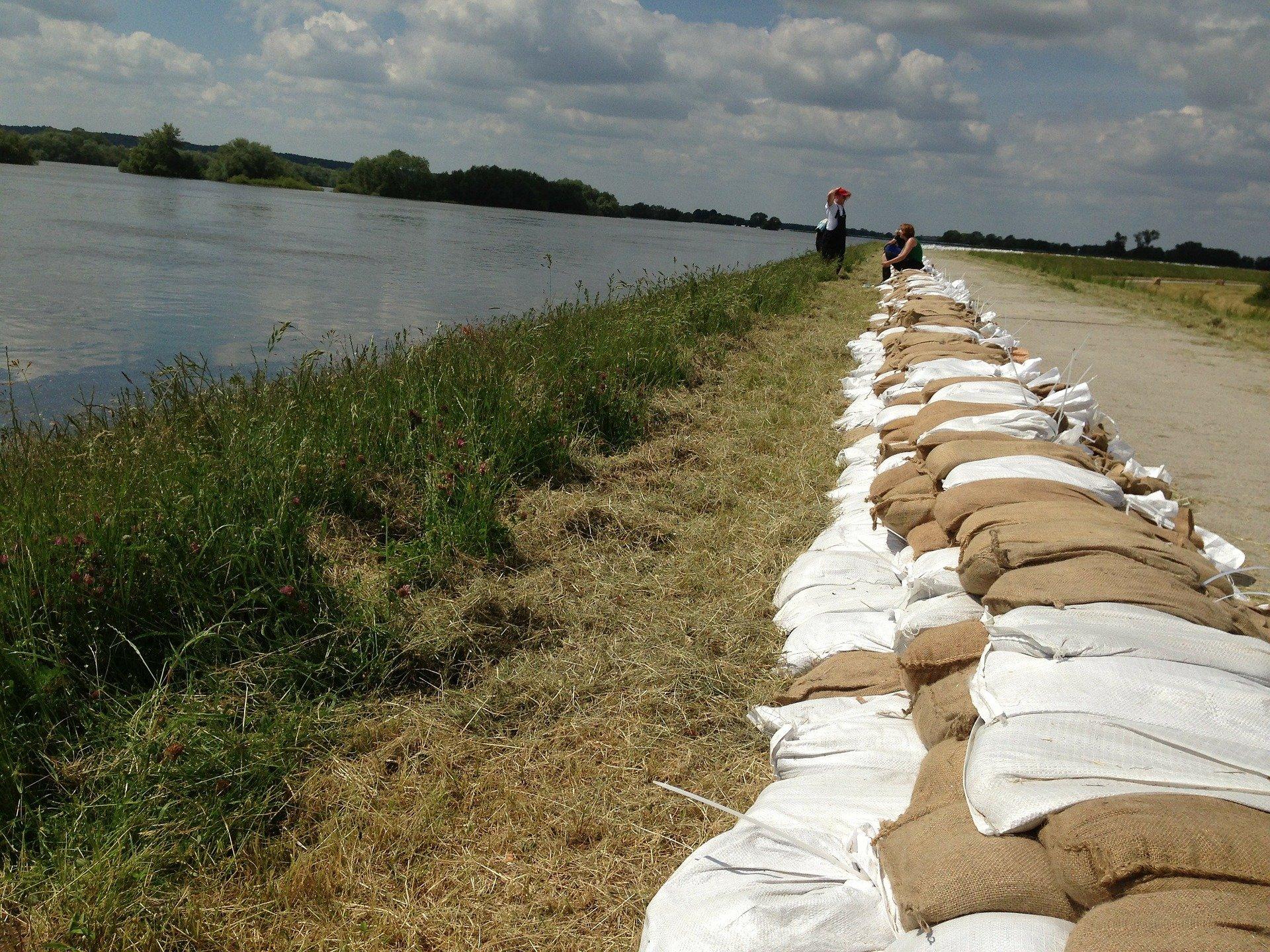 Floodwater can be contained by using sandbags and protect you from substantial damage- Read this article to know more. The wrath of Mother Nature is
Read More »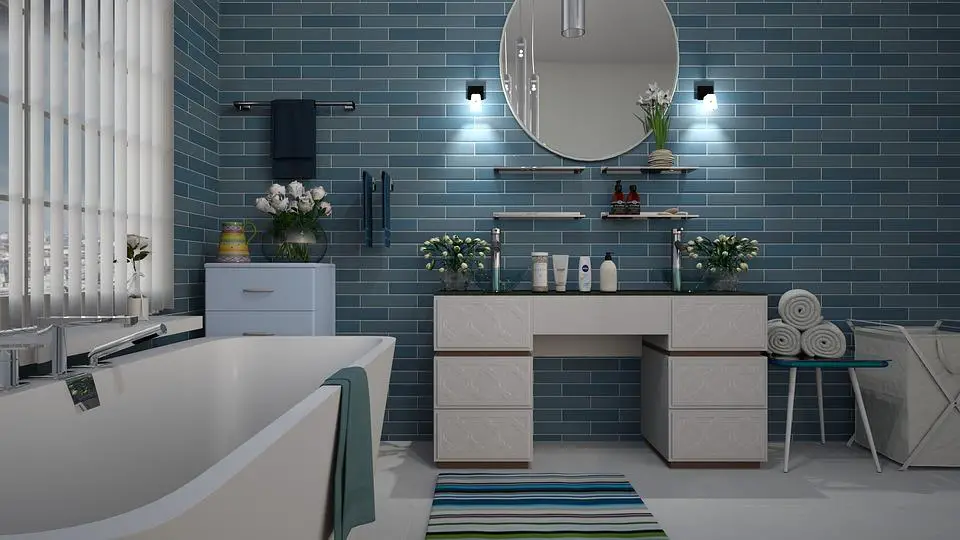 Bathrooms are essential to living spaces; in fact, it wouldn't be possible to have a living space without a bathroom. Because they're so necessary, making
Read More »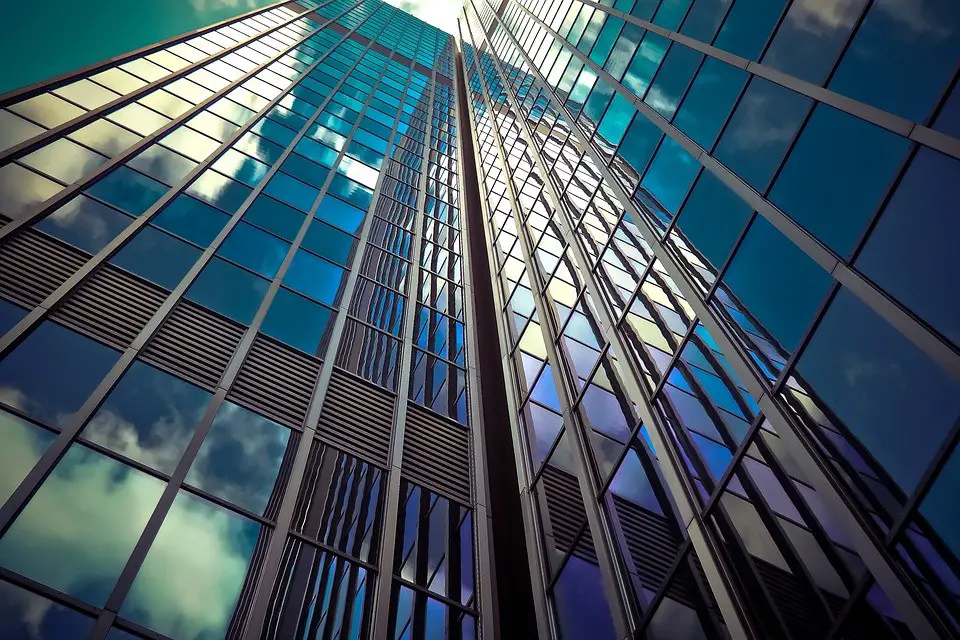 There is a familiar children's rhyme asking the rain to go away; but architects and building planners know that's not going to work. When planning
Read More »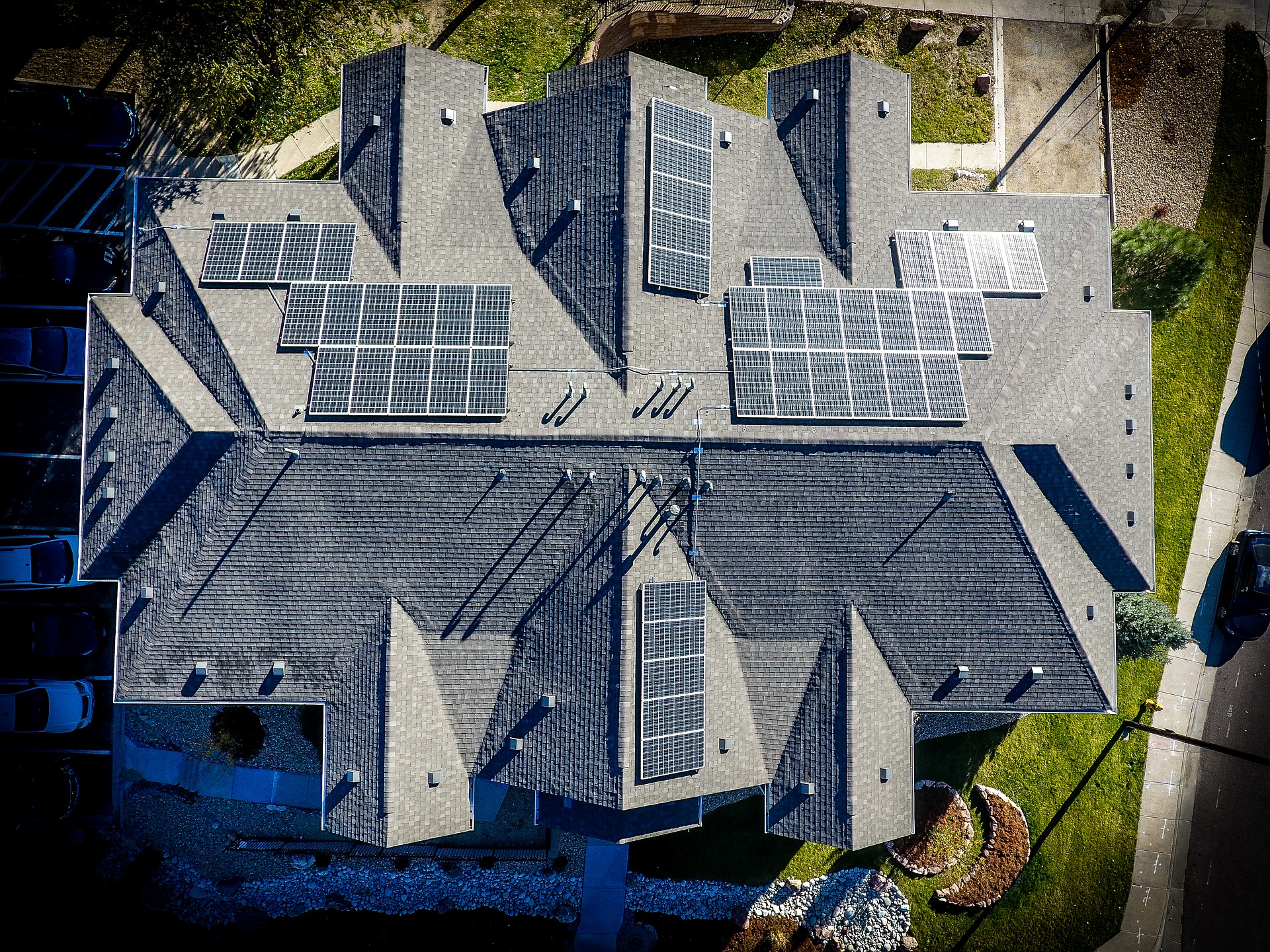 Eco-flipping is a popular new sustainable trend in the real estate world. It's a version of house flipping that focuses on creating more eco-friendly homes.
Read More »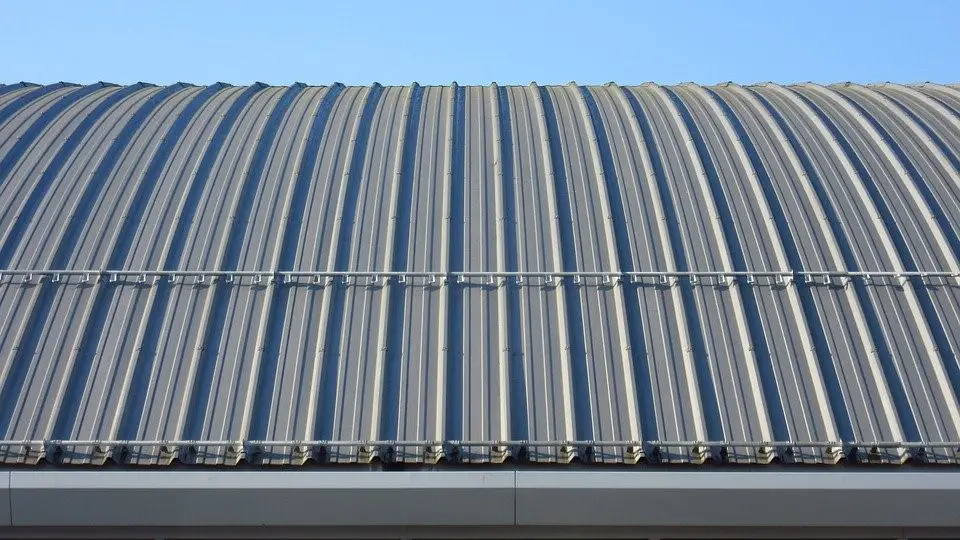 One of the protective features of your home or commercial building is the roof. The basic function of a roof is to help offer protection
Read More »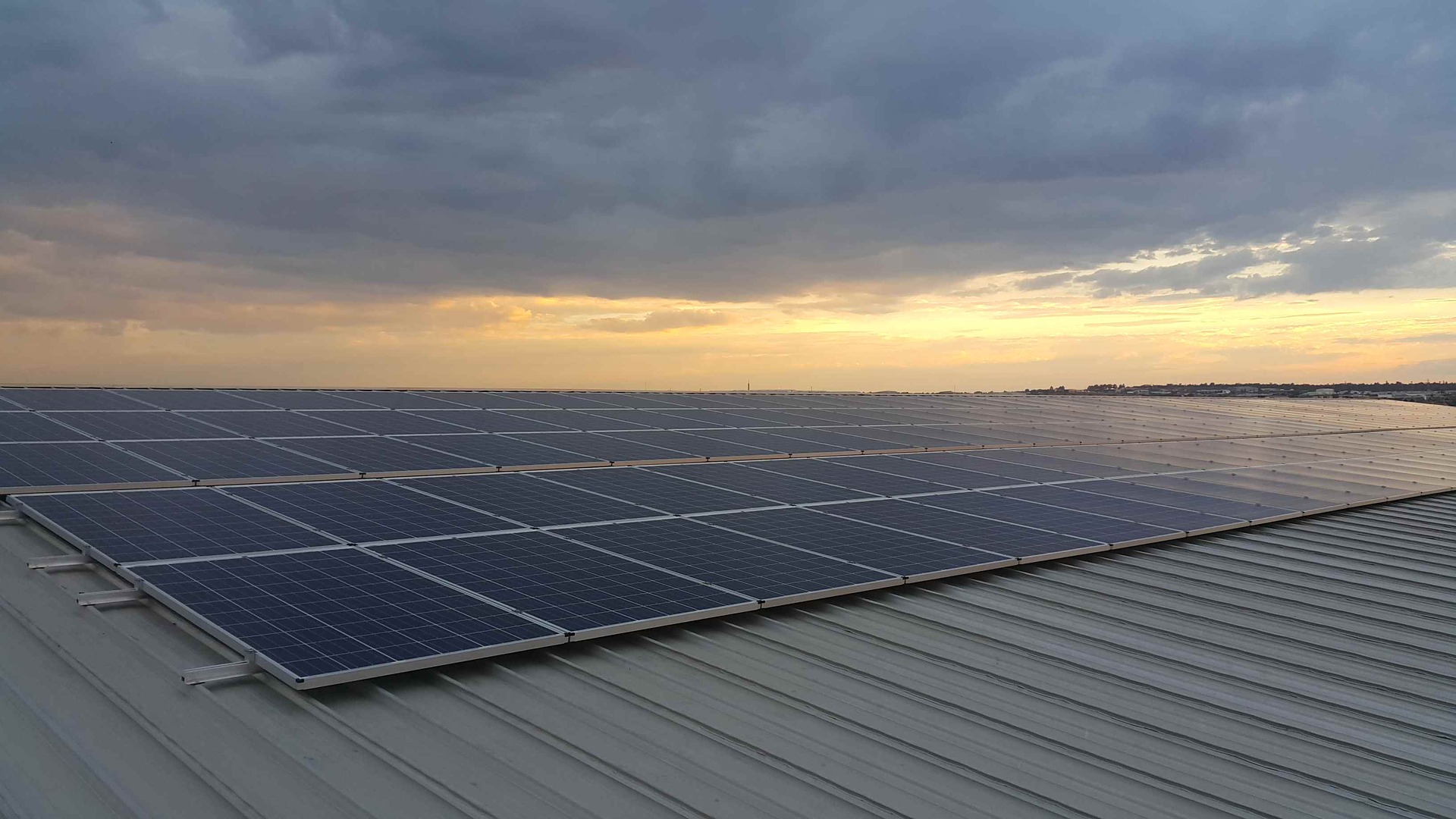 Sustainable architecture is a term used to describe buildings that have a low impact on the environment or the buildings that leave lesser carbon footprint.
Read More »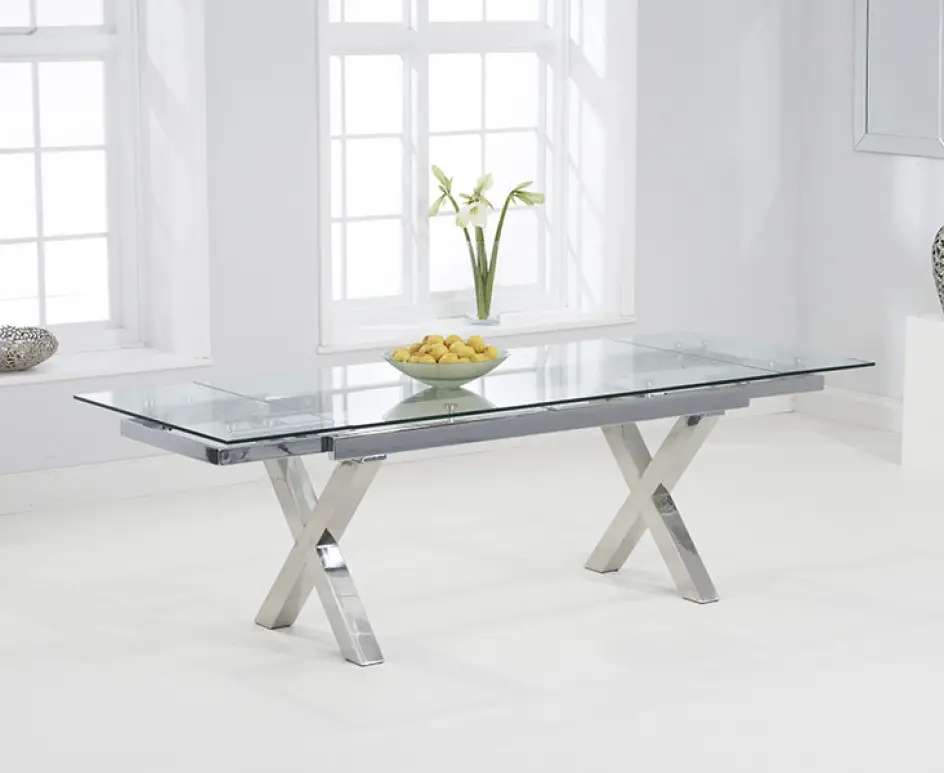 When you explore the market in search of quality and beautiful decor options, there is a massive choice. In 2021, the options are just immense.
Read More »