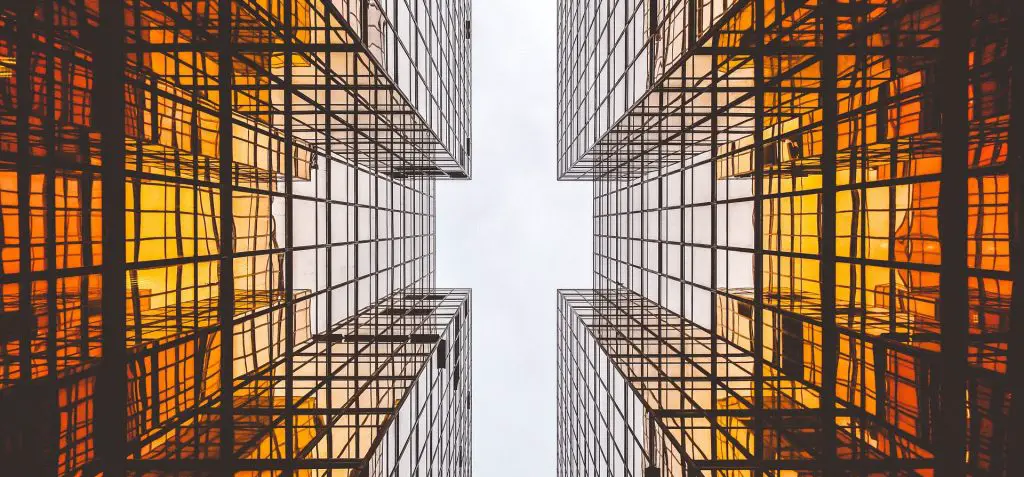 There are many social sites which are made for the large bunch. But what architects require is different from commons.
For example, in view-point of general people, making a house means to make a box to increase the self-assets and real estate investment. But for architects, a house is much more than "just a house".
He sees the construction site as a blank canvas which he renders until perfection to give the final outcome. For him, construction is a play of art with economy.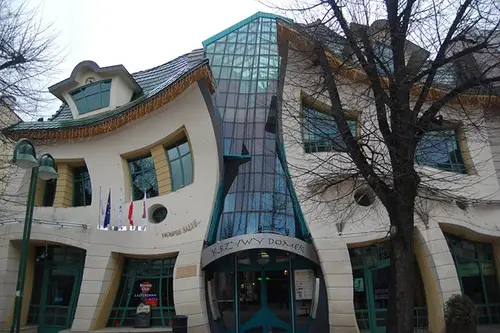 Though it looks like some sort of painting by a drunk painter. But this is a real house located in Rezydent Shopping Center in Sopot,
Read More »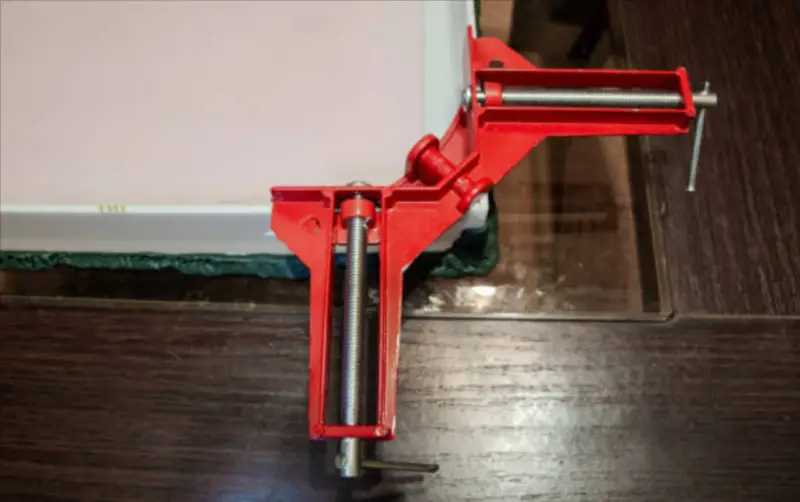 Corner clamps are also referred to as angle clamps, they are used on corner angles, or sides having 45 degrees or 90-degree angle. With their
Read More »
When it comes to choosing the ideal material for a kitchen countertop, homeowners love both quartz and granite. Both materials can last for several years,
Read More »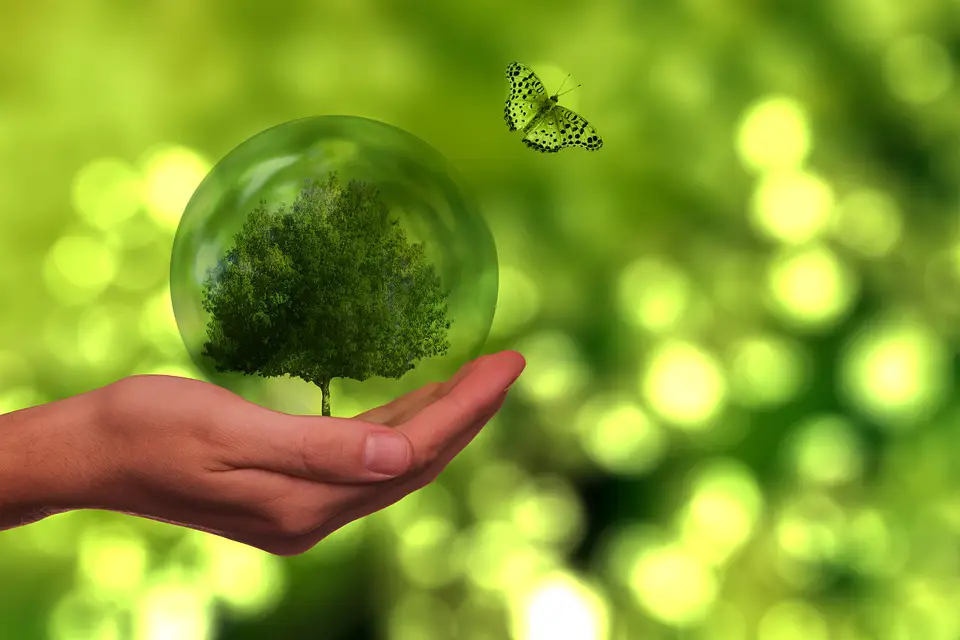 Today, more than any other time in the past, business stakeholders, such as investors and customers, are demanding more responsible business operations. They want to
Read More »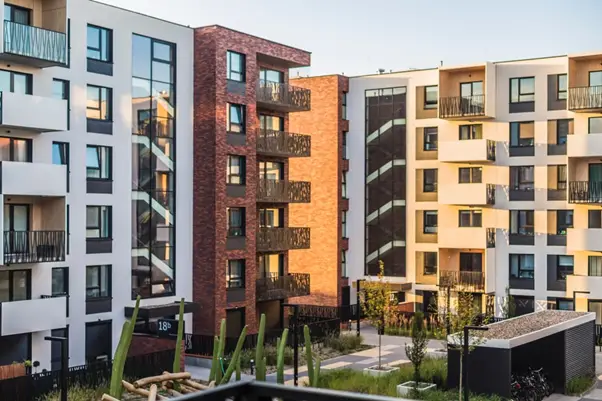 The dominance of single-family homes may be coming to a close. Insider magazine highlights how many millennials, the next generation of homeowners, were drawn towards
Read More »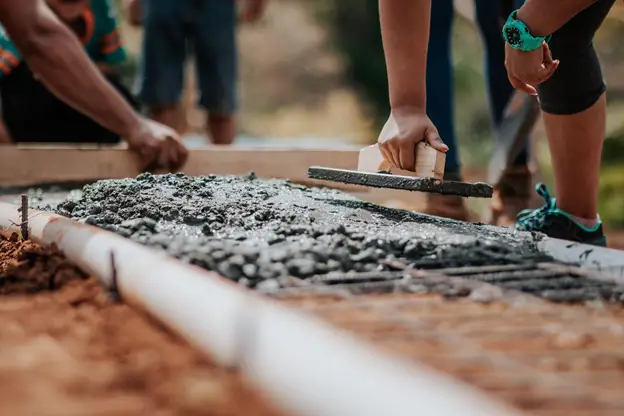 If your project involves using concrete, and you want to DIY it, stop right there. Check out our article on why you should rely on
Read More »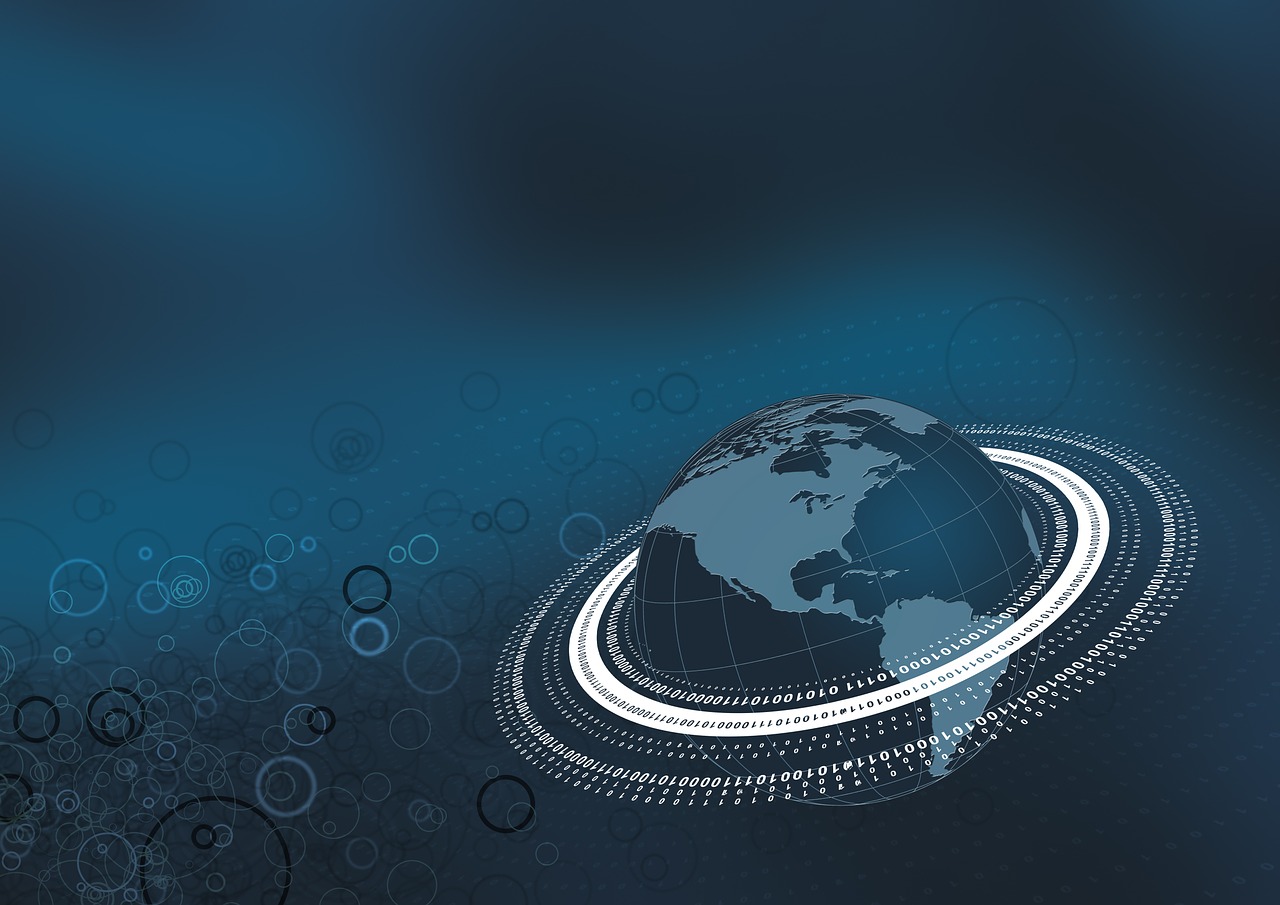 Workplace fatalities and injuries in the construction sector are very common. Although the numbers vary from one country to another, tens of thousands of workers
Read More »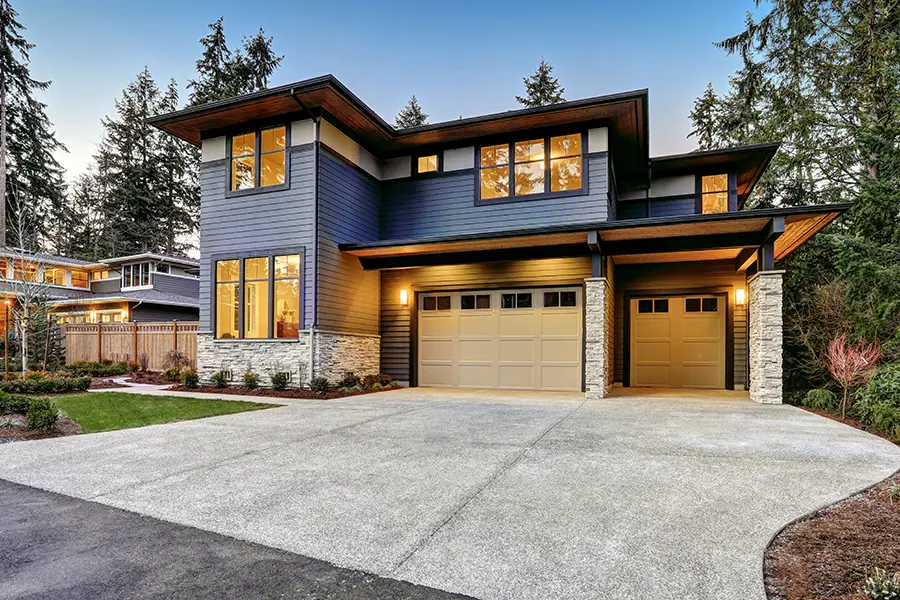 Nowadays, you can both own a house and land from the same developer or company. That's what a house and land package is all about.
Read More »