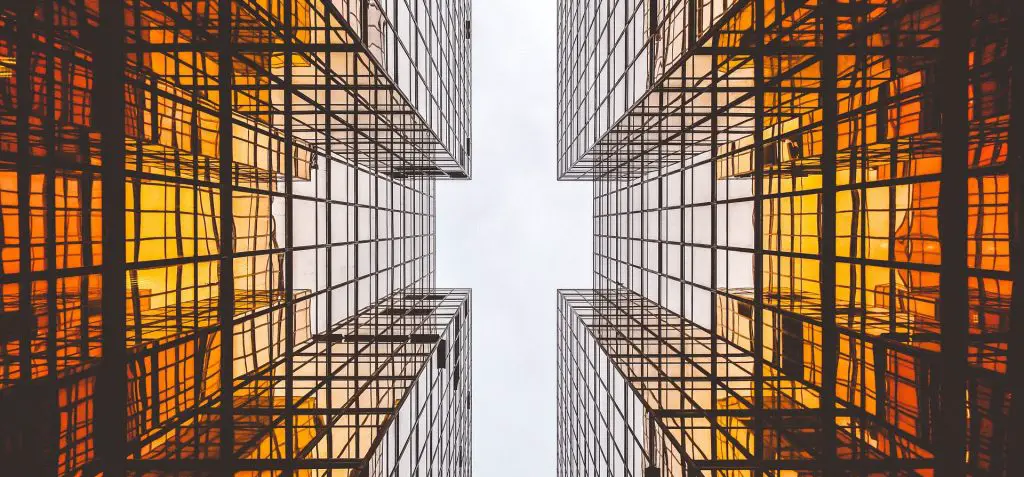 There are many social sites which are made for the large bunch. But what architects require is different from commons.
For example, in view-point of general people, making a house means to make a box to increase the self-assets and real estate investment. But for architects, a house is much more than "just a house".
He sees the construction site as a blank canvas which he renders until perfection to give the final outcome. For him, construction is a play of art with economy.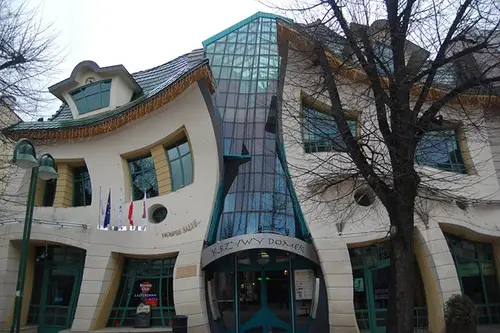 Though it looks like some sort of painting by a drunk painter. But this is a real house located in Rezydent Shopping Center in Sopot,
Read More »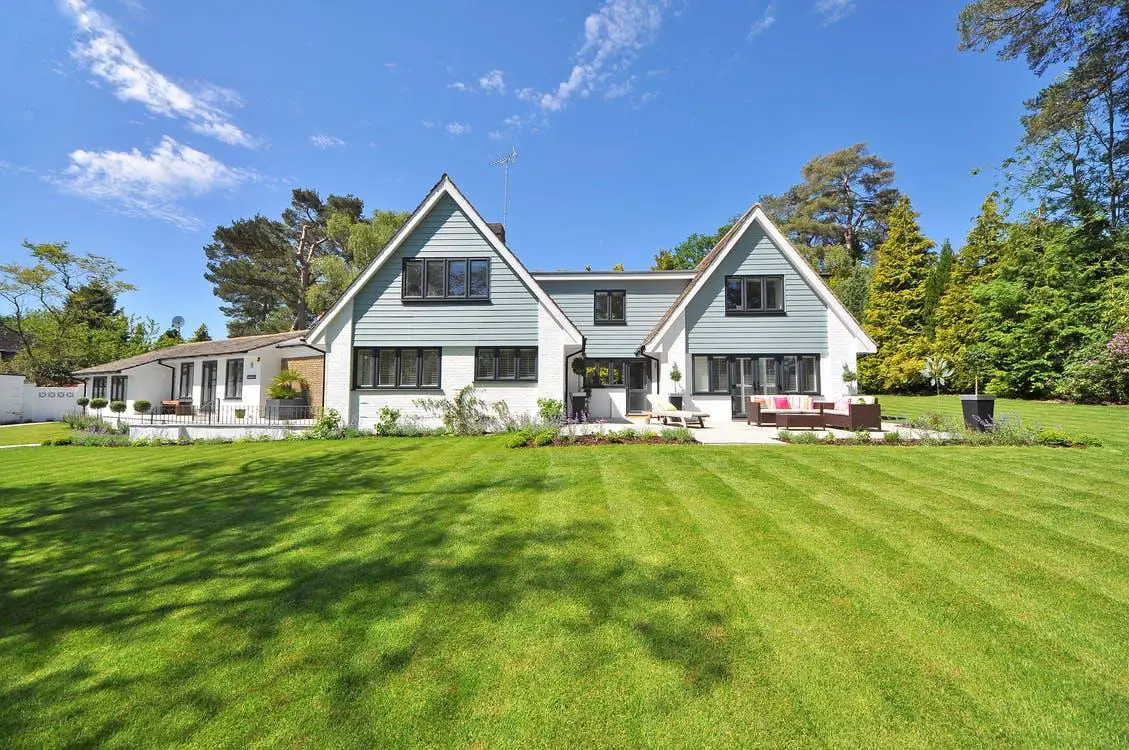 These days, it isn't enough to simply build a house to put a roof over your head. No: today's homes need to ensure that those
Read More »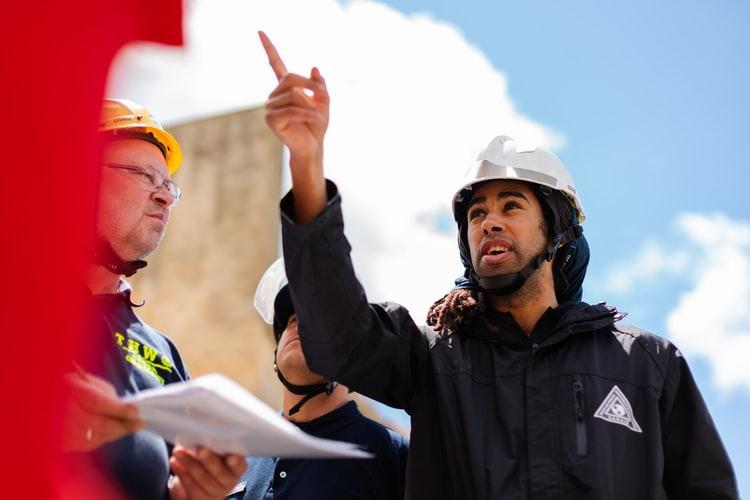 Working with an excellent engineering firm is the best way to protect your brand's integrity. Outstanding engineering firms can secure the safety, functionality, and durability
Read More »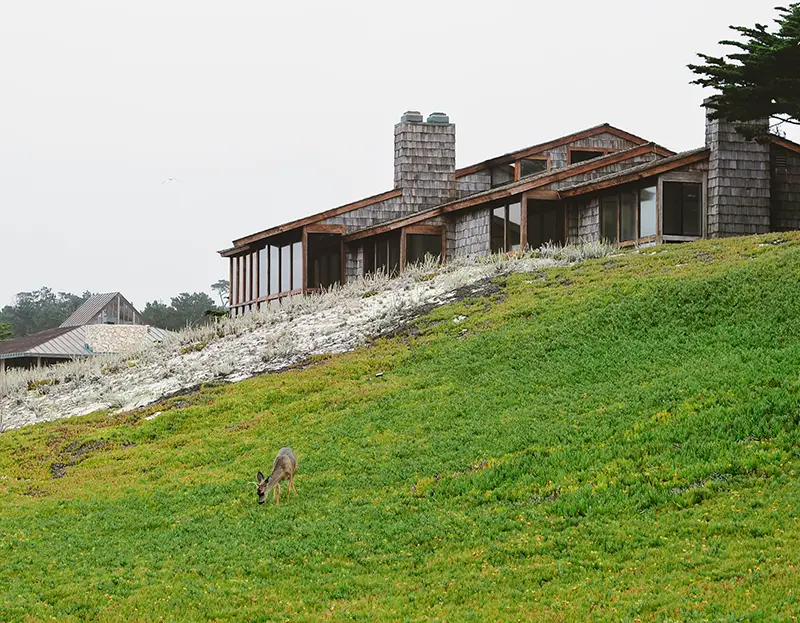 Ranch homes are making a comeback, making them the most popular home style in America, and it's not difficult to understand why. They are well-liked for their
Read More »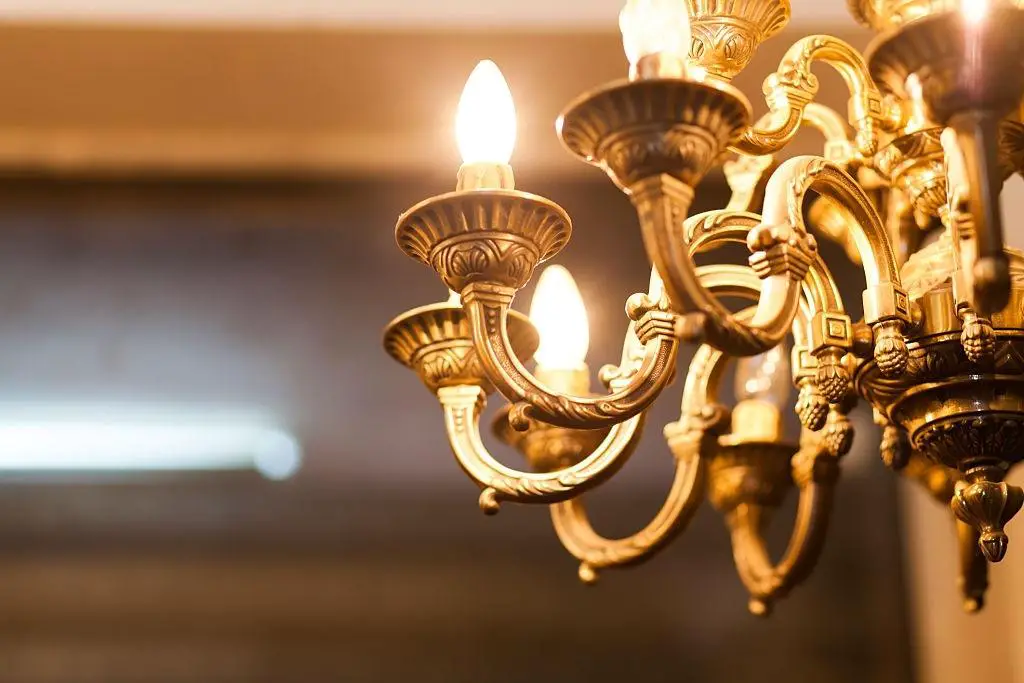 Do you hear the wedding bells! Are you excited about the grand celebration? We all want to make any big day a memorable event, but
Read More »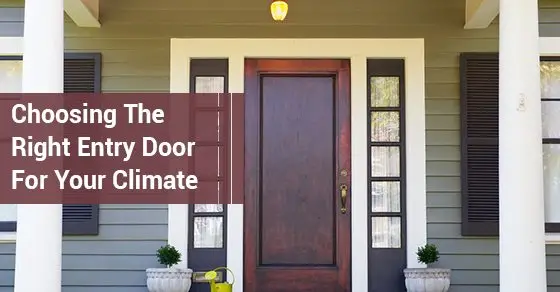 When choosing a door for your home in a cold country such as Canada it is important to have a few considerations in mind regarding
Read More »
Your kitchen is undoubtedly the most used area of your house and with all the kitchenware, ingredients, food items, equipment, etc, it tends to get
Read More »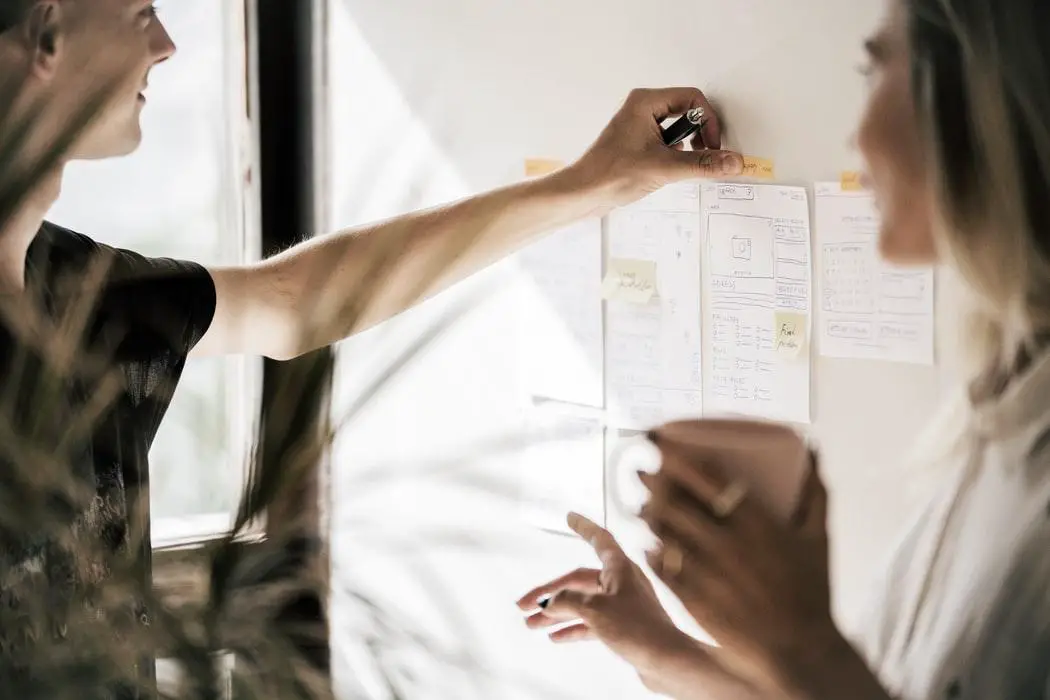 Design-build is a new approach to construction projects. It requires a high level of collaboration between the building owners, design team, engineers, architects and contractors.
Read More »