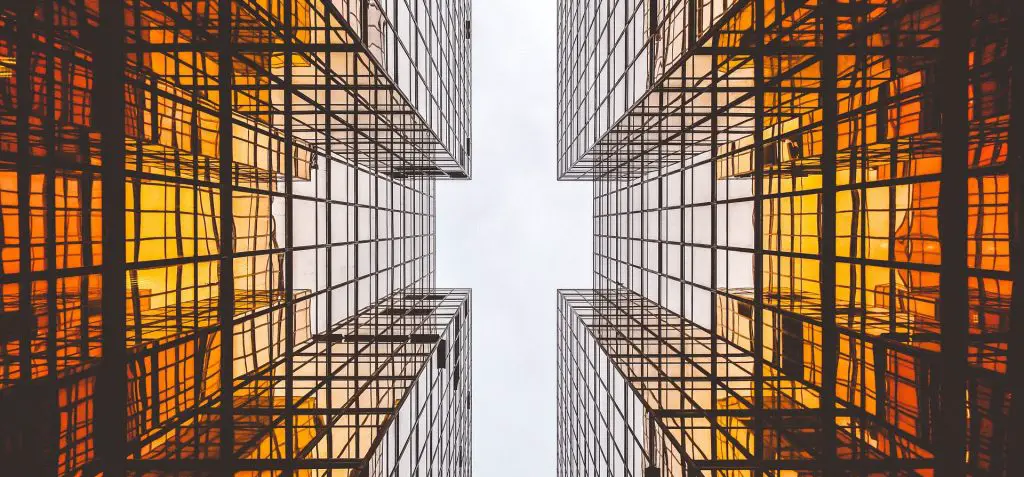 There are many social sites which are made for the large bunch. But what architects require is different from commons.
For example, in view-point of general people, making a house means to make a box to increase the self-assets and real estate investment. But for architects, a house is much more than "just a house".
He sees the construction site as a blank canvas which he renders until perfection to give the final outcome. For him, construction is a play of art with economy.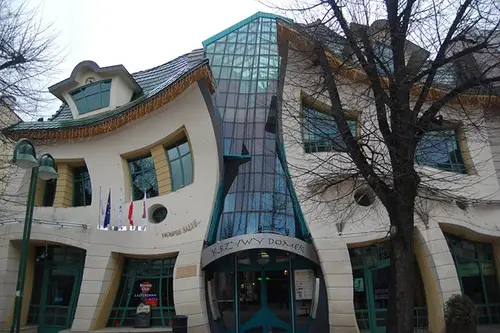 Though it looks like some sort of painting by a drunk painter. But this is a real house located in Rezydent Shopping Center in Sopot,
Read More »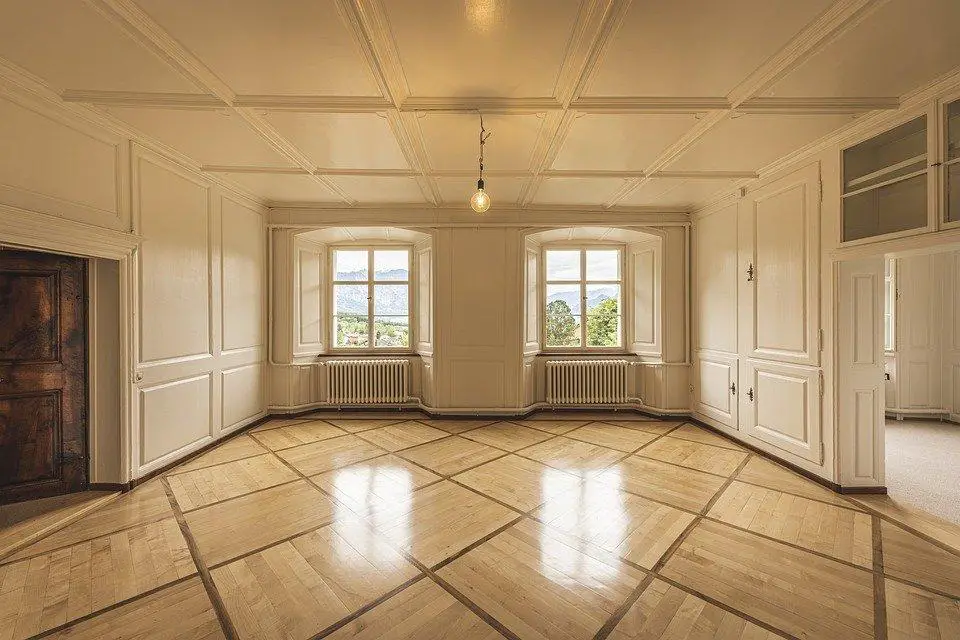 Apartment living is definitely distinct from other living arrangements you'd find in modern society. From the amount of livable real estate to basic utilities, each
Read More »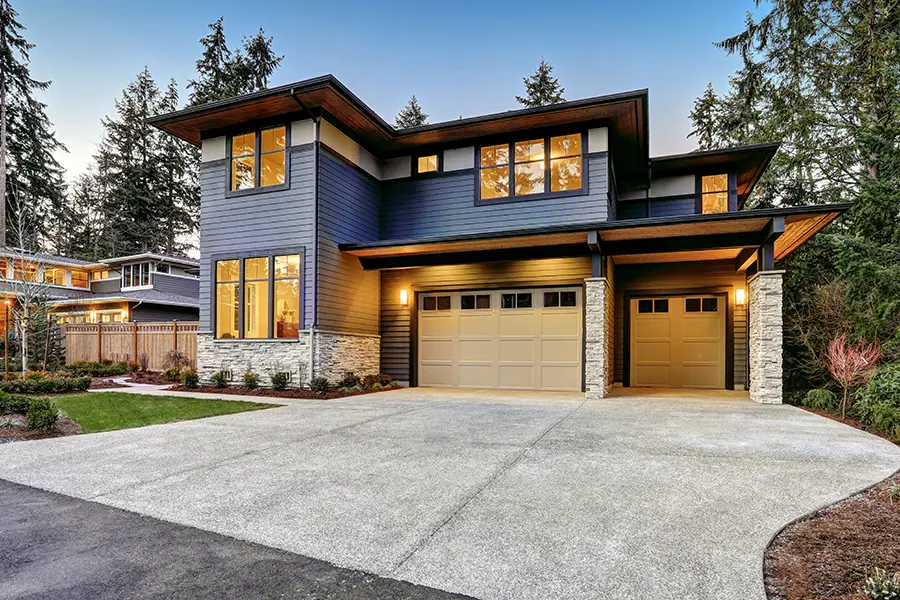 Nowadays, you can both own a house and land from the same developer or company. That's what a house and land package is all about.
Read More »
Your home is one of your most important financial investments. Keep it in good shape by being aware of what can go wrong. Foundation cracks
Read More »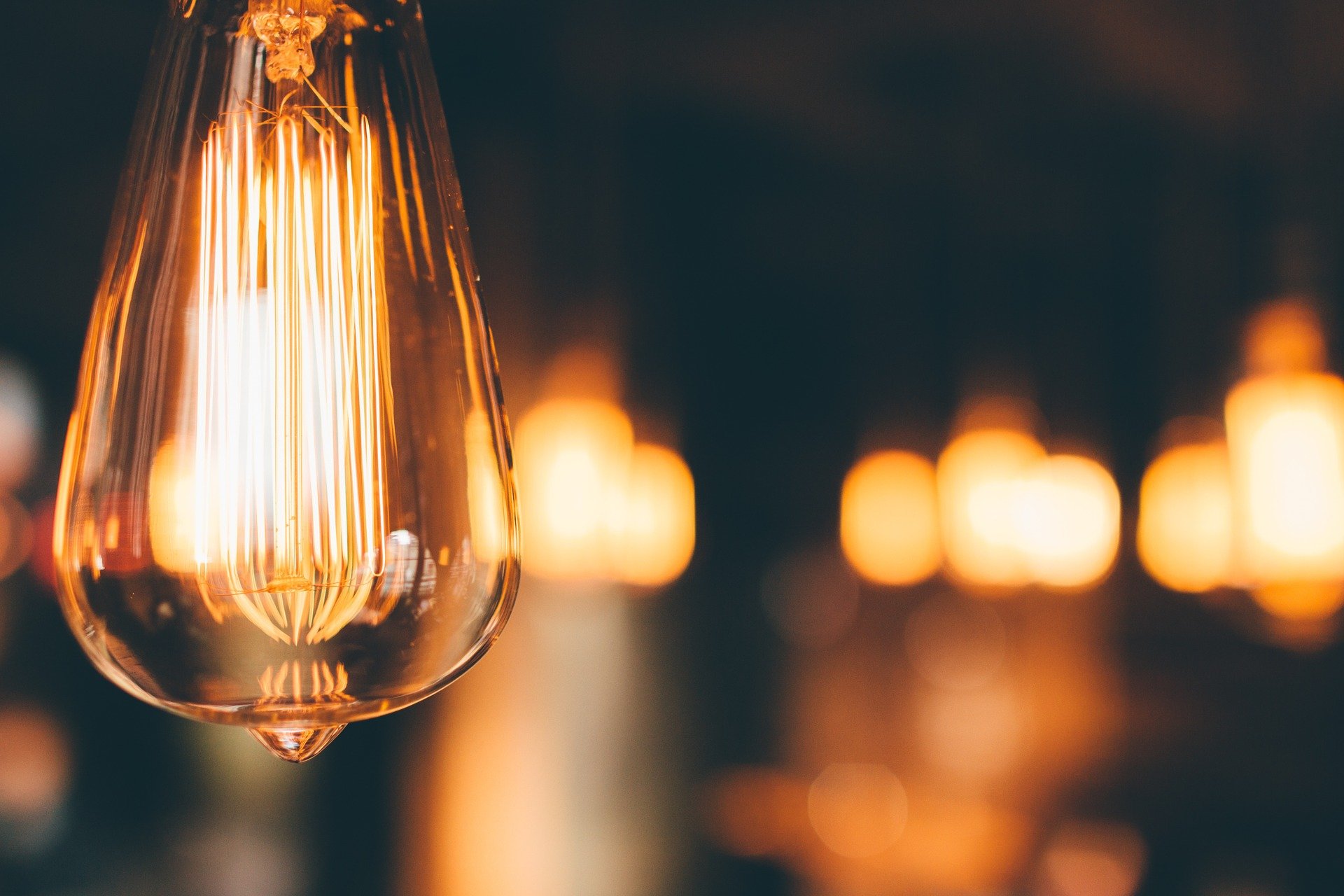 The standard rates for business energy in NSW are around $0.224/kWh. The rates for small businesses are usually lower than that of residential customers. Finding
Read More »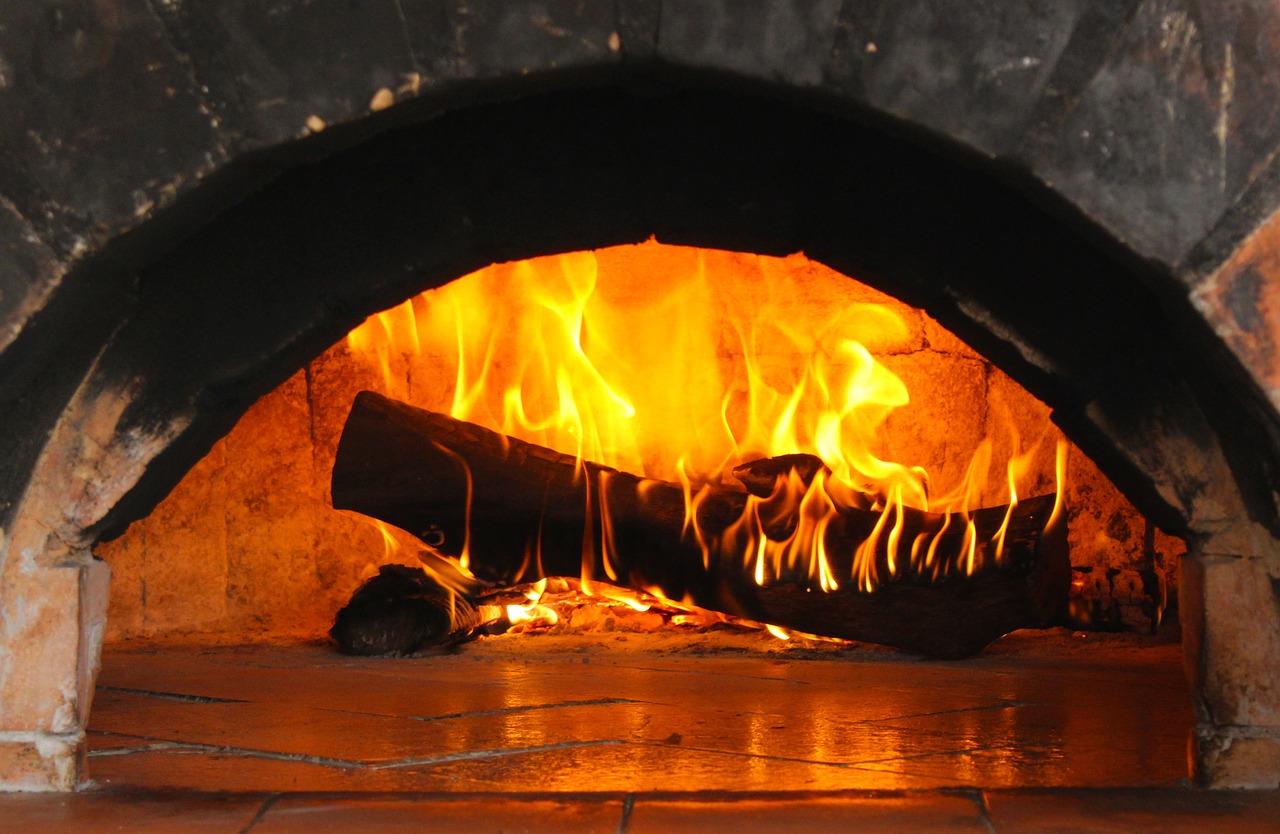 Winter is just around the corner, and in Canada, this means it is time to use your furnace to be warm and cozy at home.
Read More »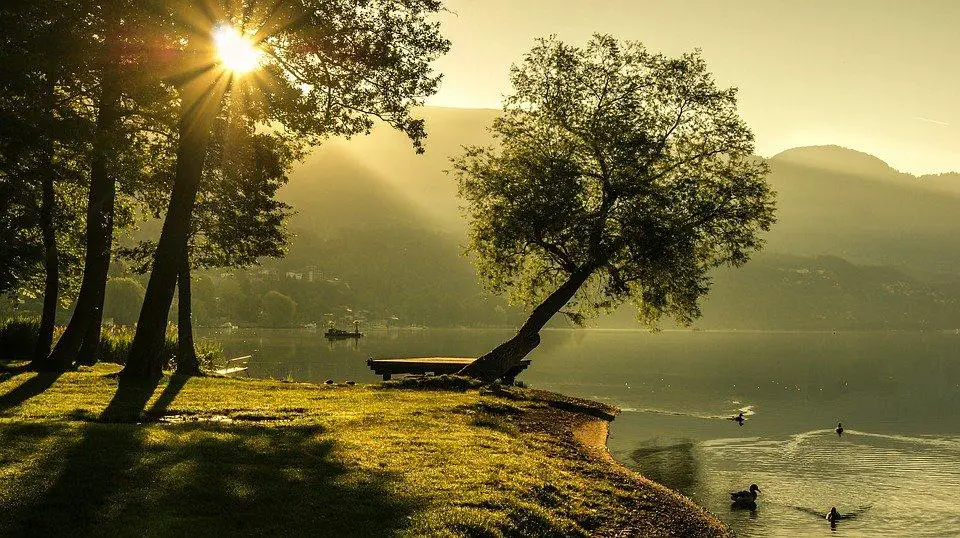 The humble tree is one of the most powerful landscaping tools we have. In terms of design, it provides shelter, structure, and color to the
Read More »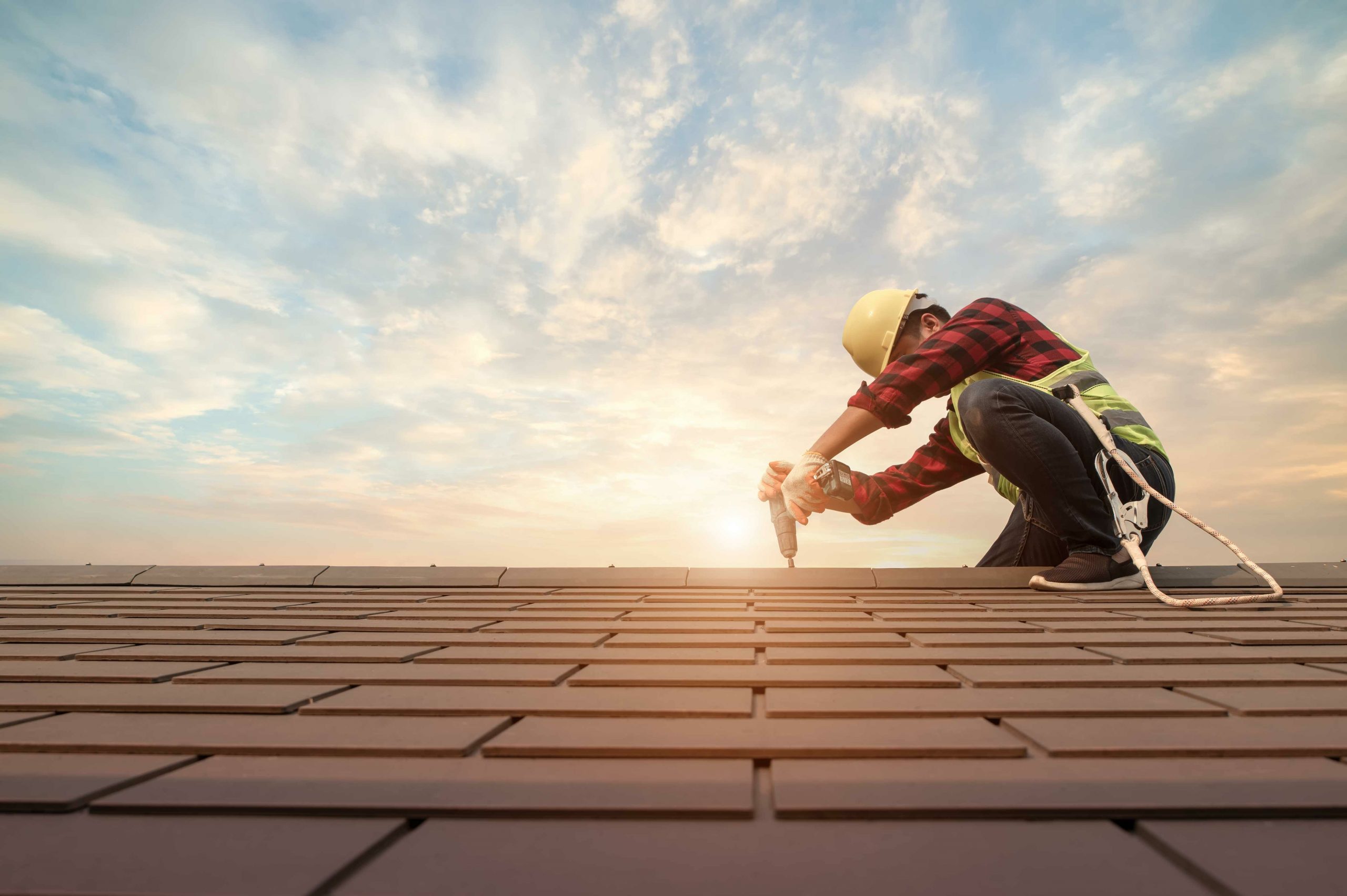 Sometimes, you might want to fix the issues on your roof yourself. Doing this allows you to save some money and practice your skills. Moreover,
Read More »