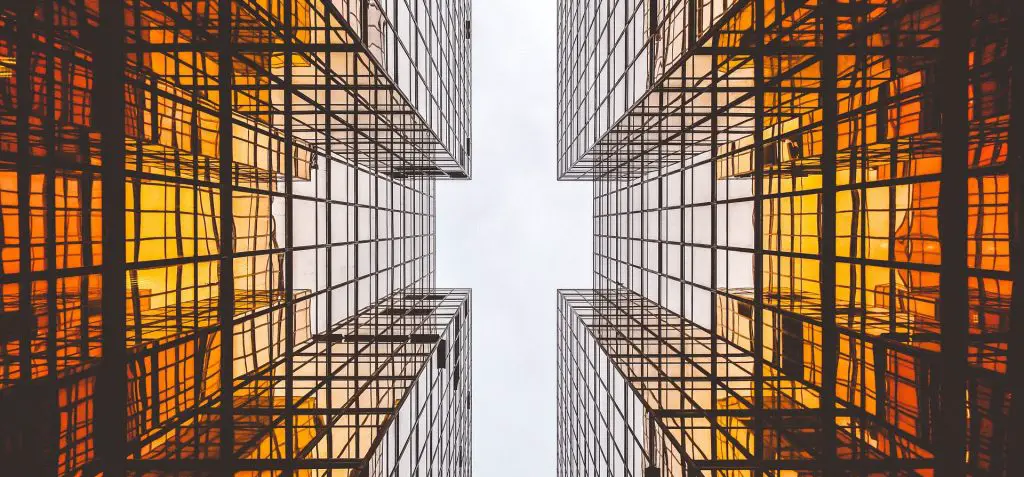 There are many social sites which are made for the large bunch. But what architects require is different from commons.
For example, in view-point of general people, making a house means to make a box to increase the self-assets and real estate investment. But for architects, a house is much more than "just a house".
He sees the construction site as a blank canvas which he renders until perfection to give the final outcome. For him, construction is a play of art with economy.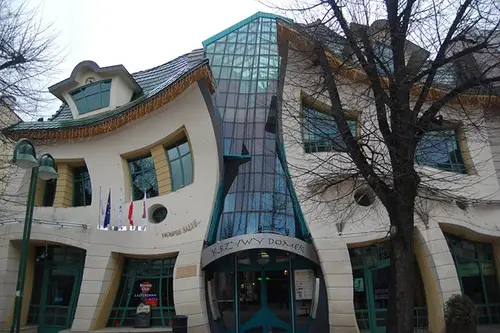 Though it looks like some sort of painting by a drunk painter. But this is a real house located in Rezydent Shopping Center in Sopot,
Read More »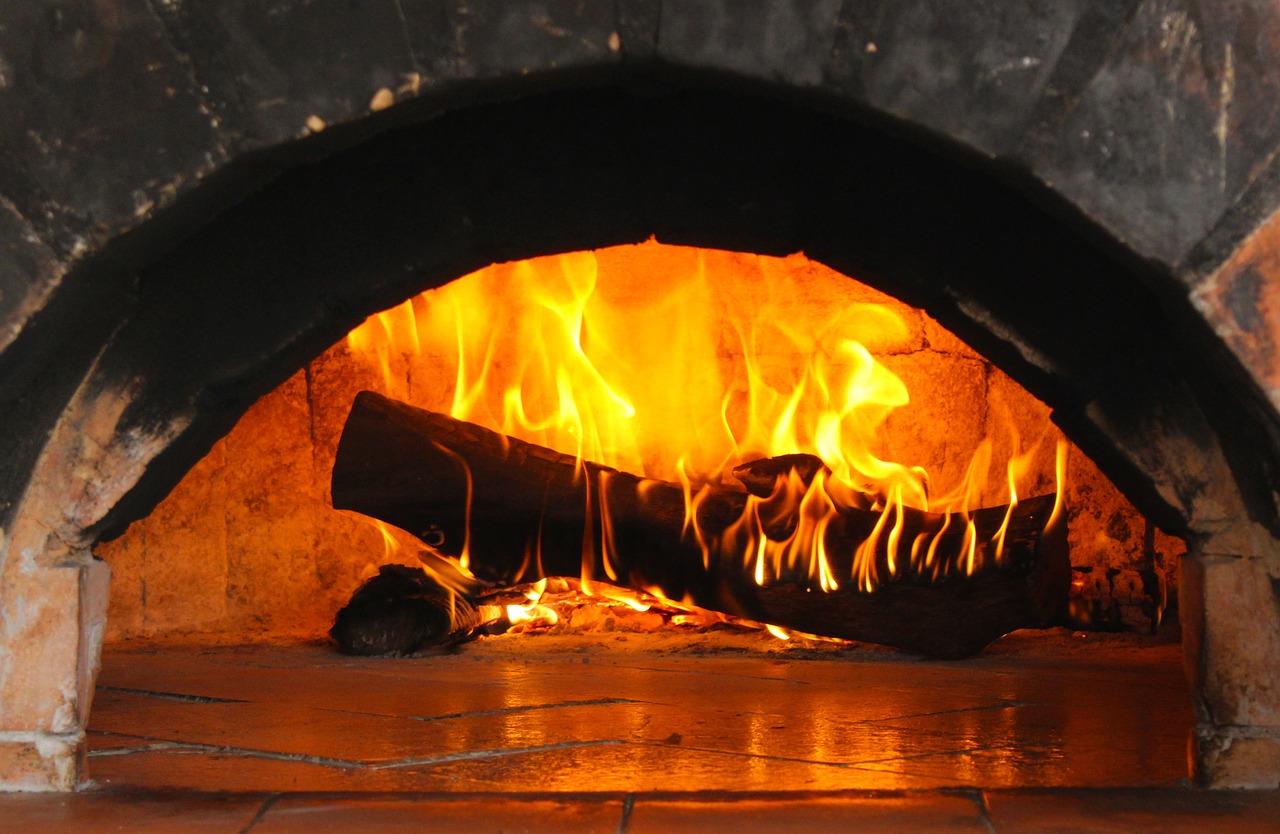 Winter is just around the corner, and in Canada, this means it is time to use your furnace to be warm and cozy at home.
Read More »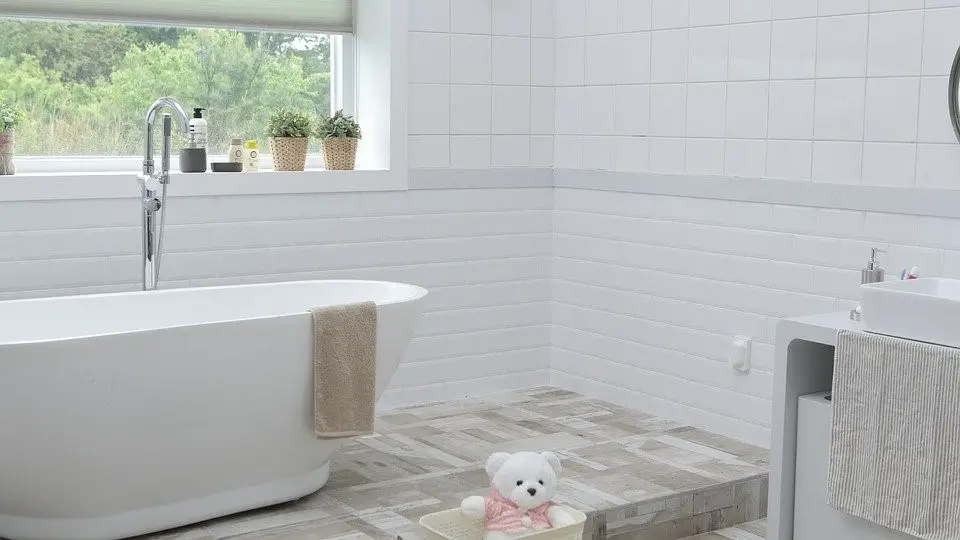 Your water heater is an essential device you use daily. Why schedule its maintenance only when a problem surfaces? Knowing how to flush a water
Read More »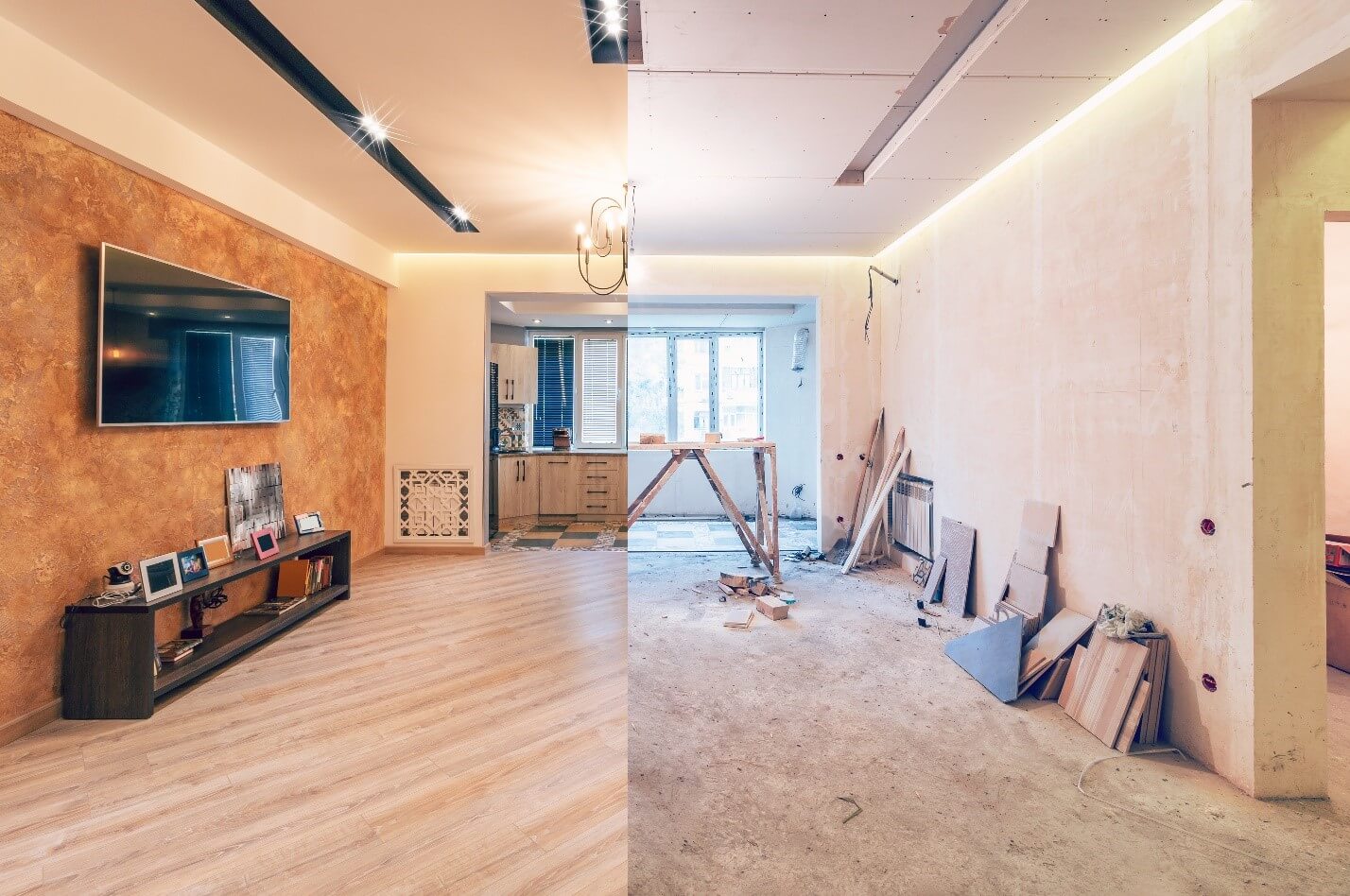 Are you planning to start a home improvement project soon? You might be planning to replace your old, creaky garage door. Or perhaps you've been
Read More »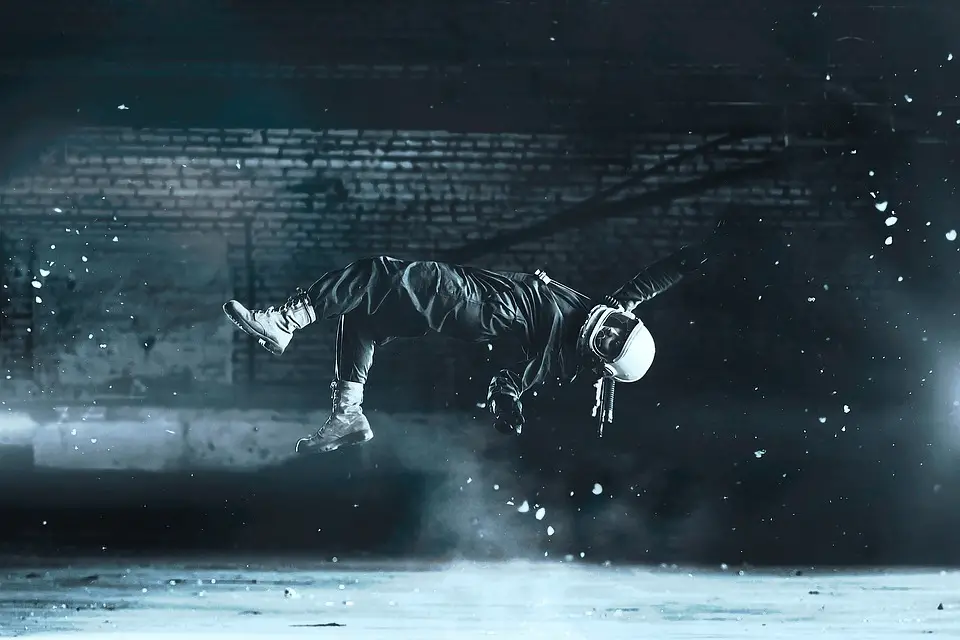 According to a 2019 report by the Bureau of Labour Statistics, fatal work injuries in construction sites are the highest. Majority of these accidents happen
Read More »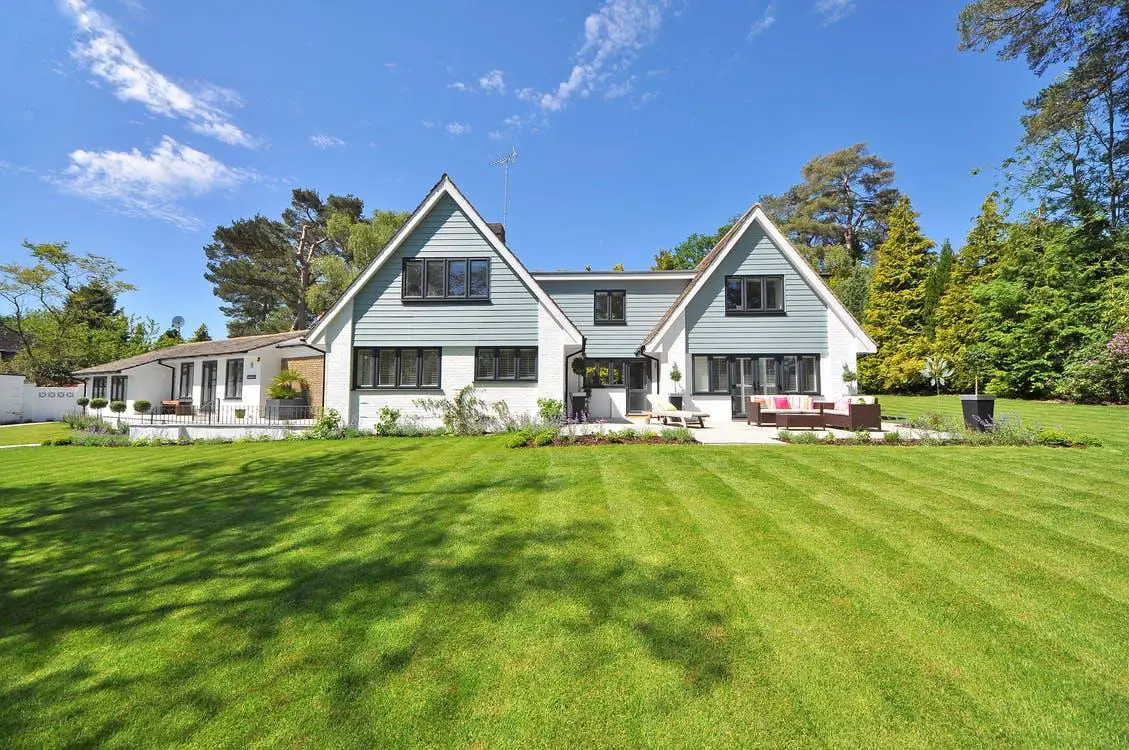 These days, it isn't enough to simply build a house to put a roof over your head. No: today's homes need to ensure that those
Read More »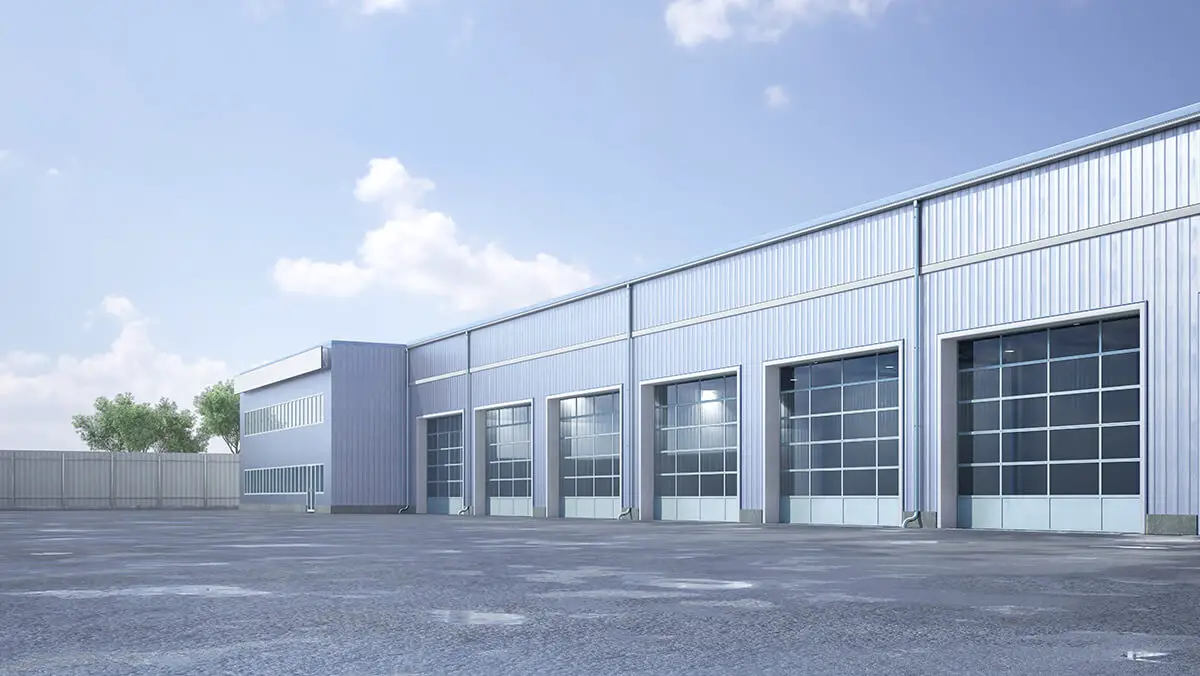 Popular for utility-use buildings where design is not a priority, metal buildings are favored for efficiency, cost, and speed of construction. Now, with design technique
Read More »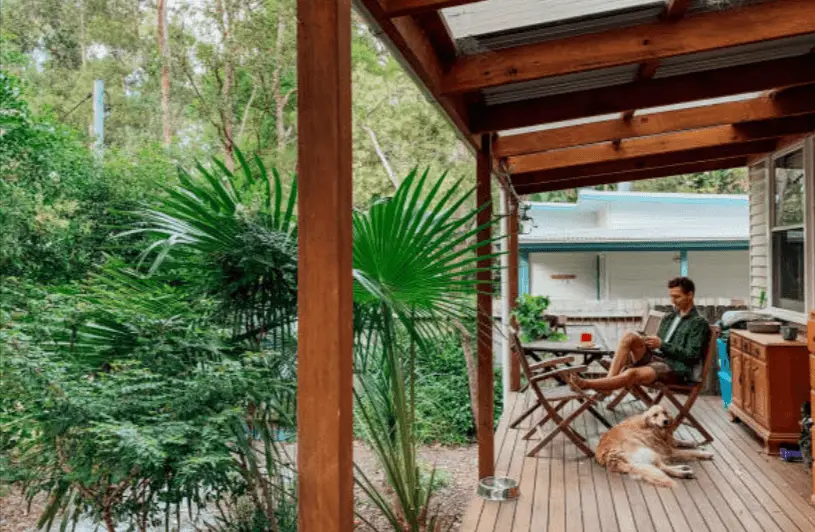 With a deck customization plan, homeowners are able to get exactly what they want when it comes to their home's deck. It is possible to
Read More »