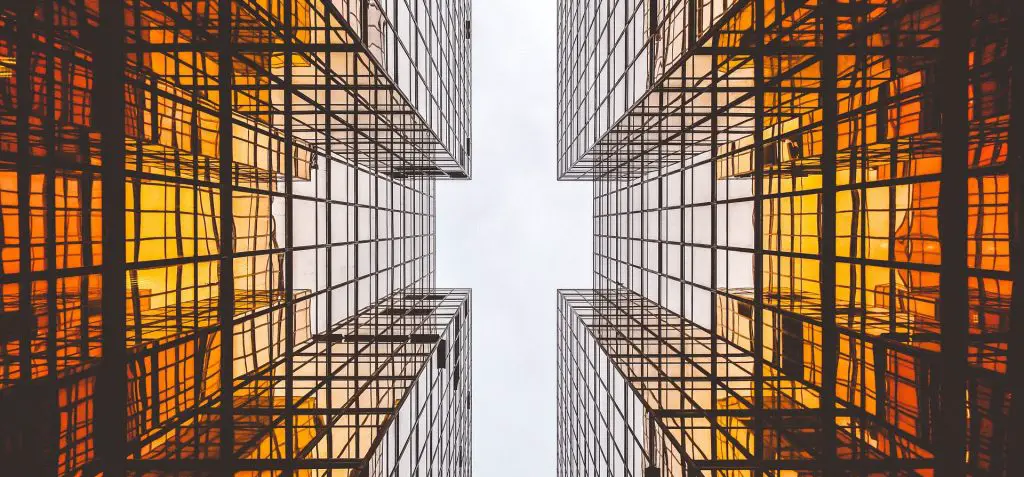 There are many social sites which are made for the large bunch. But what architects require is different from commons.
For example, in view-point of general people, making a house means to make a box to increase the self-assets and real estate investment. But for architects, a house is much more than "just a house".
He sees the construction site as a blank canvas which he renders until perfection to give the final outcome. For him, construction is a play of art with economy.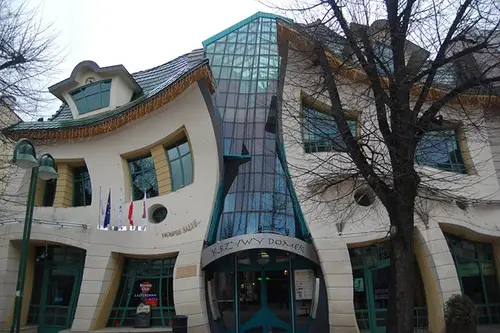 Though it looks like some sort of painting by a drunk painter. But this is a real house located in Rezydent Shopping Center in Sopot,
Read More »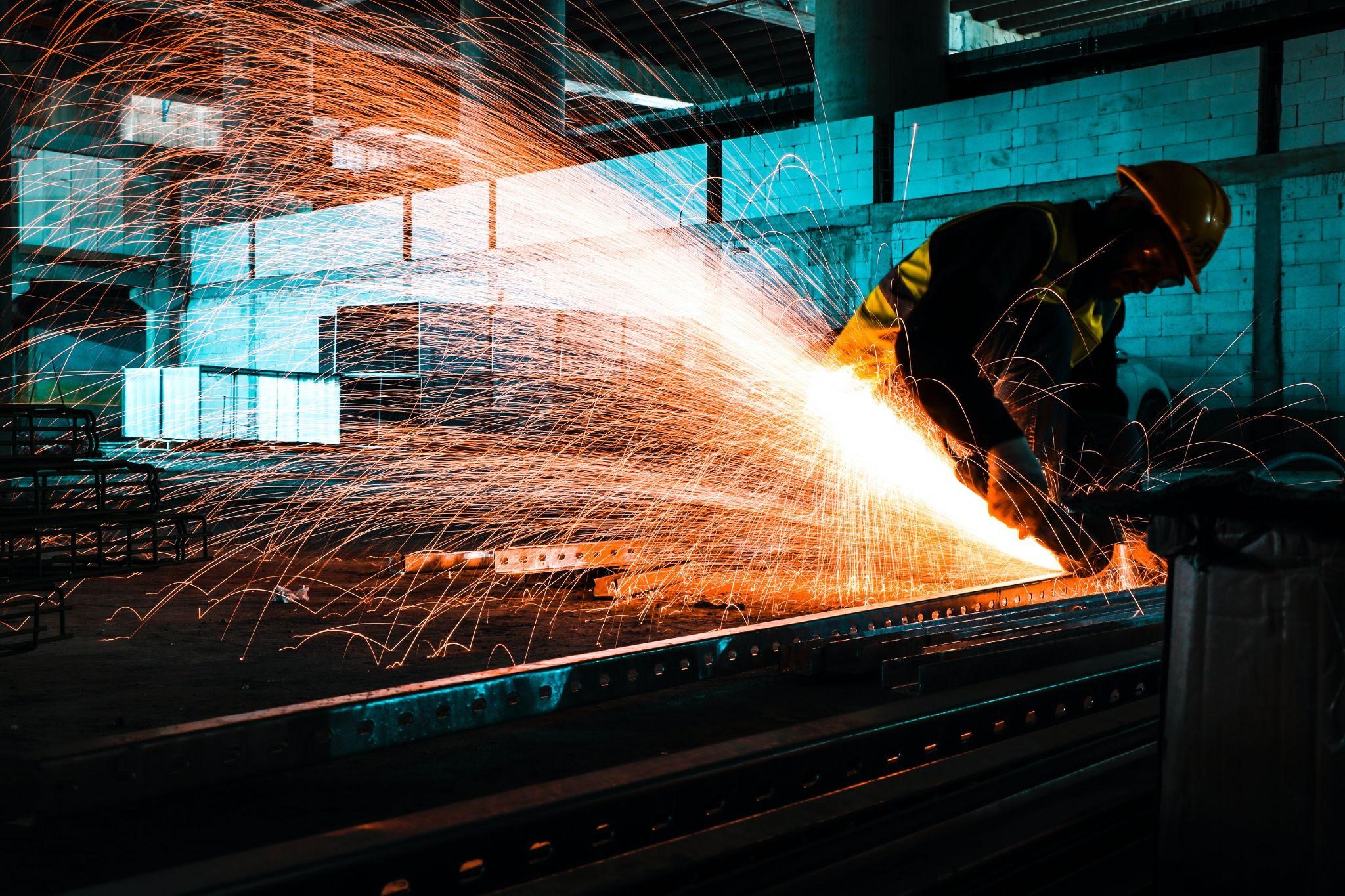 The most crucial part of a construction project in this modern era is choosing the right material. Every construction needs suitable material for safety and
Read More »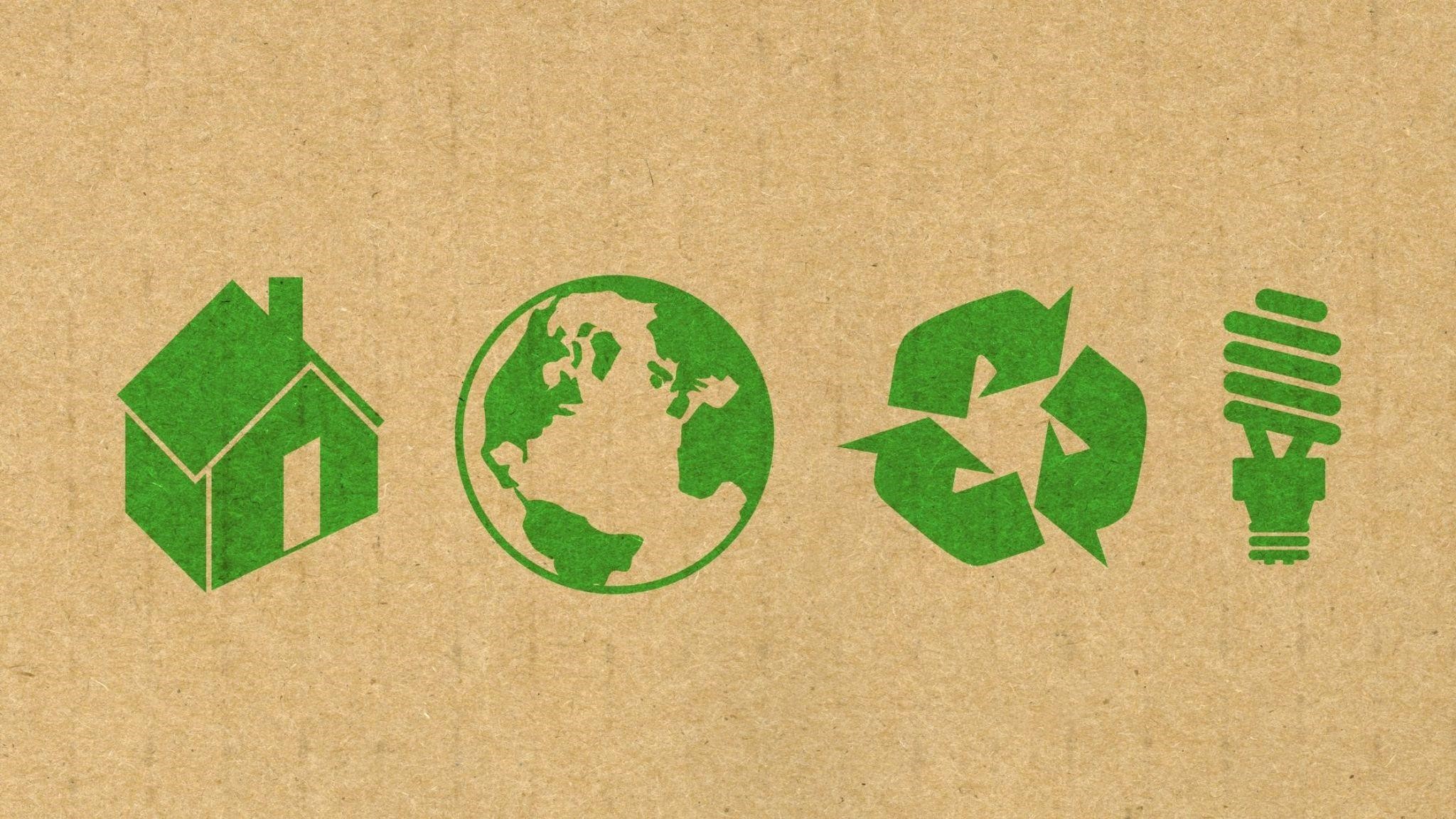 Many of us are aware that we need to protect our planet from damage caused by man-made materials and the choices we make in how
Read More »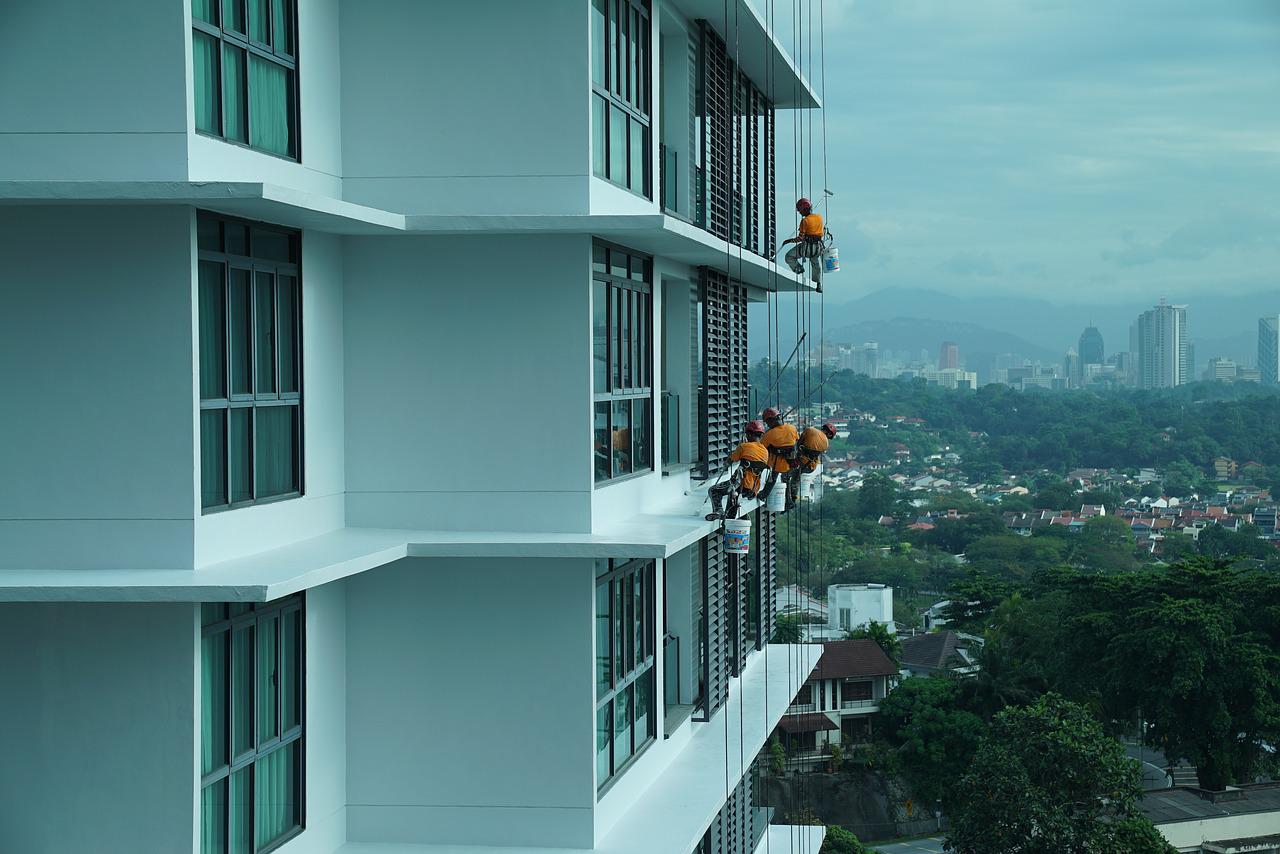 In 2021 the cost of maintaining a home was 15% higher than the year before, according to market analysis conducted by London estate agency Benham
Read More »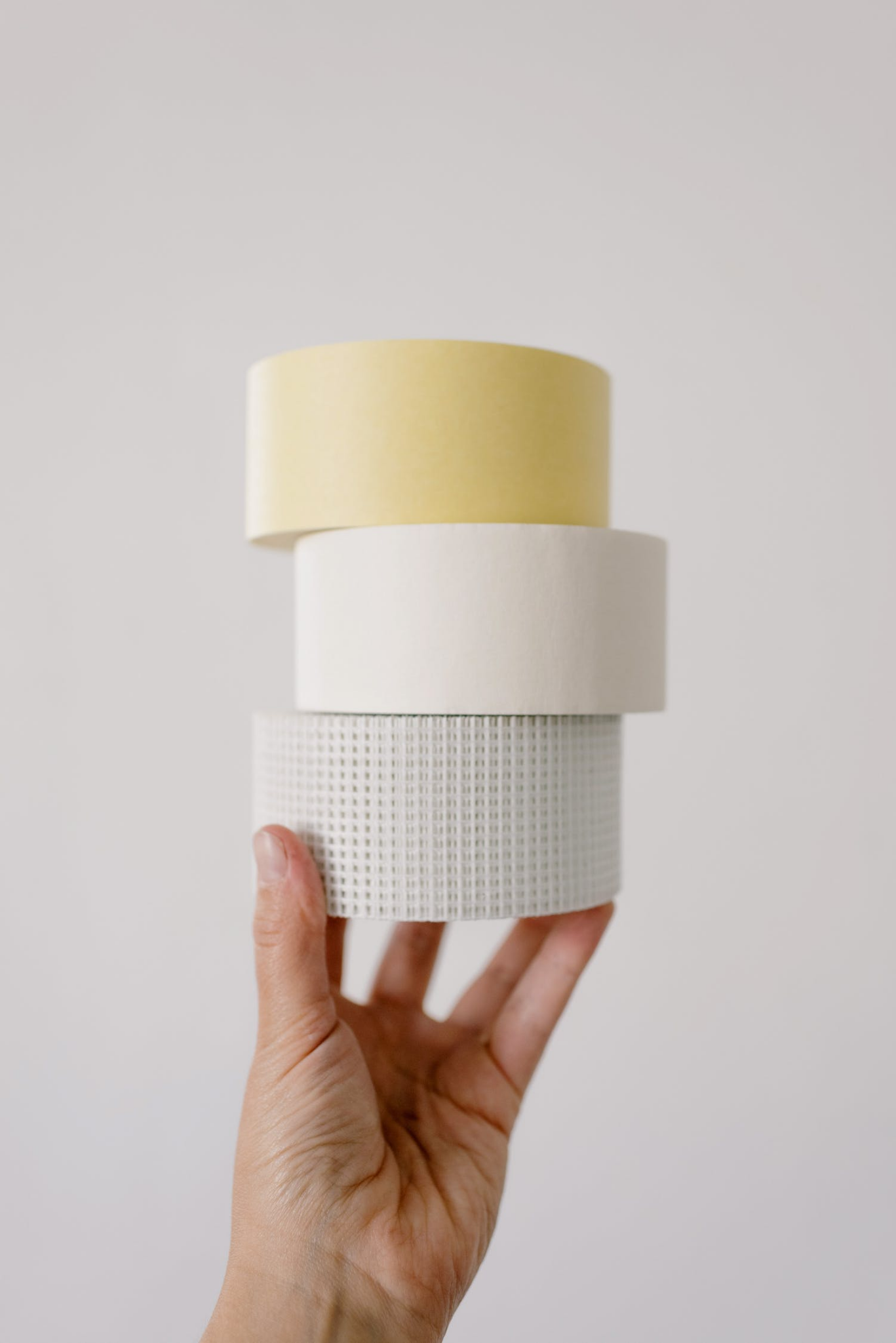 A tape is an essential tool for numerous projects. So, choosing a suitable one is vital for indoor and outdoor home improvement.
Read More »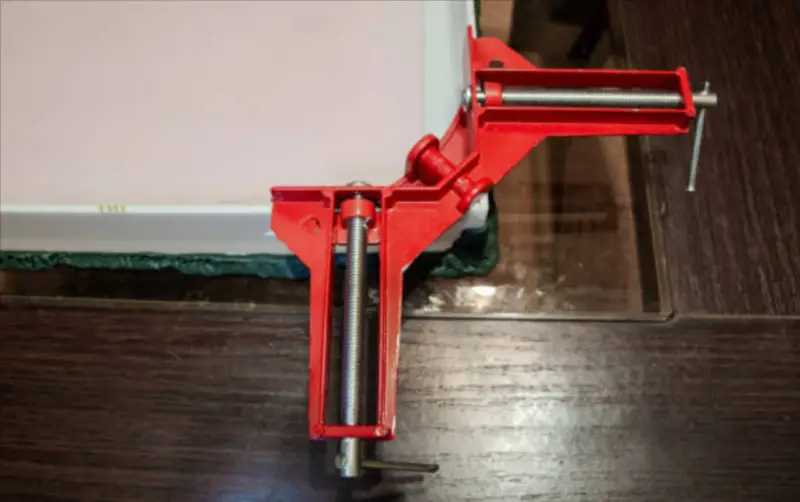 Corner clamps are also referred to as angle clamps, they are used on corner angles, or sides having 45 degrees or 90-degree angle. With their
Read More »
Since the last decade, the buzz surrounding generative design in the engineering cosmos has increased exponentially. Why? In essence, the generative design combines cloud computing
Read More »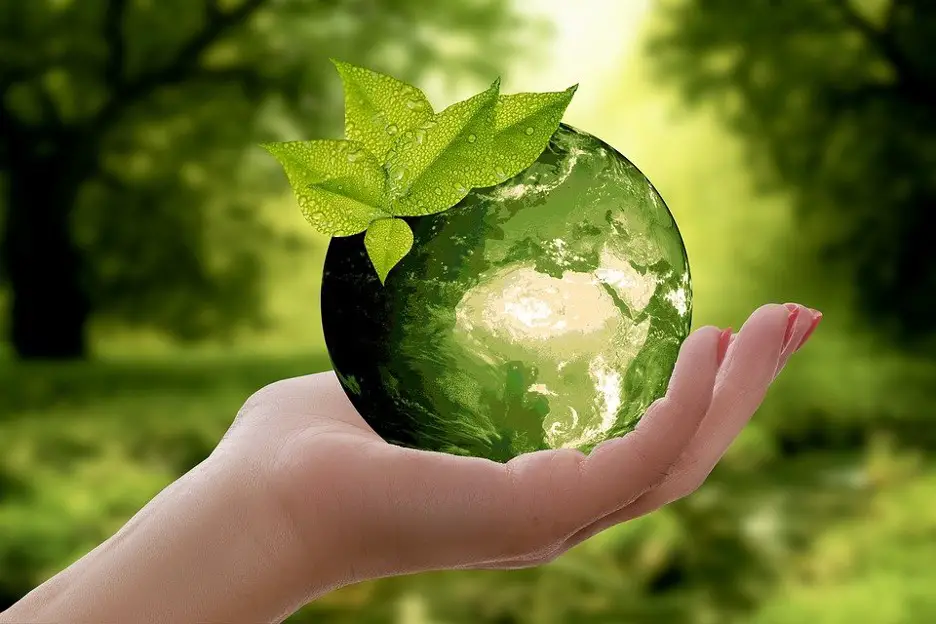 As the world continues to work towards reducing the effects of climate, sustainability has become one of the biggest trends in the world. So, what
Read More »