Deciding a career path can be a really tough choice to make. The reasons behind it are innumerable. It could either be because you aren't sure what would be best for you or sometimes it could even be because you weren't even aware that you could have done something you would have loved to. Back in the day, when architecture was introduced as a degree, not many people knew about it. Now, in the era of internet, hardly anything remains unknown. For example, for those looking for paths after pursuing an architectural degree, could find everything they need to know in this article.
Architects are creative and have great visual and practical skills to offer the organisations they work for. It takes quite a while to get an architect degree and all the knowledge they have attained can be channelled for beautiful productivity. They can diversify themselves in a number of different paths and that's what makes them so special. Here are a few different paths that you as an architect can choose from if that interests you better.
1. Building Architecture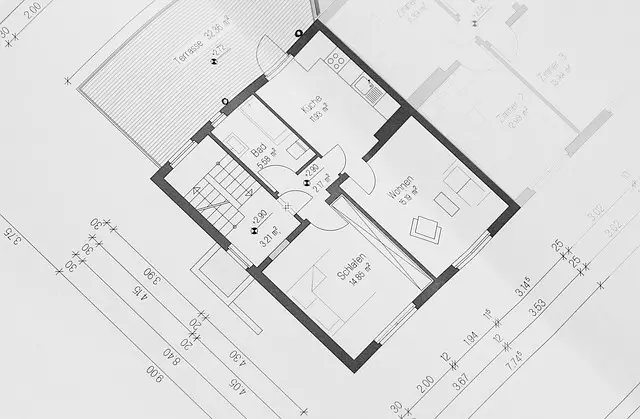 Yes, this sounds very obvious but it does find the top spot on the list of what you could do with an architectural degree. You could become a full-time employee as an architect and come up with creative solutions to the problems you are posed with. An architecture's job is rather fun, obviously, no job is easy, but you are going to love implementing the cutting-edge technology combined with your knowledge, perception and understandings. Your job primarily would be designing new buildings and adapting from the existing ones. Imagine working on one of the tallest skyscrapers. Sounds cool right? You could be doing that.
2. Landscape Architecture
Is it all about the buildings anyway? Architecture is much more than what meets the eye. You as an architect must be clearly aware of that. That's why you know how exciting it could be managing landscapes. The huge space is yours. Make the best of it. That would require a multitude of skills combined together to outperform everyone. An architect definitely fulfils all criteria and when exposed to such a task, will excel without a doubt.
3. Naval Architecture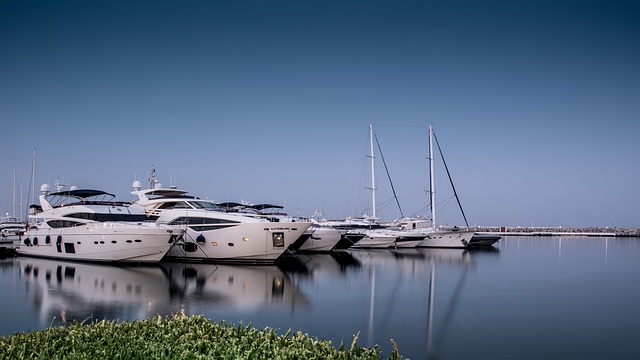 We are slowly moving away from the track. More to say, all domains of life are interconnected and none can survive independently. Naval architecture can be different from your conventional architecture on ground level. Here, you will be designing ships and marine vessels. While this might include learning a little more about physics and buoyancy as well, if it interests you, the learnings could be a piece of cake and the implementations will present you with challenges you might love solving.
4. Interior Designer
Sounds like a very close cousin doesn't it? It indeed is. For those who love the aesthetics and planning an ideal home for a family, might find this work domain in their area of interests. It is not just about making the home look attractive and elegant, but it's also ensuring that everything in the house is efficient. The work could also be in different commercial settings and not just a house. Like designing an office or even a school could be interesting. You could always add in the elements you think would be a great design change and also serve a fruitful purpose.
5. City Planner
A disclaimer alert might be necessary here. This is not for those looking for a relaxed job. This is about bringing a sustainable change and collaborating with professionals from all domain and planning a layout for a city, township or a village. You will need strong dedication and multi-tasking skills to excel at this work. Each detail and decision will assess the future of the population which is likely to inhabit the area and mistakes cannot be accommodated. Environment needs have to kept in mind and you will love your job for the sustainable and salute-worthy work you do. You are bound to gain respect.
6. Heritage Building Inspector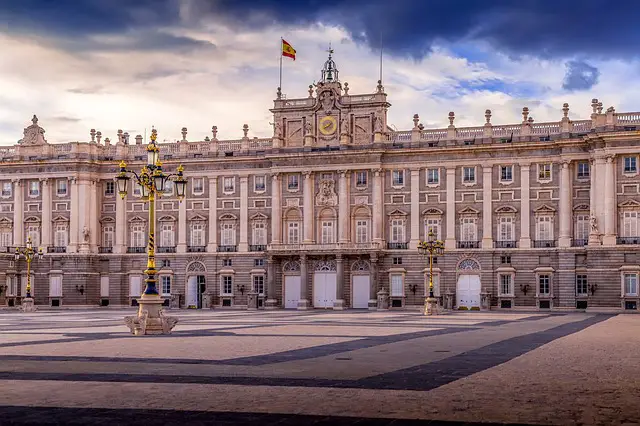 Architecture is a form of art that has changed styles since the evolution of mankind and none can be called superior than each other when it comes to beauty and structural aura. As a heritage building inspector, you will be assessing historical buildings and structures to analyse their strength and assign appropriate work on it. The structure can then either be deemed fit for use or needs to be restored to maintain integrity. Surveying these require you to have certain skills and if you love what the ancient architecture had to offer us, you sure can master them and get o with your lovable job.
7. Artists
Have you heard of Michelangelo? The sculptor of the world-renowned statue of David. This man from Florence is not just famous for his statue, but also for his other architectural ventures and poems. He's not the only architect artist to go down in history, there are many more. Since architects have great creativity and a vivid visual perception, being an artist does help them portray their skillset in an offbeat manner. Architecture itself is a form of art, hence it would be unfair to not call an architect an artist from an optimistic point of view.
8. Furniture Designer
A lot of designer jobs can be taken up by a student who holds an architecture degree. More to follow but furniture designing falls the closest to interior designing hence gets the first mention. You as an architect know the science behind structures and creativity is always there. As a furniture design, you can maintain the best of aesthetics with the strongest of designs. You can definitely think about this as a career path with the kind of expertise you possess.
9. Graphic Designer
Everything has become digital now and as architects, you have used a multitude of digital tools to bring your ideas to life. In a way, even if you don't choose to be a graphic designer per say, you are one with all the designing that you do at your job as an architect, building 3D figures and structures. You have all the skills to become a full-time graphic designer including the visual perception required before rendering out a model. You always get better at your work once you start doing it and, in this case, you have probably already mastered it.
10. Textile Designer
Another designer jobs on the list. With an architect degree, designer jobs are something that really complements your interest and expertise niche. Textile designing requires you to have good knowledge of colours, shapes, forms and patterns. These are qualities that you have without a doubt as an architect and are even aware of the science behind each of it. The fashion industry can be metaphorically compared with the architectural industry when it comes to adopting shapes and patterns from each other's styles. It does work pretty well though and most fashion icons tend to pull it away differently every time.
11. Professional Photography
Remember the site visits that you had during the course of your architecture degree? All the practical knowledge and attention to details that you learned during those visits is going to come in handy if you find your passion in photography and choose to do it for a living. You are aware of all the technicalities of structures like composition, details and aesthetics and will strive your best to capture it in the artificial lens. Many professional architects are now full-time photographers and they love their job. Unsurprisingly, they are pretty good at it too.
12. Production Designer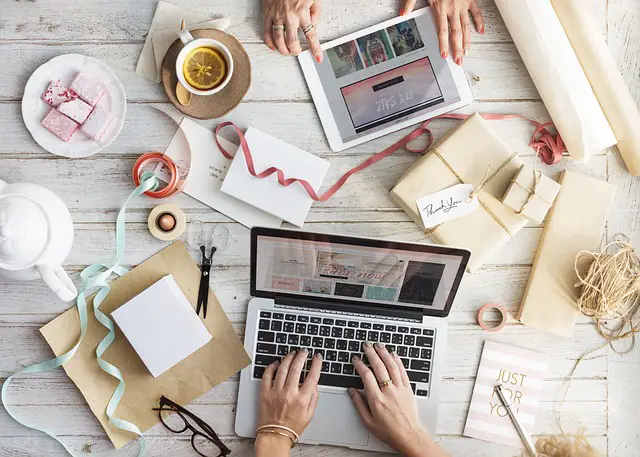 Designing a theatre set is no less than planning an entire city or a building. You might be doing it on a smaller scale in terms of infrastructure but in terms of viewership, this is going to be admired by a much greater audience. Setting up a theatrical stage should blend well with the theme of narration and this is where all your creativity can twist tales and flower you with the appreciation you deserve. You can also bring in so many new architectural elements to the set that might just leave the audience awestruck and even inspire real life architects to adopt it in their designs.
13. Industrial Designer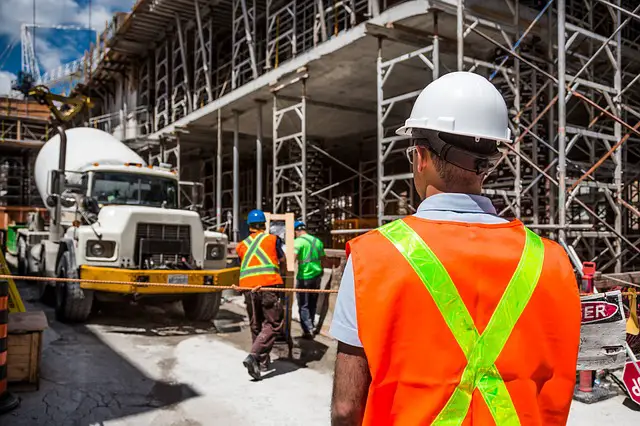 If logic and science intrigues you more than aesthetics and looks, industrial designing needs you. Industrial designing requires you to employ your skills resulting in most efficiency with the least resources. Obviously, this can only be done with efficient designing ensuring that all elements are working to their full potential, not less and also not more, since any thing above the limit can be hazardous. Making the most of the given resources and building a landscape changing view can be challenging and will keep you on the edge of your creativity.
14. Video Game Designer
This can be closely linked to graphic designing. You must have played those games where you need to avoid obstacles and jump over buildings. Vector is one such game and was designed by an architect. HE involved the complexities of architectural design and made them the obstacles for a running character. You need to tackle them with appropriate gestures on your screen. Quite interesting, isn't it? You could design one yourself and watch it go viral.
15. Teacher
Everyone at one point in their lives is a teacher. Imparting knowledge that you have gained while pursuing your architect degree is very valuable. In fact, any knowledge that you gain is highly valuable and you could teach students that you have learned. Young teachers bloom with creativity and will be able to provide insight into their new ideas and also get valuable feedback from their students. If you are one of those, who is always on the move, check out My Portable Home.
16. Philanthropist
Some deeds do not require you to have a degree. However, you can do them multiple folds better if you have one. An architect is aware of the economic situations and the condition of our environment. It is a part of their curriculum to promote sustainable development. As a philanthropist with an architectural degree, you will be able to collaborate in the best possible ways with other philanthropists specialising in other domains to offer the best sustainable solutions to the society. You will be proud of what you do and will also pave way for a brighter future.
17. Conservationist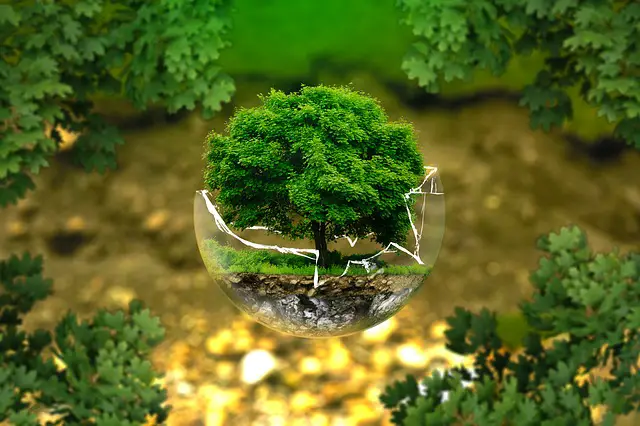 This could seem to be quite similar to philanthropy and quite is. However, this is more concerned about the environment than the human welfare. Urbanisation has engulfed all the green spaces in a city and your job would be to come up with the best solutions that will be environment-friendly as well as not a huge loss to the companies. Make a win-win situation for both and you are good to go. Your knowledge of spatial organisation and management will provide the most intellectual change our generation needs.
18. Writer
Writers are everywhere. Every field requires writers. You are an expert in architecture and that's what you can be writing about. Content marketing is growing stupendously and you can be sharing with the world your knowledge of architecture. You can share great stories and form your own reader base. You can also find yourself stepping in the journalist's shoes if you begin writing. It can be quite interesting unfolding stories and letting the world know about it.
19. Real Estate Dealer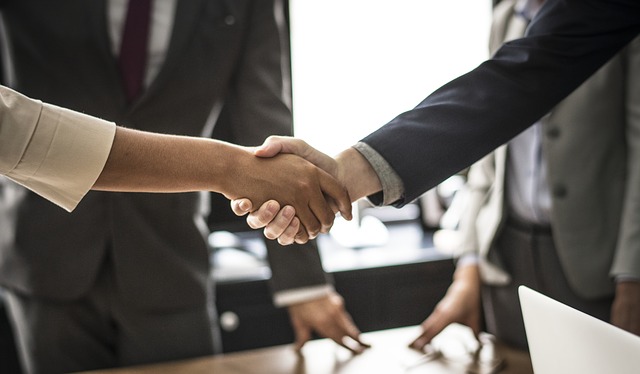 In this field of profession, you will be selling what your colleagues built and them yourself. Being an architect, you know everything about the building you are selling. You have so much more knowledge to present your buyers with the right selling proposition. You can also diminish the fraudulent activities that take place in the real estate market thus building a credibility for yourself and prospering at what you do.
20. Entrepreneur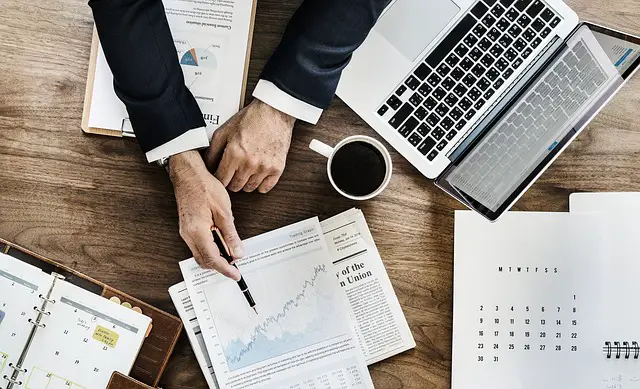 The world is now changing trends from the job seekers to the job makers. You can be on the list too. Anyone can be an entrepreneur. If you can get a skyscraper standing up and high, through the winds and rains, you can sure manage your company. Dedication and hard work are the key to being a successful entrepreneur. If you believe in your idea and you have done your research well, there is nothing that can stop you from conquering.
The scope for an architect is wide. You can follow anything you want if you have the passion for it. These are a few things that would help you as your career path if you hold an architect's degree. There are so many other domains of the workspace you can explore that might not be listed here. Any opportunity to learn is a great one. It's never a waste of time. So, hit the pedal and be sure to land on your feet.