People settled in that place availability of basic requirements (food good fertile soil and water i.e., rivers).
A good strong ruler who establishes empire either by dominating landlords or by capturing lands from previous kings of princelystates. then expanding it; wars, army, wealth, granaries, etc.
As king exists, the following develops:
Religion
Law
Trade
Art
Architecture
Literature
So downfall of an empire results in lost of patronage of listed things like religion, art, etc. this results in movement of artisans, craftsmen, etc without which a settlement don't exist
EXTENT OF VIJAYANAGAR EMPIRE
THE VIJAYANAGARA EMPIRE    (KANNADA: ವಿಜಯನಗರ ಸಾಮ್ರಾಜ್ಯ, TELUGU: విజయనగర సామ్రాజ్యము) was a south indian  empire based in the deccan  established in 1336 by harihara  1 and his brother bukka raya  1 . it lasted until 1646 although its power declined after a major military defeat in 1565 by the deccan sultanates. the empire is named after its capital city of vijayanagara.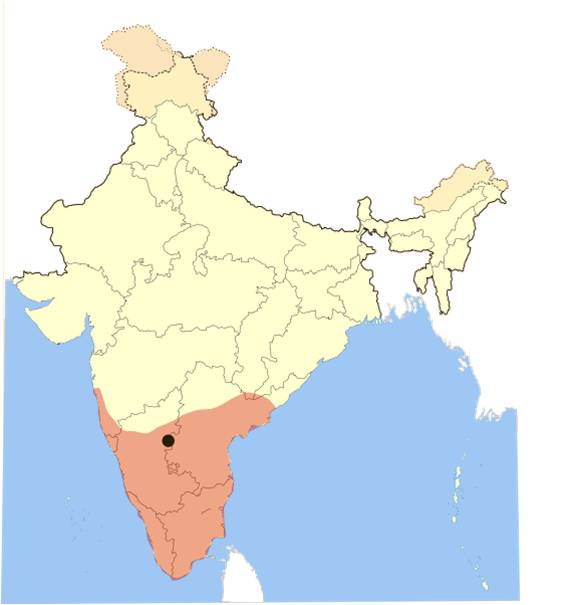 Vijayanagara Empire map
Legend: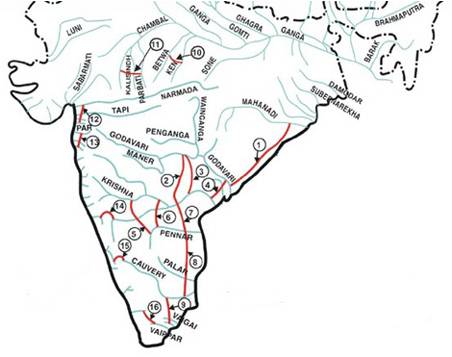 This peninsular area has a very fertile soil on the banks of the rivers like krishna, cauvery, etc.
ORIGIN OF THE EMPIRE
This harihara  1 and his brother bukka raya  1 . empire was established in 1336 by
The founders were supported and inspired by vmonastery to fight the muslim invasion of south india.idyaranya, a saint at the sringeri.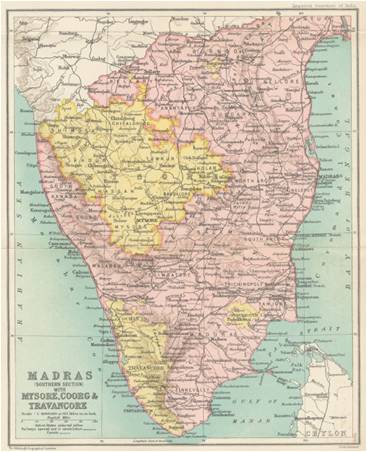 Before the early 14th century rise of the vijayanagara empire, the hindu kingdoms of the deccan, the seuna yadavas of devagiri, the kakatiya dynasty of warangal, the pandya kingdom of madurai, and the tiny kingdom of kampili had been repeatedly invaded by muslims from the north, and by 1336 they had all been defeated by alla-ud-din khilji and muhammad bin tughluq, the sultans of delhi. the hoysala empire was the sole remaining hindu kingdom in the path of the muslim invasion. after the death of hoysala veera ballala iii during a battle against the sultan of madurai in 1343, the hoysala empire merged with the growing vijayanagara empire.
DIFFERENT RULERS OF VIJAYANAGARAM EMPIRE
Sangama Dynasty

Harihara Raya I

1336-1356

Bukka Raya I

1356-1377

Harihara Raya II

1377-1404

Virupaksha Raya

1404-1405

Bukka Raya II

1405-1406

Deva Raya I

1406-1422

Ramachandra Raya

1422

Vira Vijaya Bukka Raya

1422-1424

Deva Raya II

1424-1446

Mallikarjuna Raya

1446-1465

Virupaksha Raya II

1465-1485

Praudha Raya

1485

Saluva Dynasty

Saluva Narasimha Deva Raya

1485-1491

Thimma Bhupala

1491

Narasimha Raya II

1491-1505
Tuluva Dynasty

Tuluva Narasa Nayaka

1491-1503

Viranarasimha Raya

1503-1509

Krishna Deva Raya

1509-1529

Achyuta Deva Raya

1529-1542

Sadashiva Raya

1542-1570

Aravidu Dynasty

Aliya Rama Raya

1542-1565

Tirumala Deva Raya

1565-1572

Sriranga I

1572-1586

Venkata II

1586-1614

Sriranga II

1614-1614

Ramadeva

1617-1632

Venkata III

1632-1642

Sriranga III

1642-1646
NATURAL LANDSCAPE AND NATURAL MATERIAL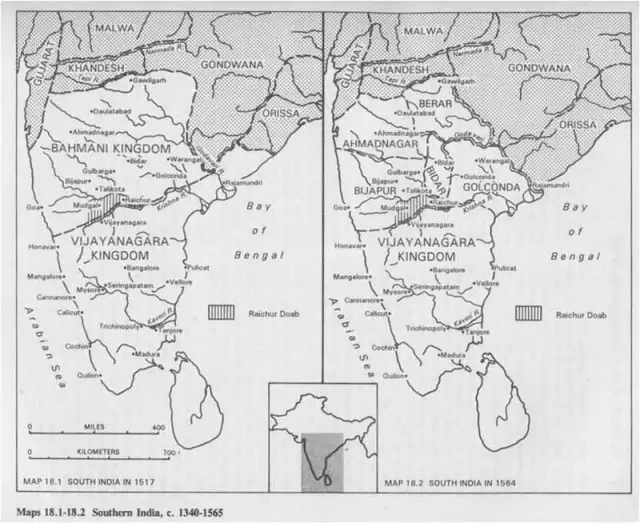 This area has a rocky terrain with granite stone available in plenty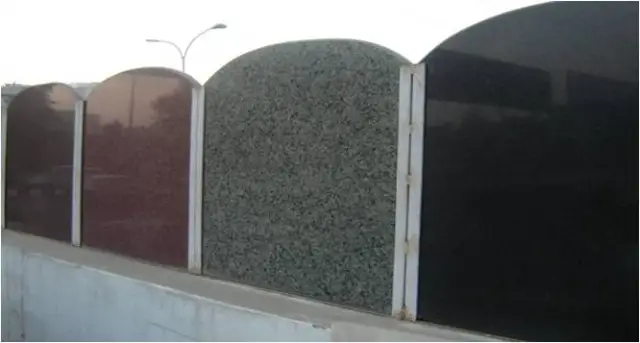 The construction material available and used mostly is granite
 RELIGION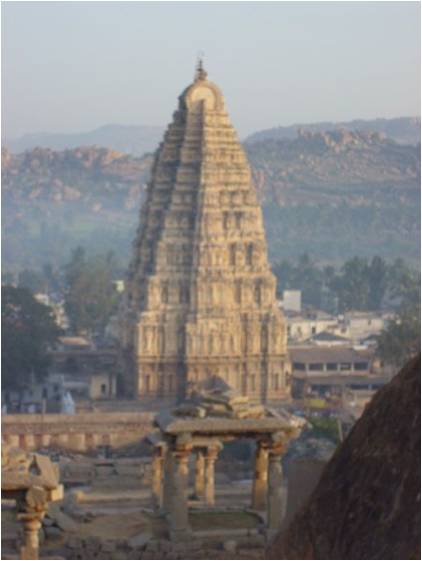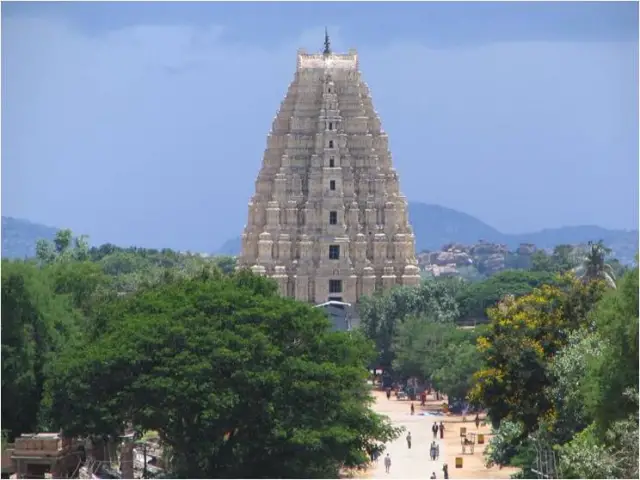 VIRUPAKSHA TEMPLE HAMPI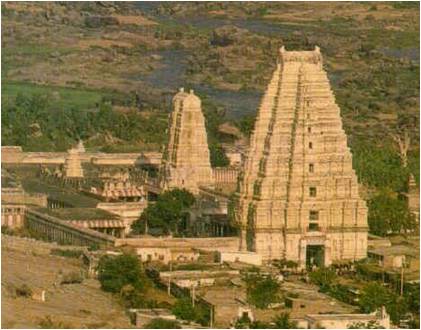 The main entrance with a 50 meter gopuram faces east into a ceremonial and colonnaded street, that exends for about 1 km to a monolithic statue of nandi.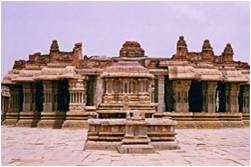 VITTALA TEMPLE HAMPI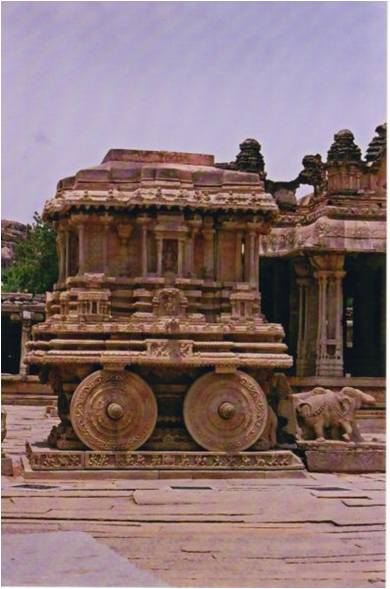 In the front of the temple is the famous stone chariot or ratha. This is itself a miniature temple, carved out of a single rock, to resemble the temple chariots or rathas in which temple idols are traditionally taken out in procession.
One of the notable features of the vittala temple is the musical pillars. Each of the pillars that support the roof of the main temple is supported by a pillar representing a musical instrument, and is constructed as 7 minor pillars arranged around a main pillar. These 7 pillars, when struck, emanate the 7 notes from the representative instrument, varying in sound quality based on whether it represents a wind, string or percussion instrument.
 The temple is the venue of the annual purandaradasa festival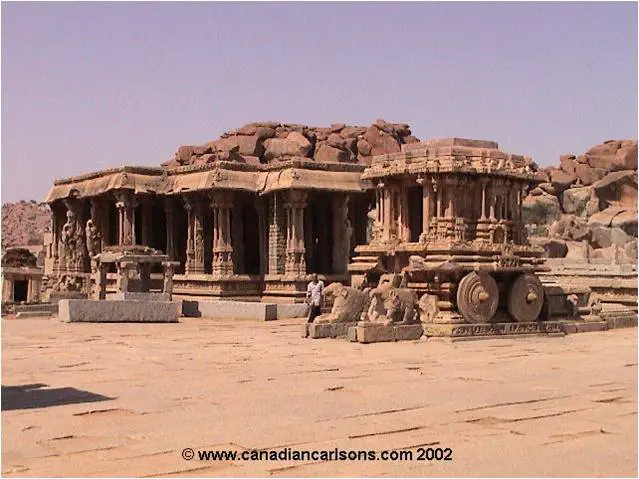 VITTALA TEMPLE HAMPI
 Massive rock cut idol of narasimha, the fierce aspect of vishnu, 6.7 m high. originally the idol bore a smaller image of lakshmi on one knee; this had fallen off, probably due to vandalism. the lakshmi statue is now in the museum at kamalapuram.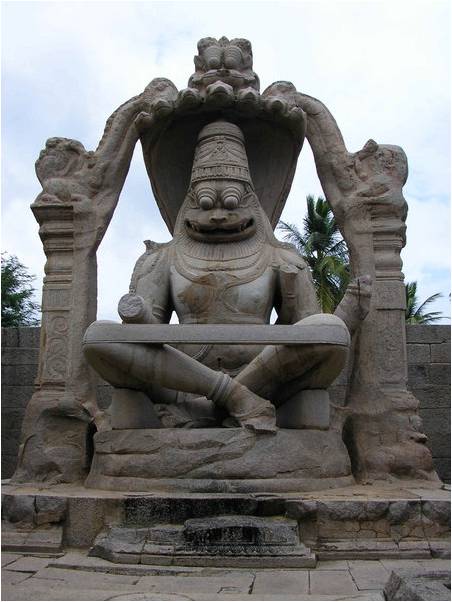 The donation of this work is ascribed to either krishnadeva raya, or to a wealthy merchant during his reign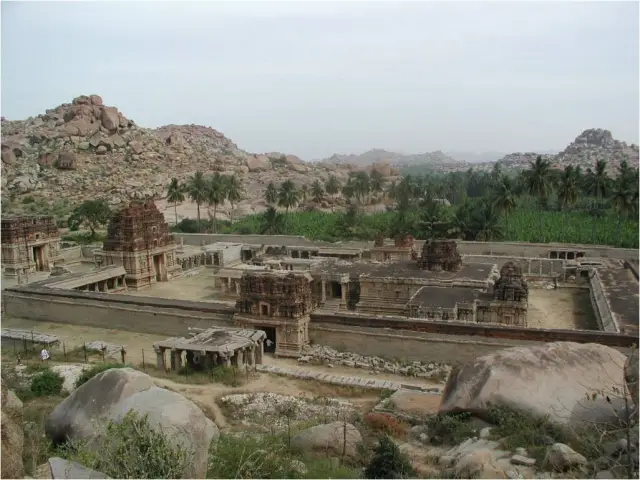 KARN HAMPI
 ECONOMY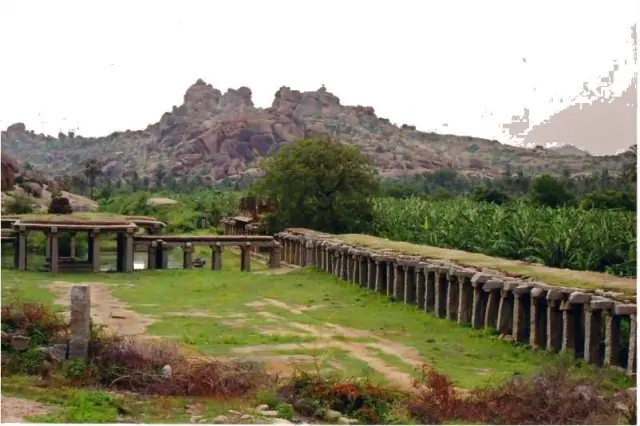 The empire's economy was largely dependent on agriculture.
The empire's capital city was a thriving business centre that included a burgeoning market in large quantities of precious gems and gold.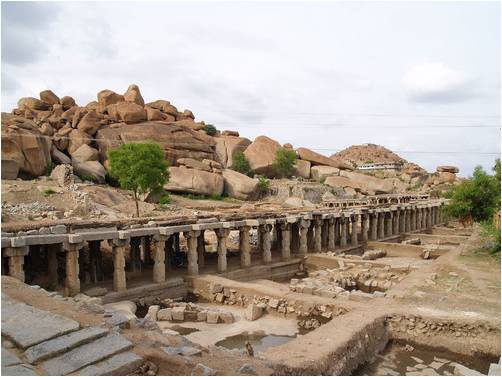 When merchant ships docked, the merchandise was taken into official custody and taxes levied on all items sold.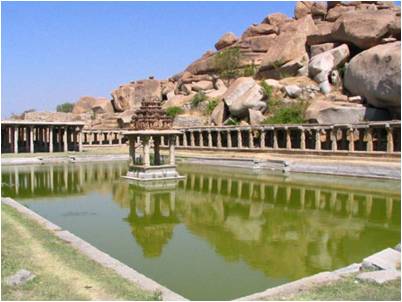 Also called the stepped bath, or the queen's bath, this is a stepped well designed for bathing. such sunken wells were created to provide relief from daytime heat. it would have been covered when the city was occupied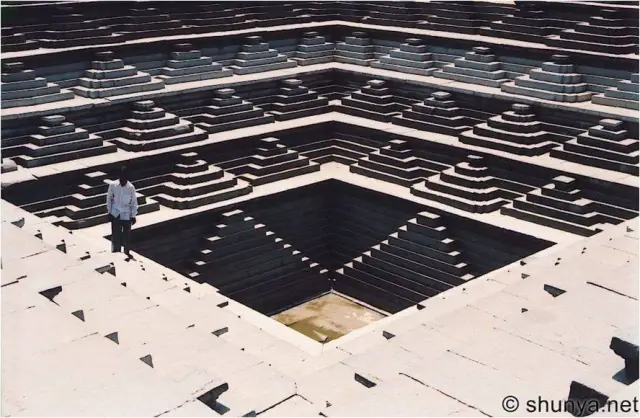 ELEPHANT STABLES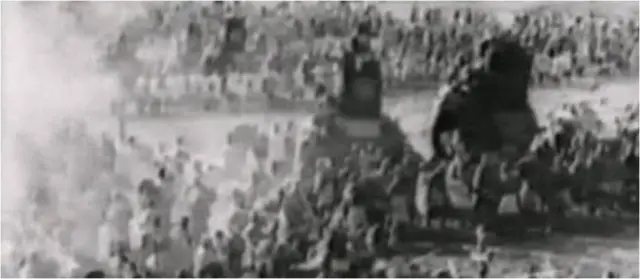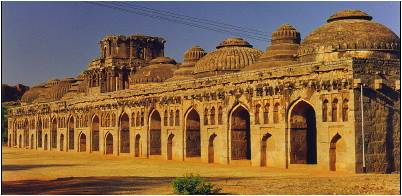 A set of large stables, to house the ceremonial elephants of the royal household. the area in front of them was a parade ground for the elephants, and for troops. this is another structure that shows islamic influence in its domes and arched gateways. the guards' barracks are located right next to the elephant stables
ART AND LITERATURE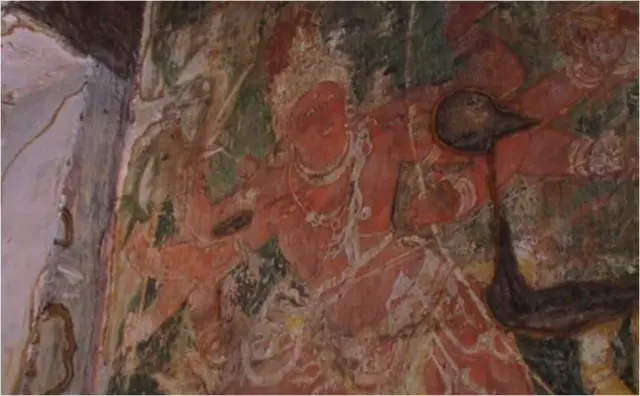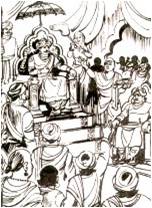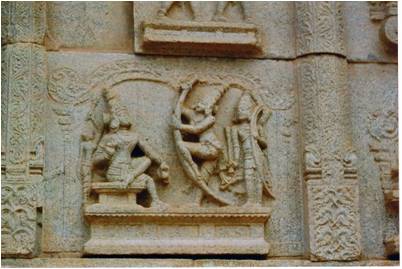 Art and literature were developed in this empire and was in its peak during the reign of krishna deva raya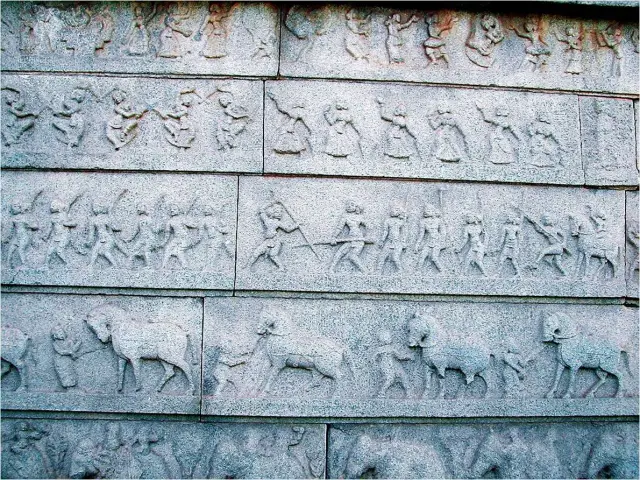 ART PIECE(SCULPTURE) IN HEZARA RAMA TEMPLE