When choosing a door for your home in a cold country such as Canada it is important to have a few considerations in mind regarding the material of the door, weatherproofing, etc. anything that contributes to making it winter-proof.
In this article, we are going to discuss everything related to doors that will help you make a smarter decision while selecting a door for your home in Canada.
Choosing A Winter-proof Door
Winters in Canada can be windy and brutal and there's no surprise in that. In some colder cities, the temperature can go as low as -19 degrees Fahrenheit. And in times like that, a door plays a major role in forming the outer shielding of your house while keeping all the cold outside.
Doors tend to lose their efficiency with age, meaning your old door must not be as good at keeping the house warm as a new one. And during winters, the last thing anybody would want is to have a door that draws all the cold air inside.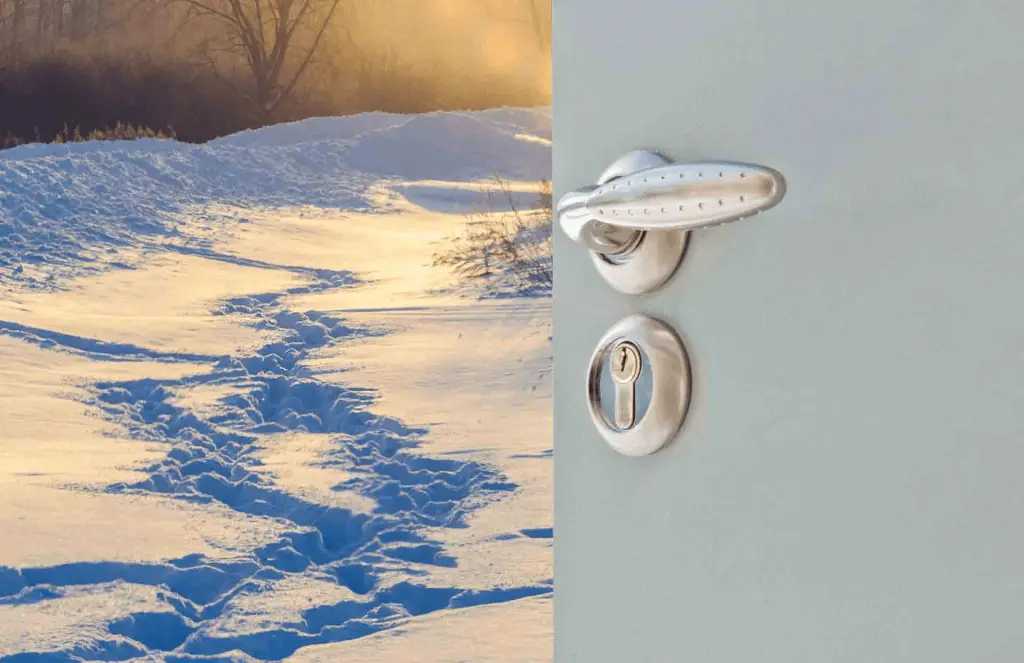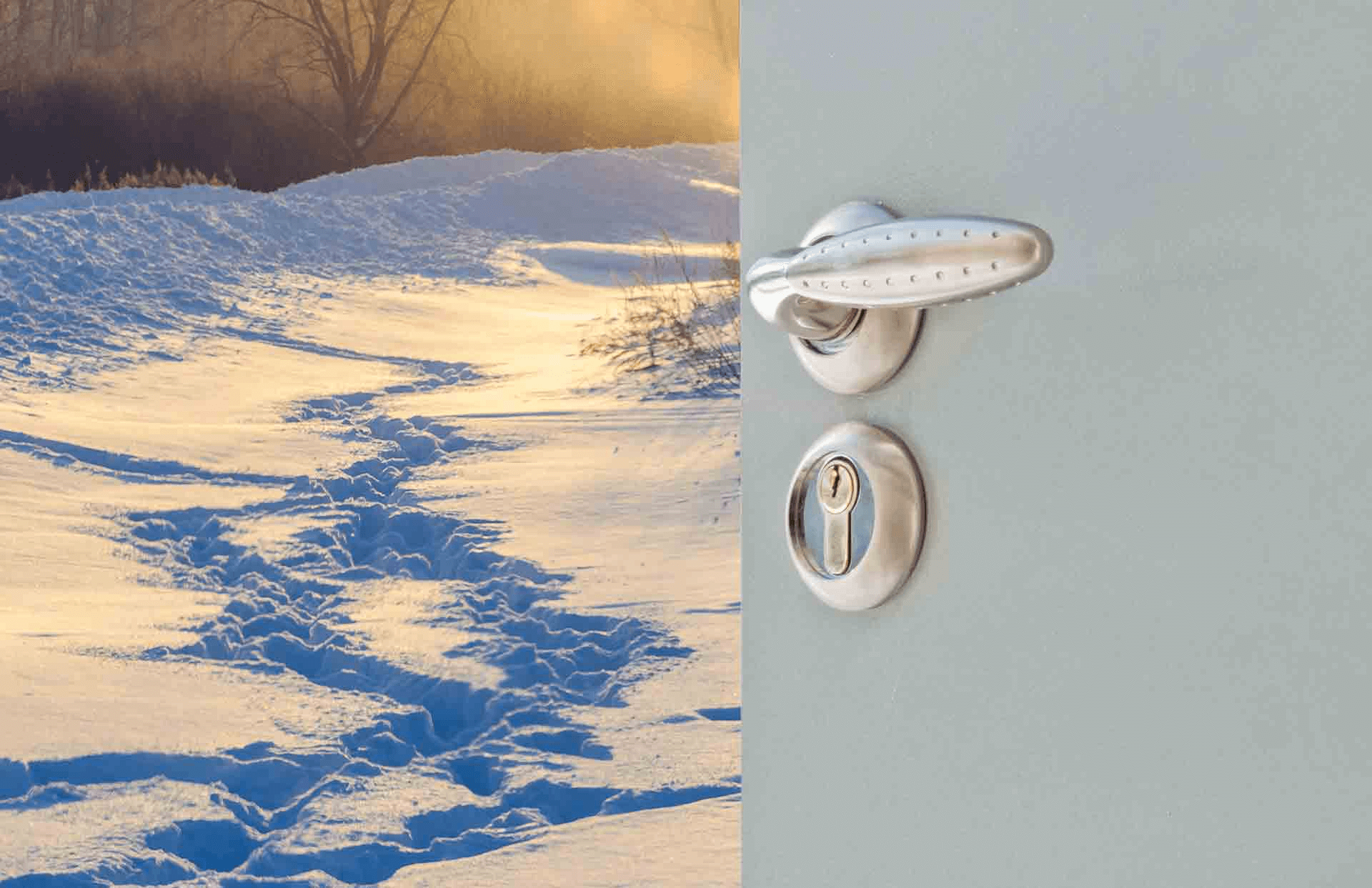 A new door is a great and economic solution to improve the heat amount inside your house to prevent you from the shivering winters. Along with added functionality, the new door can also enhance the aesthetics of your home.
While choosing the perfect door you need to look over every aspect to ensure you are choosing the perfect one. Purchasing a door is a kind of investment, and to make sure you are investing in the right thing we have curated the below guide for you:
Types of Doors
The efficiency of your door changes with the material. Due to their materials, they all create different effects when it comes to winter-proofing. It is natural to assume that some would be better than others in preventing your home from the shivering winters. 
Here are some common types of doors that homeowners in Canada prefer for their home:
Glass Doors
Glass Door while being a stunning choice for enhancing the aesthetics of your home is hardly the right choice when it comes to keeping your house warm. Glass is a poor insulator therefore it does a bad job at reflecting away the windy air. If you somehow cannot compromise on having a glass door then choose the one with multiple glass layers or an additional plastic insulator.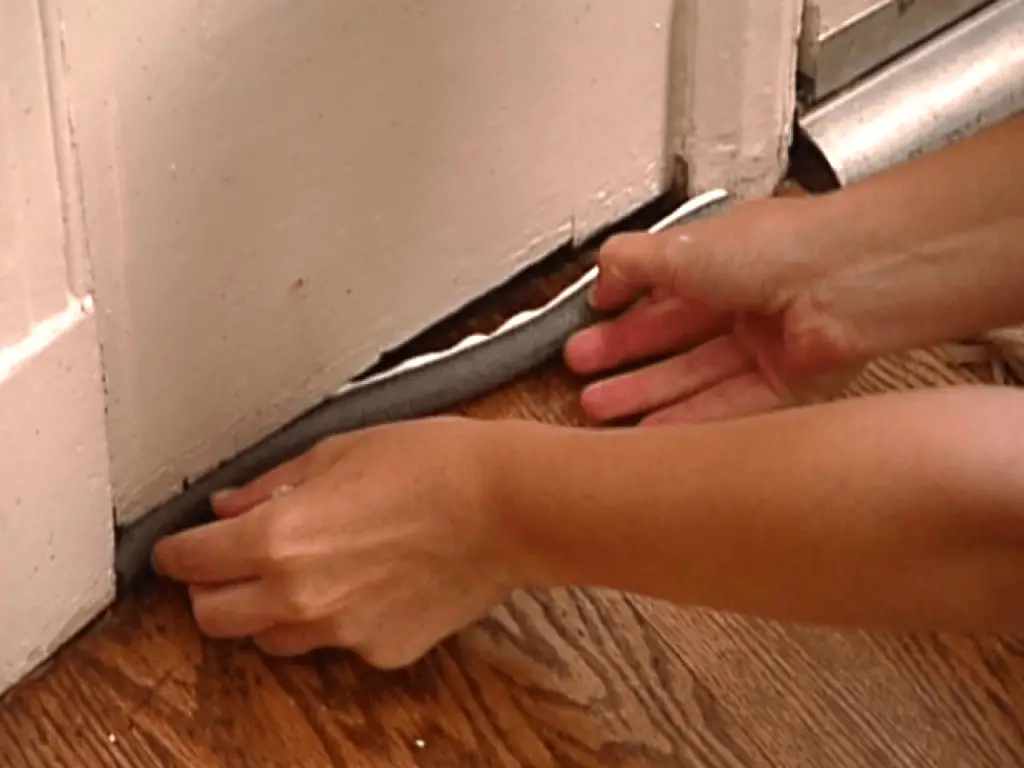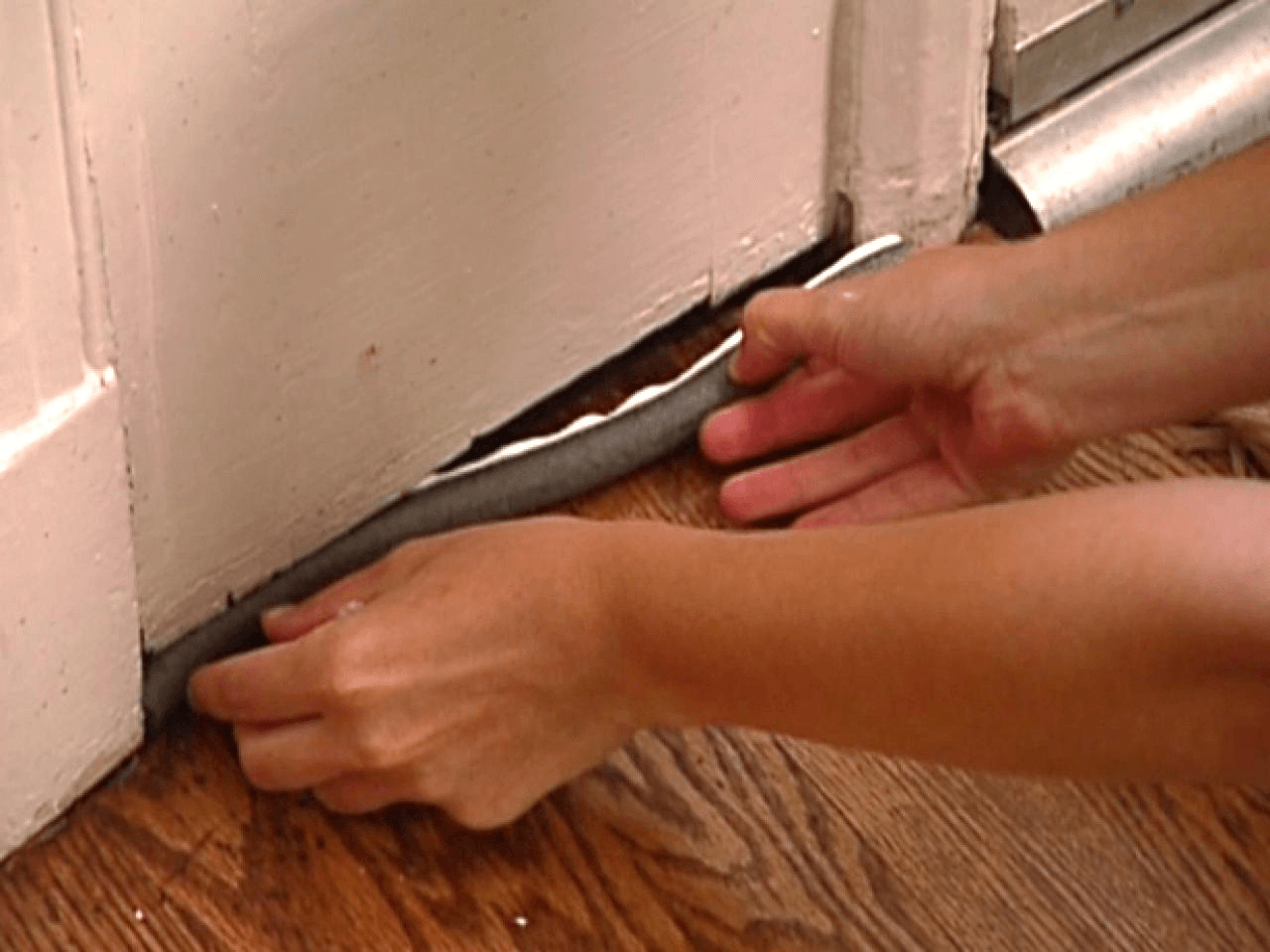 Fiberglass Door
Fiberglass is a poor conductor of heat so it proves to be much more efficient in insulating your house and keeping it warm. It is one of the best energy-efficient doors that you can install at your home that will help you save a ton on energy bills. 
Wood Doors
Wood being a poor insulator is again not an ideal choice for providing protection against winter. It is one of the more common door choices across Canada and the world but if you want to make your home more energy efficient then you need to look for other better materials available in the market.
Steel and Vinyl Doors
Vinyl and Steel Doors are also a great material to consider for your home. They are a poor thermal conductor and aids in keeping the house warm by maintaining the temperature inside your home. They are one of the most preferred choices for heat prevention and are among the top choices among homeowners in Canada. 
Now that you have selected the right material for your home, you can take further steps to make your home more resistant to the winter, such as weatherproofing and storm doors.
Weatherproofing
In a cold country like Canada, it is not enough to have the right material for your door, to enhance its efficiency weatherproofing is equally important to protect your home from the outside. You can witness significant changes in the efficiency of your door after weatherproofing it.
You can also select from the already weatherproofed door options that are highly trending currently. It is important to make sure your new door comes already weather-stripped otherwise you can always hire professional assistance to combine the door with additional weatherproofing for gaining the maximum benefit.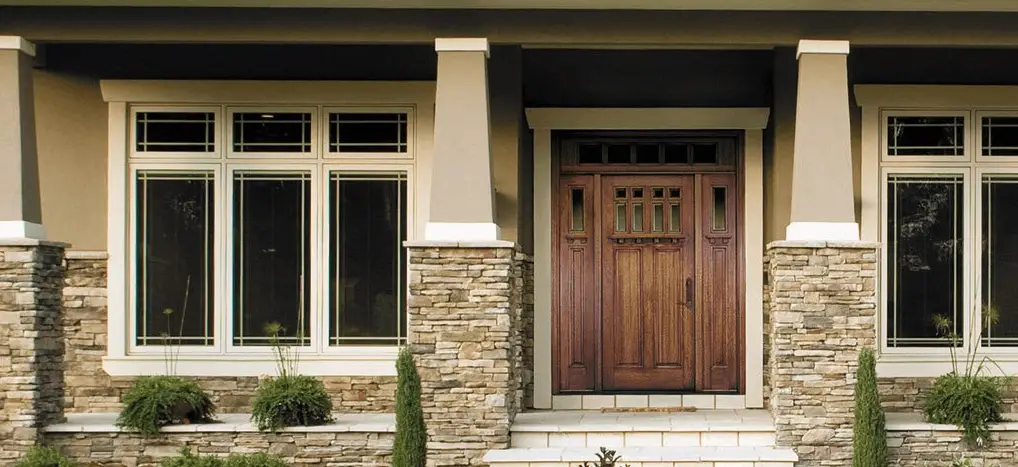 Storm Doors
Storm Doors are a smart choice while installing your new] door during the winter. They typically have an aluminum or vinyl frame and are made up of glass panels. Storm doors are usually known for their sturdiness and durability and add an extra layer of security to your home. 
They are a smart choice for intense weather conditions in Canada as they protect your door from external damage due to hail, ice, or snow thereby reducing the cost of maintenance. It directly contributes to extending the life of your door and keeping its efficiency intact.
The Bottom Line
The winters are the more popular season for door replacements in Canada as they present the perfect time to make it more energy-efficient keeping the inside atmosphere warm. Above we have mentioned everything that you can do to prevent heat loss from your home during winters and we hope this buying guide helps you make a smarter decision. You can buy some of the best doors for your winter by exploring the The Window Experts in Hamilton They have some of the best doors and windows for all seasons along.