" A  measure  of  a  city 's  greatness  is  to  be  found  in  the  quality  of  its  public  spaces,
  its  parks  and  squares . . . " – John Ruskin

Public Urban Spaces: Squares
SOCIAL And CULTURAL Effect Of Square:

An oasis for office workers, tourists, children. Venue for social interaction.

 VISUAL Effect of Square:

Unifies architecture, open spaces and street interfaces. Contributes green spaces in the city.

 ENVIRONMENTAL Effect of a Square:

Breathing spaces in an urban fabric.

 ECONOMIC Effect of a Square:

Supports Tourism, improves quality of historic areas and buildings.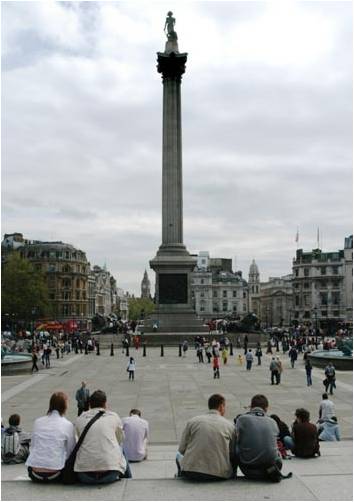 Public Spaces : Evolution with Time