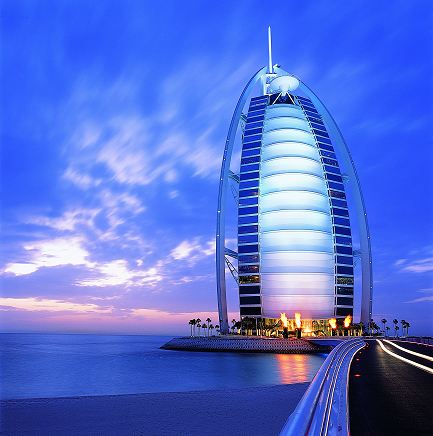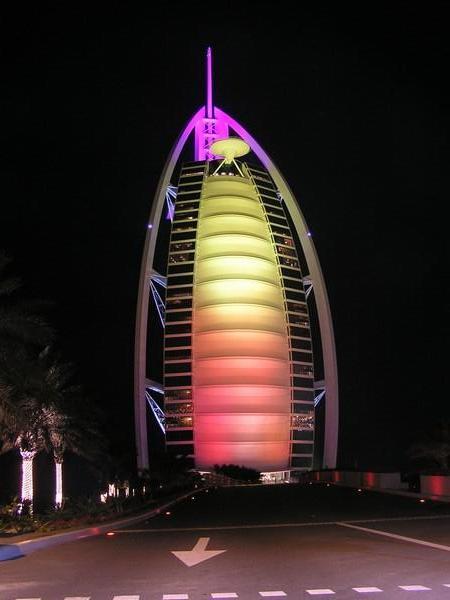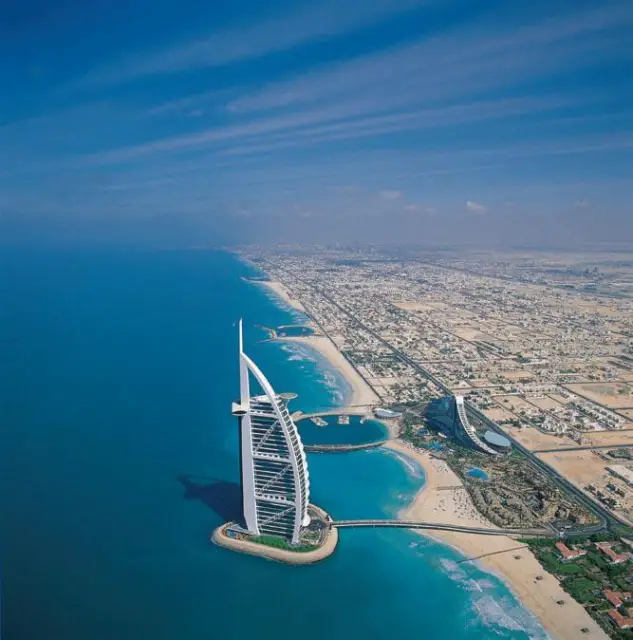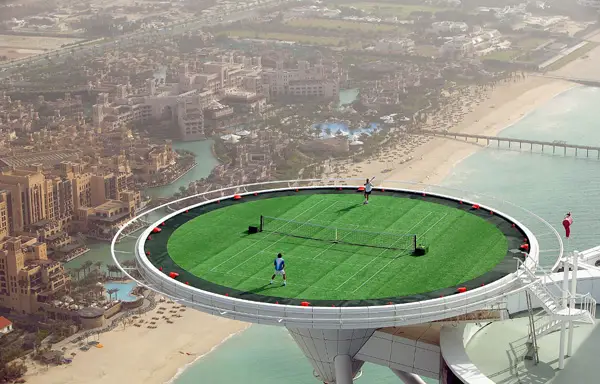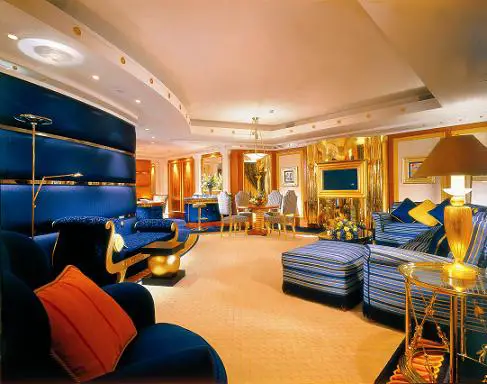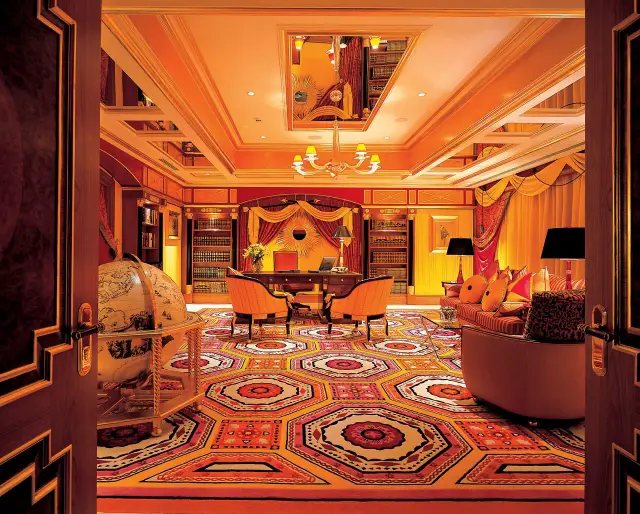 I just thought that as i've been to the Burj, i'd like to share this experience with those who've not yet had the opportunity to be there and share my thoughts with those who've already been there……
For those who've not heard of it, The Burj Al Arab is a hotel in Dubai, ranked amongst the 5 best in the world. It's guests include top celebrities from the world and staying there leaves an enormous hole in your pocket, with rooms ranging from 35,000 a night upwards to about 3.5 lakh a night….(all figures in Indian Rupees-INR). On top of it, you have to shell out another Rs.30,000-50,000 for a helicopter pickup from the airport, if you by any chance want it….
We must not forget that this is ultimately an architecture forum and we must get to that aspect as soon as possible. On architecture, I would like to give the Burj a 11.5 on 10. Why, let me tell you in detail.
Some of its great architectural accomplishments are that it is not only the tallest hotel in the world(which even its architects realized after they had started the construction), it has one wall made completely out of cloth, which still amazes me to this date… To add to its grandeur, it has enormous pillars coated with pure 22 carat gold….and excellent coral like basic structure which makes it a perfect true island, keeping it from sinking or being knocked out by the waves…….
It has a restaurant, believe it or not, UNDERWATER, shaped like an OYSTER. The restaurant has been named the Al Maher. On top of it, the guests are ferried to and fro in SUBMARINES (part of which is a digitally created experience). The Al Maher is where I sighted none other than Andre Agassi, the famous tennis player and Grand Slam Champion…..It has a beautiful bar on its top story which gives an excellent view of the Dubai skyline.
Its helipad is one of its beauties which sticks out ever so aesthetically and beautifully out of the main structure. On top of it, it is also a tennis court, where Roger Federer and Andre Agassi played a match which was covered across the world.
It is this supreme beauty with utility which had made all Dubai residents make it their favourite building and today, when you go to Dubai, all the cars have a miniature Burj drawn on their numberplates in respect of this building, truly a delight!