The hotel business is one that survives on pleasing guests right from the moment they arrive till they leave. While it may look daunting to identify what would please guests, specifically, the design of the hotel is usually the very first thing your customers will pay attention to.
How your hotel looks and how it feels can go a long way in determining the number of people that patronize your hotel business and how many new customers check it out.
Vacation, work amongst other activities hotel guests engage in can be quite stressful. At the end of a busy day from work, touring the town, discussing new business, and many more, guests want to return to a room they are comfortable in, so they can relax.
As a result, you want to keep the interior design of your hotel at the top of the list of things you need to be mindful of.
In this piece, we will be looking at the top ideas of redesigning your high-value hotels on a budget.
Let's begin.
Redesign Hotel Bedrooms
The very first place in the hotel that needs to wow your guests and customers is the bedroom. This is where your guests spend a large part of their time when they check into a hotel. There are simple ideas that can transform your bedroom design from simple to wow. Some of these are explained below.
Install a Mirror/Decorative Mirror above the Headboard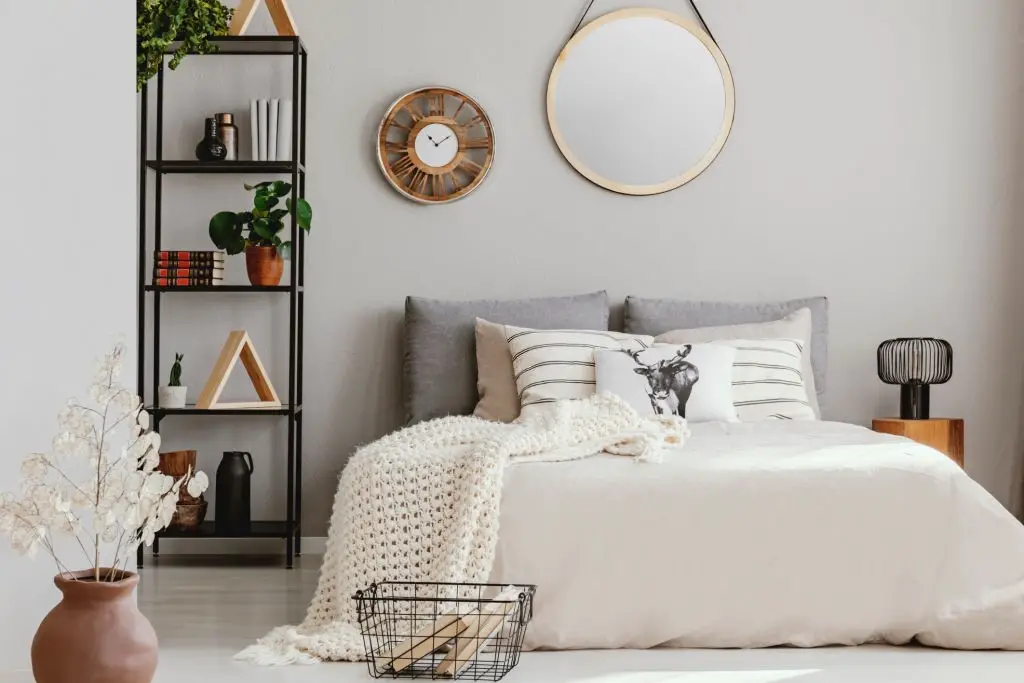 The bed's headboard is one of the few focal points you have in a bedroom. Use it creatively to transform the bedroom and arrest the attention of your guests. A simple body mirror installation just above the headboard can instantly bring a feeling of luxury to your bedroom.
To take it a step further creatively, decorative mirrors above the headboard will add character and creativity to your hotel's bedroom while increasing the overall visual appeal.
Install a Full-length Wall Mirror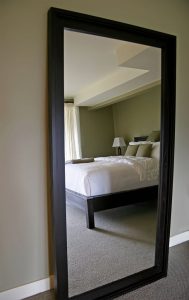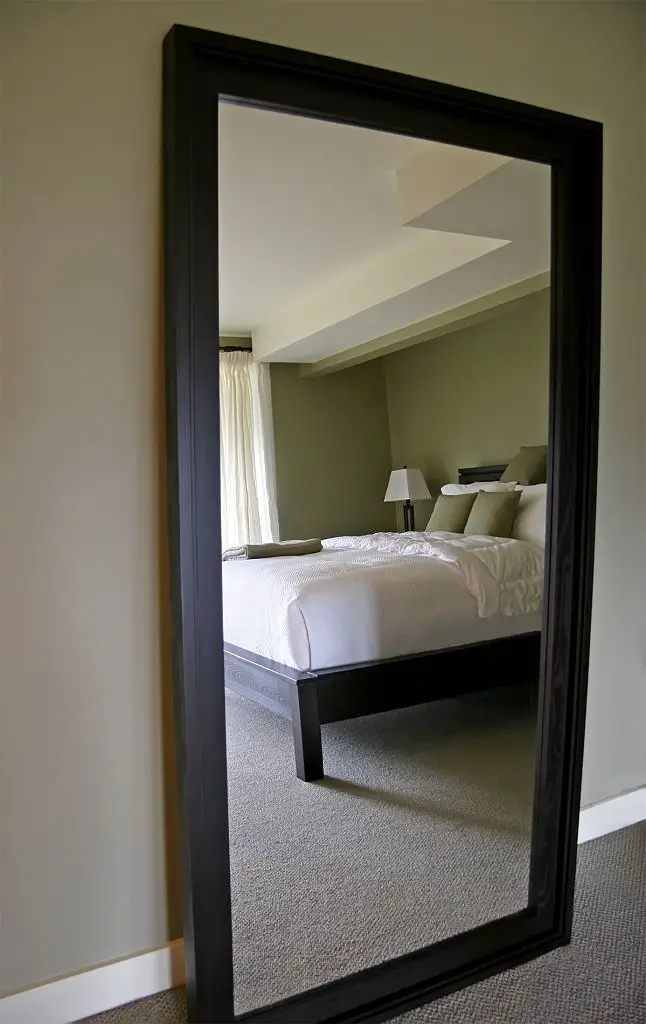 Mirrors transform any space they are used in. Add depth to the look of your hotel's bedrooms with a full-length wall mirror. The full reflection of the bedroom will add depth to the overall look of the room, which will make it appear more significant than its real size.
Besides the above, they reflect lots of natural light into your bedroom space. This brightens up the ambiance of the bedrooms, especially during the day. This is sure to impact how your customers feel during the day positively.
Remodel Hotel Bathroom To Provide Modern Facilities
The hotel bathroom is another essential room to pay attention to after the bedroom. If guests are not impressed with how the bathroom of your hotel looks or the accessories, you are in there, safe to say they won't be returning.
How do you redesign your bathroom on a budget? Look at some of the ideas below.
Start with the Shower Enclosure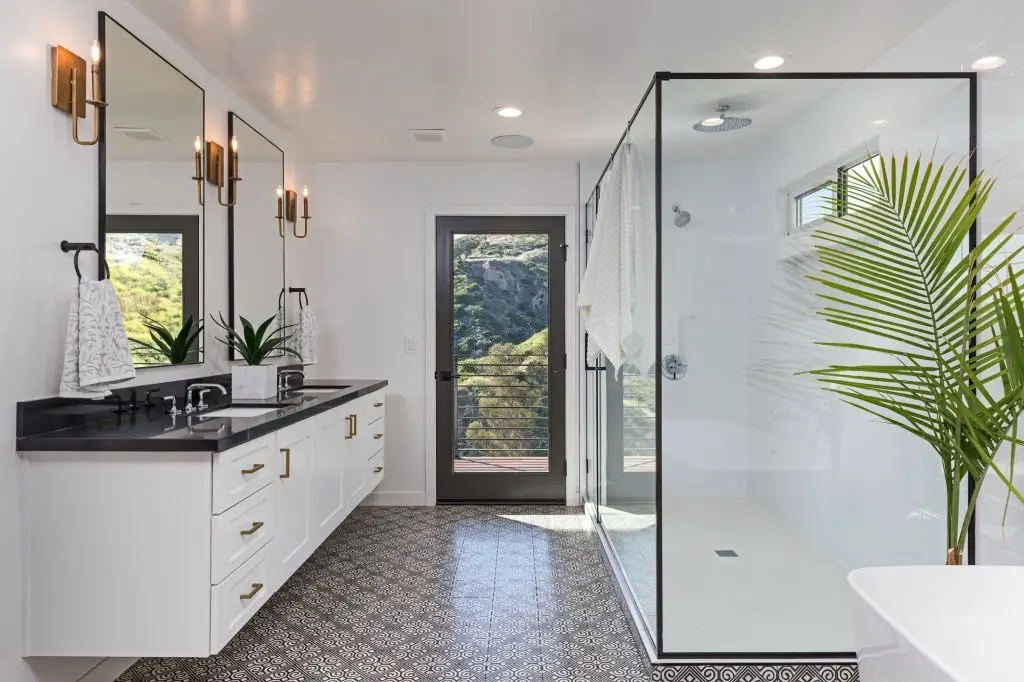 Shower enclosures ideas are significant because a shower enclosure is one of the modern and trendy bathroom accessories you should consider installing in your hotel's bathroom. Not only are they stylish and trendy, they bring the feeling of luxury and elegance to your bathroom space while making your bathroom look modern.
An excellent shower enclosure idea would be to transform your shower enclosures from framed to frameless ones. Frame-less shower enclosures bring a modern and minimal feel to your bathroom space. Framed enclosures may look old and outdated to some guests.
In addition, an excellent shower enclosure idea you can consider is switching up the door style of the shower enclosures in your hotel's bathrooms to switch up the looks of your bathroom enclosures and, ultimately, your bathroom space. The shower doors should be stylish yet straightforward enough to grant ease of access to your guests when they want to make use of the bathroom.
Install a LED Lighted Mirror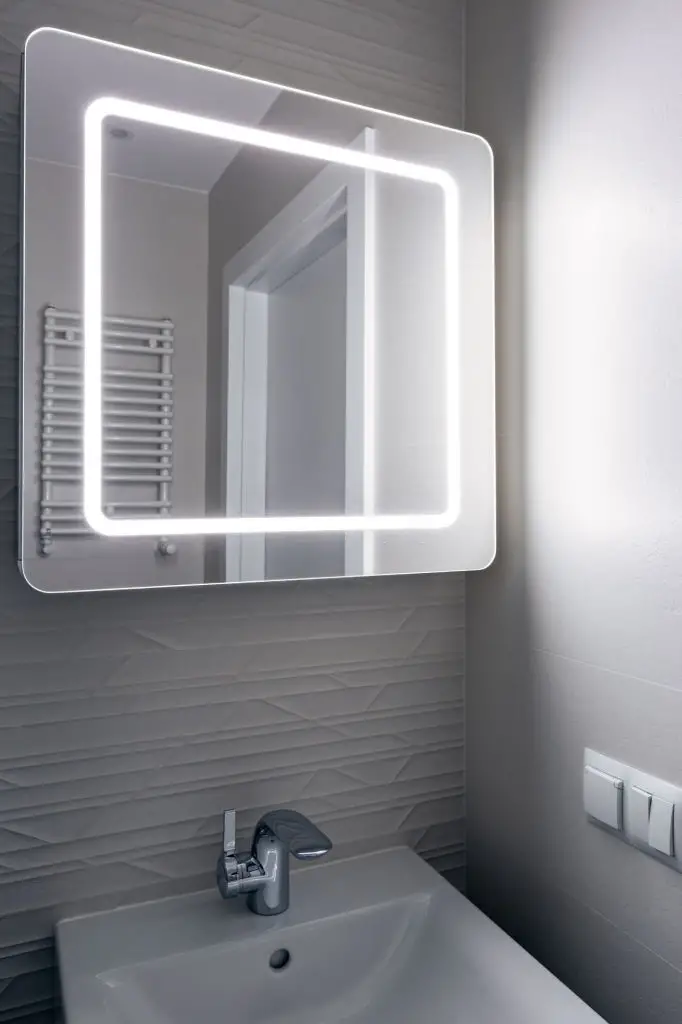 Don't be a regular hotel, be unique in your design and approach. One way to do that is to replace your ordinary bathroom mirrors with LED lighted mirrors. Instead of regular bathroom lighting, LED lighted mirrors offer a twist and creative way to light up the bathroom.
The beauty is even well appreciated at night with the mirrors serving comfortable but not too bright lighting to guests who go into the bathroom at night. Your guests will enjoy the true-to-life lighting the LED mirror provides as they get dressed, groom, makeup, touch up their appearance, amongst others.
Upgrading The Help Desk
Before your guests get into your hotel bedroom, the help desk, also known as the reception or front desk is the first place your guests will probably get to in your hotel. This is one point of contact with the guests where you can make a first and lasting impression.
These simple ideas will not only transform the design of your help desk and, by extension, your hotel but also will make a first and lasting impression on your customers.
Repaint the Walls of the Front Desk to Match The hotel's Branding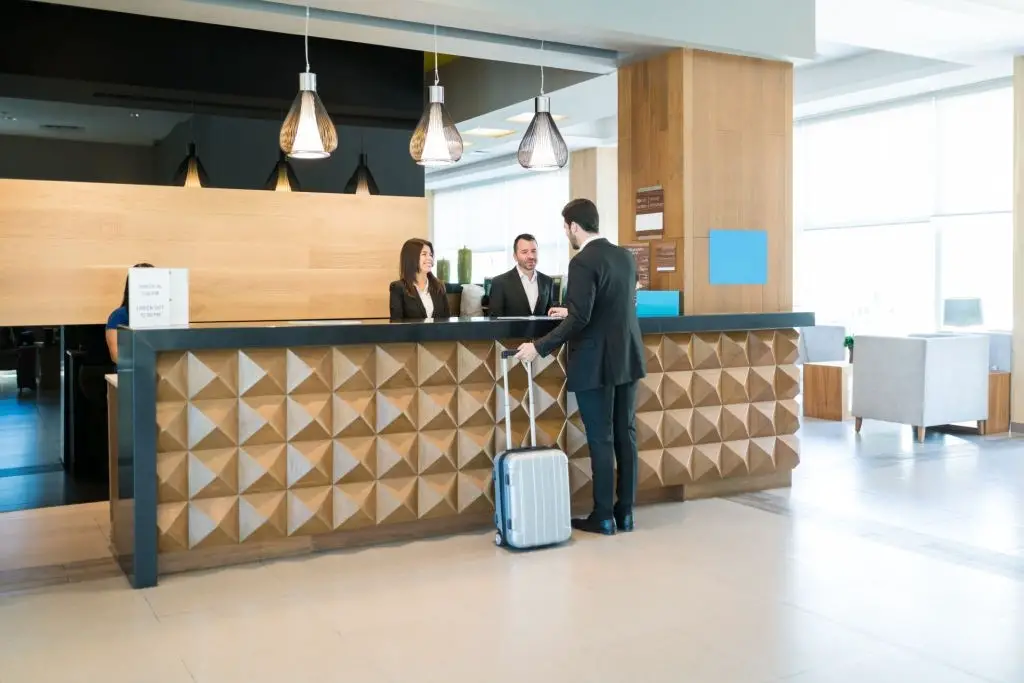 A little repainting hurts nobody. Being the first point of contact with guests, you want to ensure the help desk always looks new and refreshing to make a lasting impression. Repaint the walls of the help desk area and be sure they match with the brand colors of your hotel.
Place an Acrylic Signage Behind the Help Desk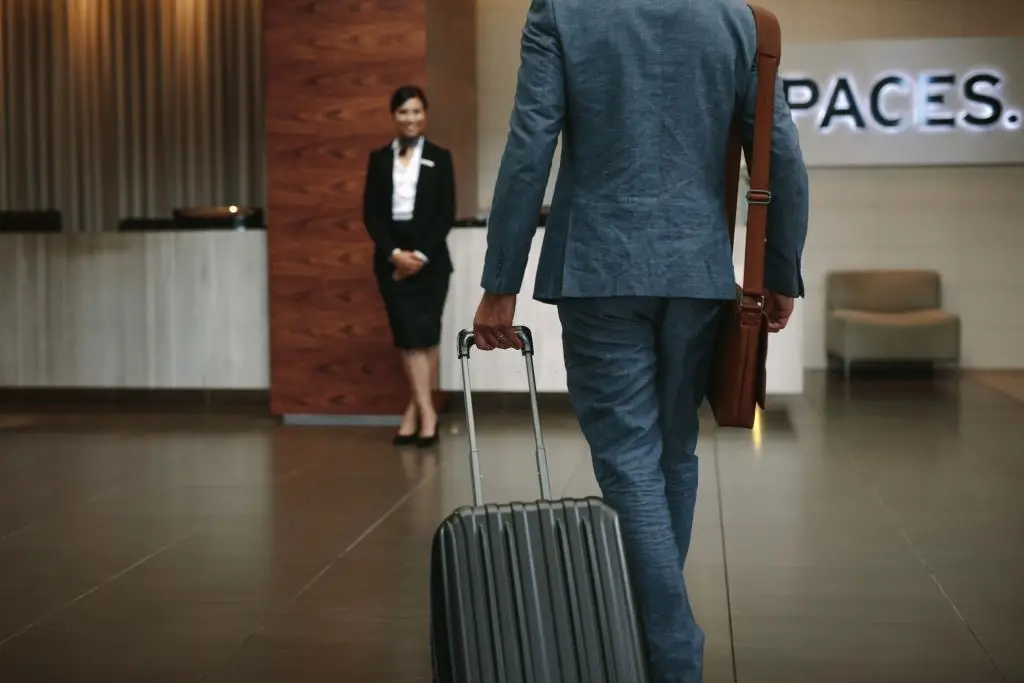 Signage that shows your hotel's logo and the name is a great way to imprint your hotel and its identity on the minds of guests who come into the hotel. This sends a message of confidence and professionalism. Your customers rest assured that your services are top-notch and that they would find their stay at your hotel enjoyable.
Crystal Chandelier For A Fancy Looking Large Welcoming Hall
Chandeliers are luxurious lighting systems, and they can be incorporated into different places in a hotel. One of such places is a welcome hall a guest passes through or spends time in before booking a room and going up to their rooms.
Besides being luxurious lighting systems, chandeliers are decorative lighting pieces that will instantly transform any space they are placed in. They are creative pieces that will bring the wow-factor into your hotel space. Use them to make first and lasting impressions on your guests.
Other simple ideas you can incorporate to redesign your hotel are:
Place automatic air fresheners in various locations across the hotel. These will create a comforting and welcoming ambiance for your guests while making your hotel appealing.
For luxury bedrooms and other rooms in the hotel, add lush and soft carpets that will improve the comfort of your guests.
Conclusion
Redesigning your hotel does not have to break the bank. The redesign ideas discussed above will instantly transform your hotel to make it more appealing to guests – whether new or regular customers alike.