A pleasant working environment stimulates personnel to increase their performance, in terms of both quality and throughput.
Good lighting contributes to this area by being a functional facility, with the task of ensuring good visibility in the working environment.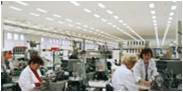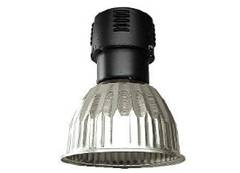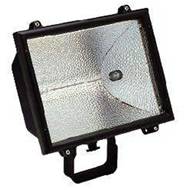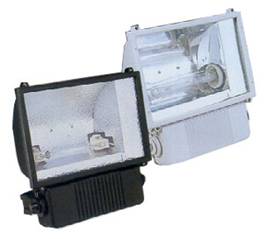 It makes work safer and less tiring, resulting in fewer accidents, lower fault and reject levels and higher productivity. It also plays an emotional role in determining how people experience and appreciate the environment in which they work..