Lighting has played an important role in architecture. Today, lighting fulfills the requirement of both client and the designer.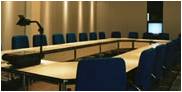 Contents:
Introduction
Office lighting
Industrial lighting
Market lighting
Home lighting
Sports lighting
Street lighting
Flash lighting
Lamps and luminaires
 Products and dealers
Introduction:
Lighting contributes principle needs such as ambience, performance,comfort and an environment where one can feel the space.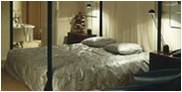 Interior Lighting:

Office lighting
Industrial lighting
Hotel, restaurants lighting
Auditorium, theatre lighting
Institutional lighting
Residential lighting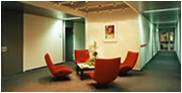 Street Lighting:  
Street

Highways

Bridge


Subways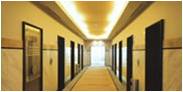 Open Space:
Markets
Malls
Stadium
Terminals
Monuments