Due to ever increasing demand of urban commuting population in Delhi the existing surface transport facilities have been found to be very inadequate. To overcome this problem various options were suggested by various Government and concerned agencies but none was found suitable to mitigate the sufferings of the commuting population. After various careful studies of the problem Government approved the Delhi Mass Rapid Transport System Project. Delhi Metro Rail Corporation Limited was incorporated under the Companies Act, 1950 in order to pursue this project.
It took 32 years since mass rapid transit network for Delhi 1969-70 – CRRI carries exhaustive study on travel characteristics and demand projections of Delhi 1975 – Metropolitan transport project (MTP), Delhi conducts survey and recommends MRTS having 36 km of underground and 97 km of elevated corridors 1984 – DDA prepares a perspective plan for traffic projections for 2001 and recommend a multi-modal transport system 1987 – The ministry of railways appoints task force to assess the choice of technology and recommends a pilot based on magnetic levitation system and light rail transit system 1990 – Rites limited submit feasibility report and recommend three component system comprising rail corridor, metro corridor and dedicated bus way with a total length of 198.5 km 1995 – The Delhi metro rail corporation limited is registered on may 3, 1995 under the companies act, 1956 1996 – The union cabinet approves the first phase of the Delhi metro project in September, 1996 1998 – Work on the Delhi metro project starts on October 1, 1998 2002 – The first section of the Delhi metro (shahdara- tis hazari) opens to the public on December 25, 2002
METRO vs BRT
Delhi, the national capital with the population of about 12 million is, perhaps, the only city of its size in the world, which depends almost entirely on buses on it sole mode of mass transport. Bus services are inadequate and heavily over-crowded. Delhi has more registered vehicle than the total number of vehicles in Mumbai, Calcutta and Chennai put together.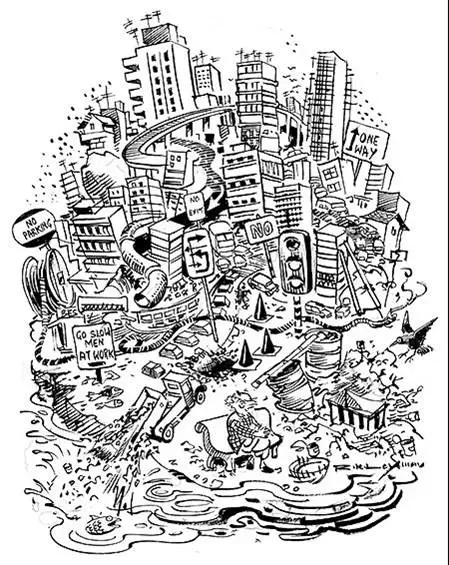 VEHICLE STATS
The number of personal motor vehicles has increased from 5.4 lac in 1981 to 30 lac in 1998 and is projected to go up to 35 lac by 2011.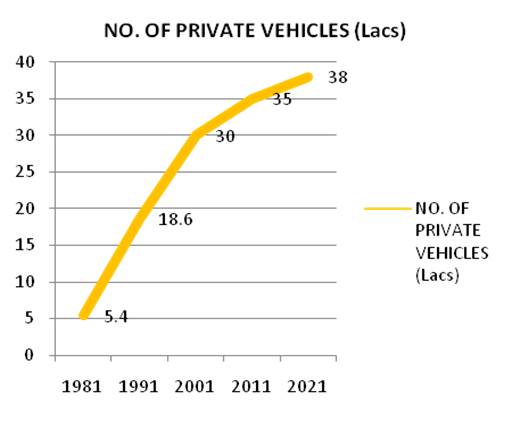 With  gradual  horizontal  expansion  of  the city,  the  average  trip  length  of  buses  has
gone up to 13 km and the increased congestion on roads has made the corresponding journey time of about one hour.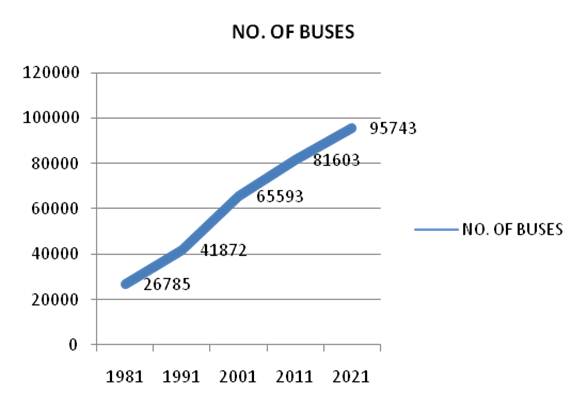 Nearly 70% of these are two wheelers. The result of extreme congestion on the road, ever slowing speeds, increasing accident rate, fuel wastage and environmental pollution .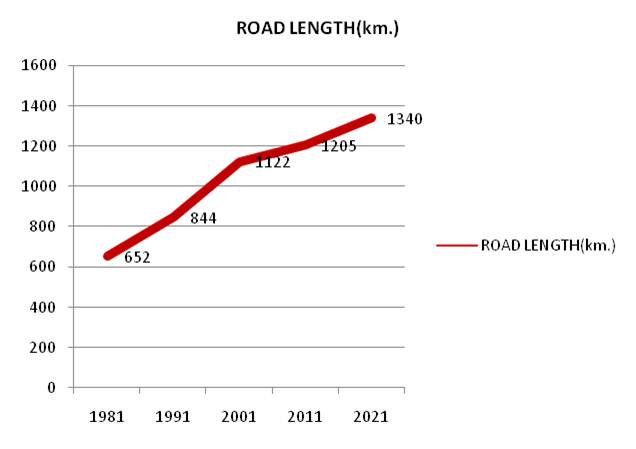 Delhi has now become the fourth most populous city in the world, with automobiles contributing more than two thirds of the total atmospheric pollution.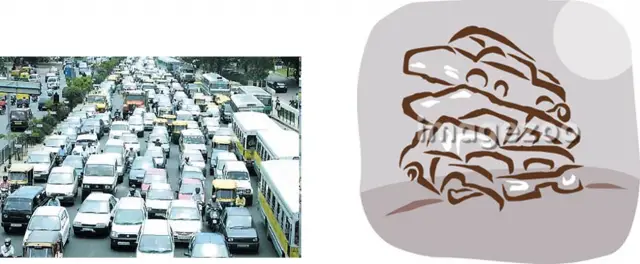 This increase in road length is not at par with the phenomenal growth in the number of vehicles on these roads in Delhi.
The cumulative figure of registered private and government buses, the main means of public transport, has increased manifolds i.e. 41,872 in 1990 and it is expected to increase to 81,603 by the year 2011. Double the amount in 20 odd years?… Does that call for increasing the road area by 100% ?
So what is the plausible public transport solution?
….a monorail?
….an MRTS?
….a dedicated bus corridor?
….call-a-cab?
A child is also sensitive about using a more environment friendly private mode of transport. Can't public transport too be eco-friendly?
In this context, the decision of the Government of India to develop a mass transport system for Delhi providing alternative modes of transport to the passengers was most appropriate.
WHAT IS MRTS?
An urban passenger transportation system using surface, elevated or underground railway systems or some combination of these; capable of moving large numbers of passengers in a single train.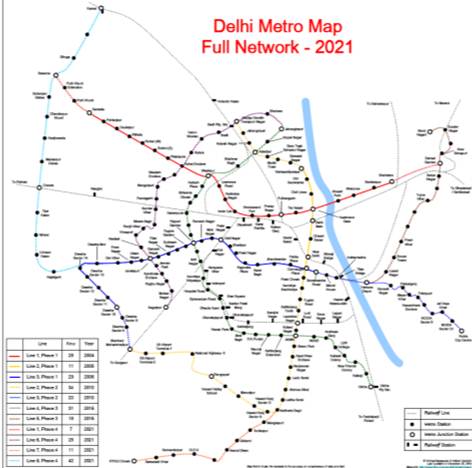 METRO MASTER PLAN
Metro- future prospects:
Completion of the project -year 2021
Entire city under its network
Extend beyond the city-links to the NCR
Integration of other transport systems –airways, railways
WHY MRTS?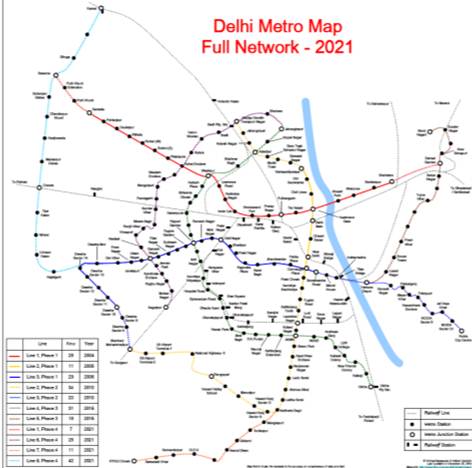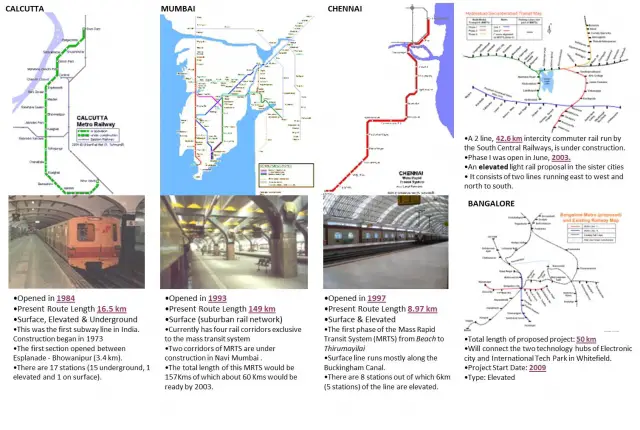 IMPORTANCE OF METRO IN DELHI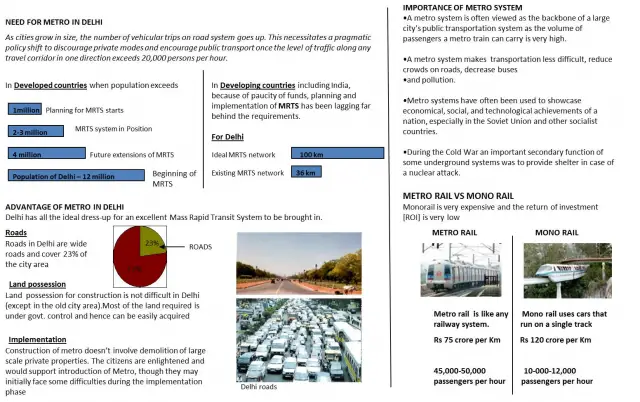 Impact assessment on different regions of Delhi :
Dwarka : Creating an access to an newly emerging colon. Increasing the stability of the new settlement. Criticising the land use and planning of the settlement which bore no coherence to the transport network that came up with the Metro.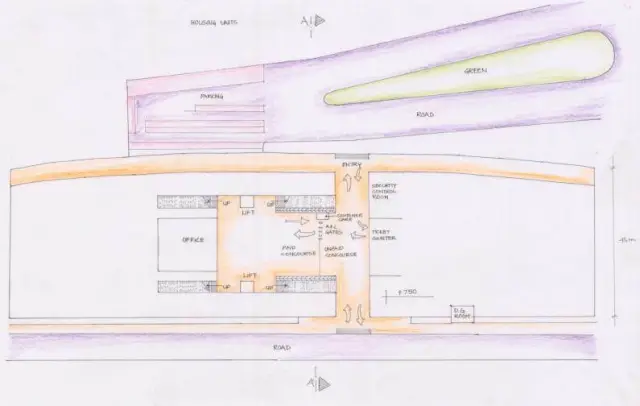 DWARKA METRO STATION PLAN (GROUND LEVEL)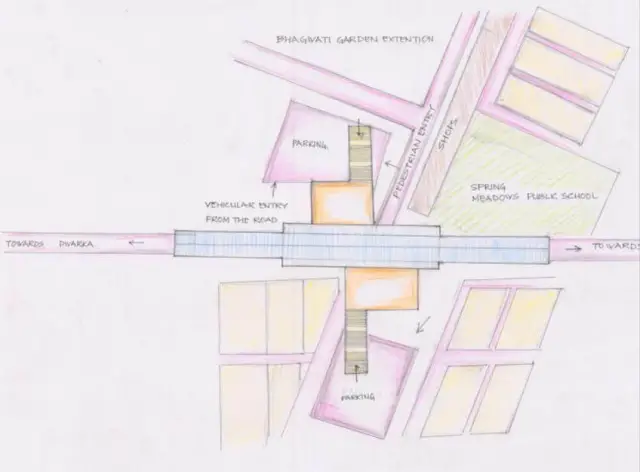 DWARKA METRO STATION SITE PLAN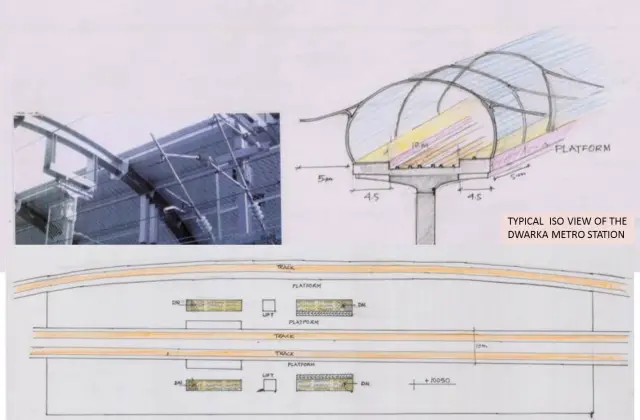 Chawri bazaar :
revitalization
Trade and commerce
Reduction in traffic density
Ease of access
Better security systems
Change in existing land use.

•
DEEPEST STATION- DEPTH 25 M
•
ONLY STATION HAVING PRE-FABRICATED PLATFORM AND BUILT INSIDE THE TUNNEL
•
15 ESCALATORS- MAXIMUM FOR ANY DELHI METRO STATION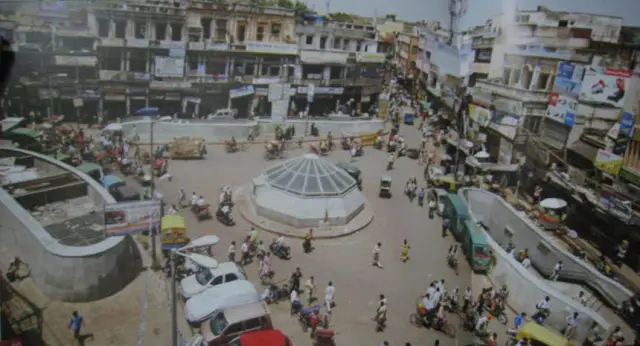 EFFECTS OF DELHI METRO ON THE CITY IN GENERAL
Reduction in air pollution
Time saving to passengers
Reduction in accidents
Reduction in traffic congestion and
Fuel savings.
Reduction in the average travel time of the commuters
Decongestion of traffic in the routes of Delhi metro.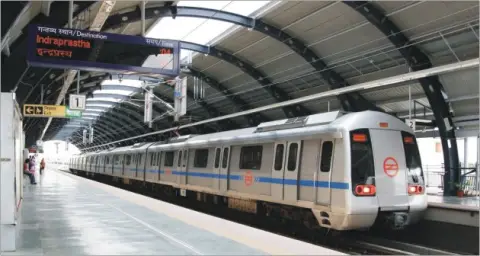 ECONOMIC APPRAISAL
Reduction of government investments on road developments and buses
Reductions in motor vehicles' operation and maintenance charges to both the government and the private sector
Cost savings to passenger car owners
will be at the cost of the revenue, accruing earlier to private and the government bus operators.
Land and house property owners gain from the increased valuation of house property prices due to the Metro provides employment benefits to the unskilled labour.