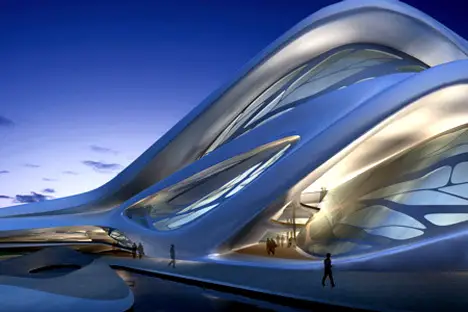 Zaha Hadid Architects announce the design of the Abu Dhabi Performing Arts Centre:a new cultural institution for the Solomon R. Guggenheim Foundation on behalf of the Tourism Development and Investment Company of Abu Dhabi (TDIC).Zaha Hadid unveiled the design of the new Performing Arts Centre at a press conference in Abu Dhabi, UAE.
Hadid's Performing Arts Centre concept, a 62 metre high building is proposing to house five theatres – a music hall, concert hall, opera house, drama theatre and a flexible theatre with a combined seating capacity for 6,300. The Centre may also house an Academy of Performing Arts.The Abu Dhabi Performing Arts Centre will be one of five major cultural institutions on the new 270-hectacre cultural district of Saadiyat Island in Abu Dhabi – developed by the Solomon R. Guggenheim Foundation on behalf of the Tourism Development and Investment Company of Abu Dhabi (TDIC).
Zaha Hadid described the design of the Performing Arts Centre as "a sculptural form that emerges from a linear intersection of pedestrian paths within the cultural district, gradually developing into a growing organism that sprouts a network of successive branches. As it winds through the site, the architecture increases in complexity, building up height and depth and achieving multiple summits in the bodies housing the performance spaces, which spring from the structure like fruits on a vine and face westward, toward the water.""The Abu Dhabi Performing Arts Centre is a continuation of the long-standing relationship we have with the Guggenheim Foundation and with the Emirate. We are very honoured to be a part of the project," states Hadid. "Our first Guggenheim exhibition design, 'The Great Utopias', was in 1992 whilst the very successful mid-retrospective of our work closed at the Guggenheim Museum in New York less than two months ago. We've also been working in Abu Dhabi for many years, the Sheikh Zayed Bridge was a seminal project for the office and its construction is well underway".
Thomas Krens, Director of the Guggenheim Foundation said, "In Abu Dhabi we have had the good fortune to discover a partner that not only shares our point of view, but expands upon it. The plans for Saadiyat Island and the cultural district, envisioned and developed by the Abu Dhabi Government, are, quite simply, extraordinary. When this comprehensive and inclusive vision is realised, it will set a standard for global culture that will resonate for decades to come."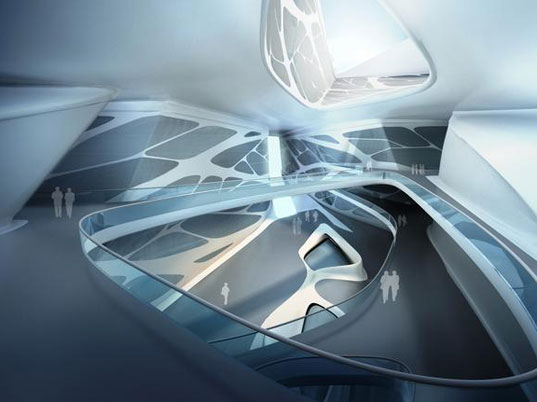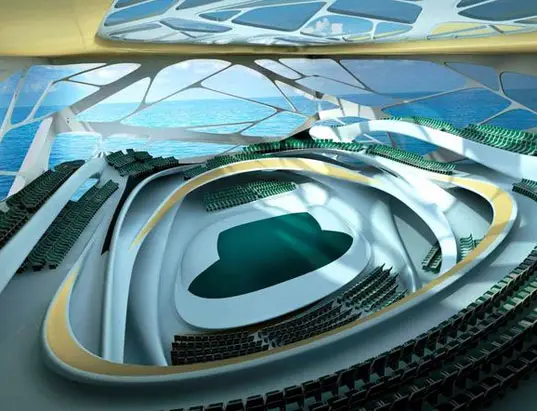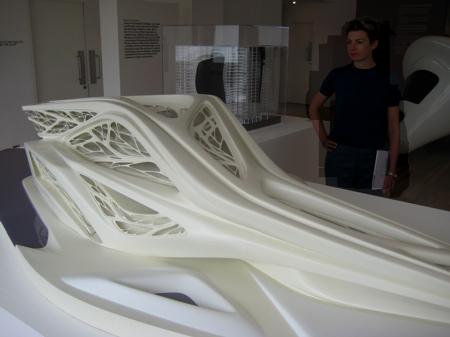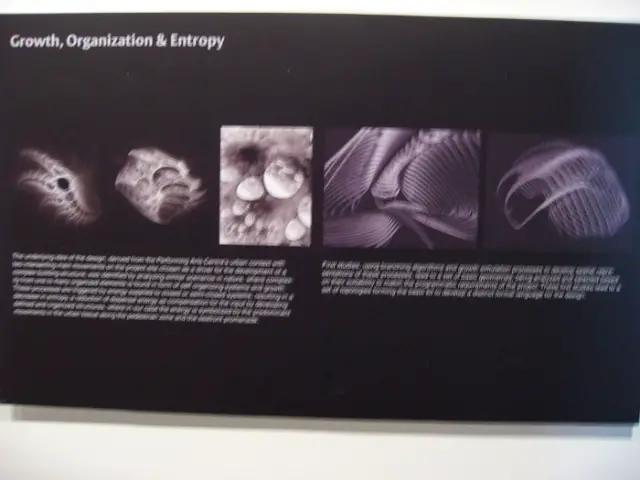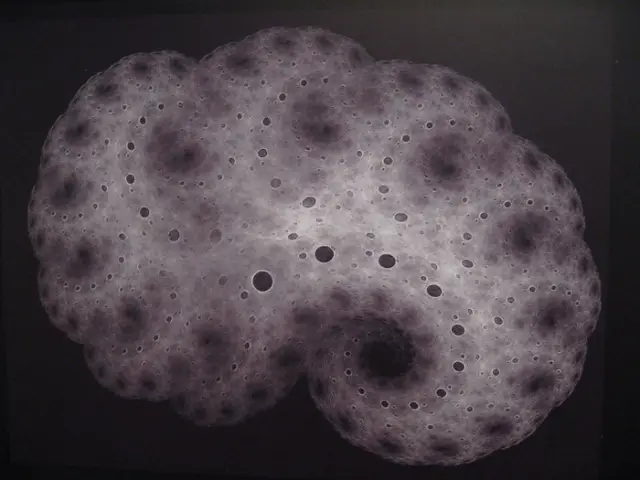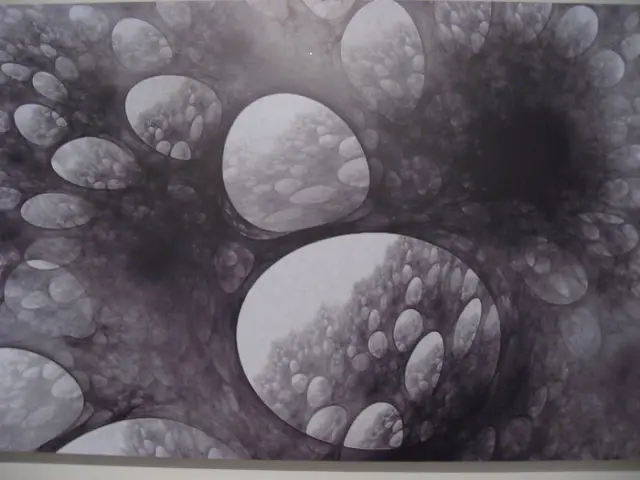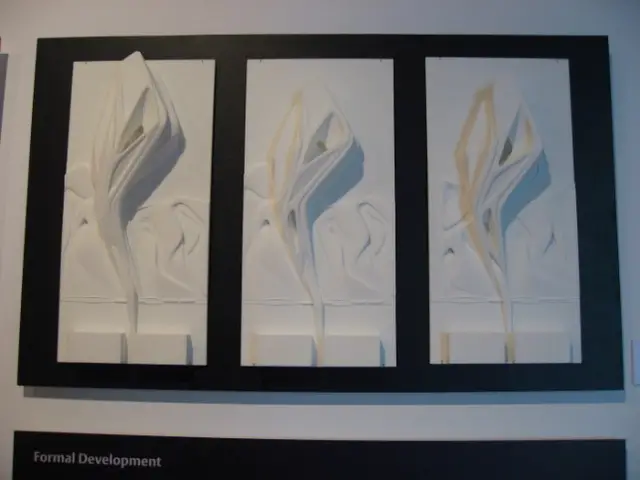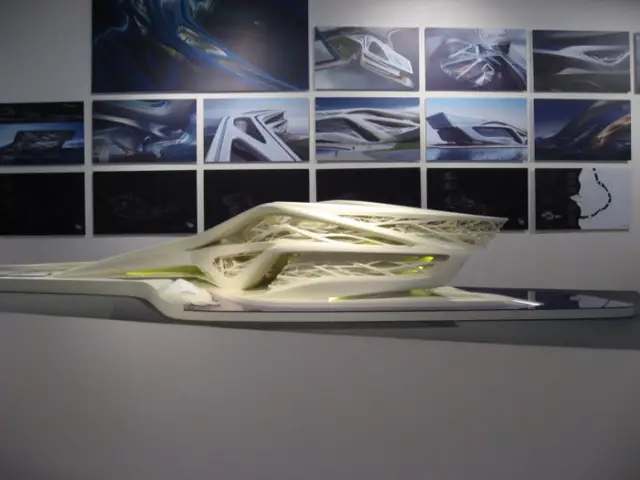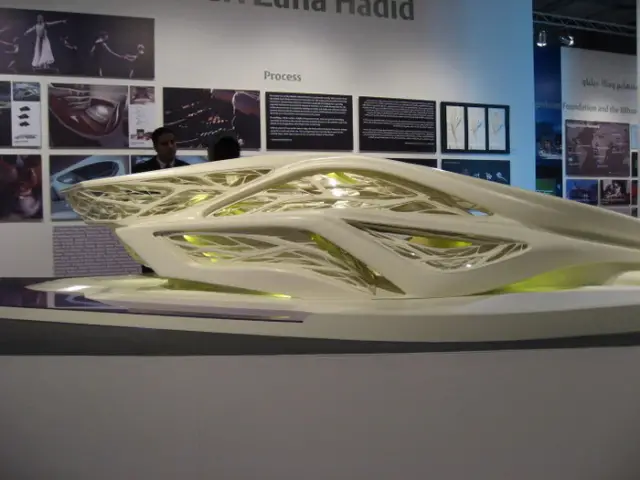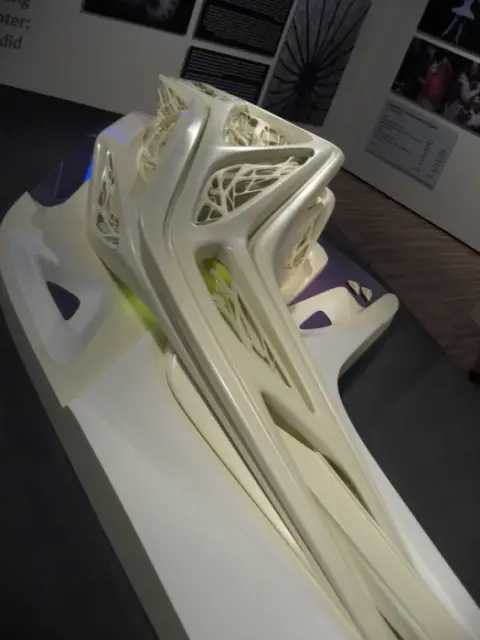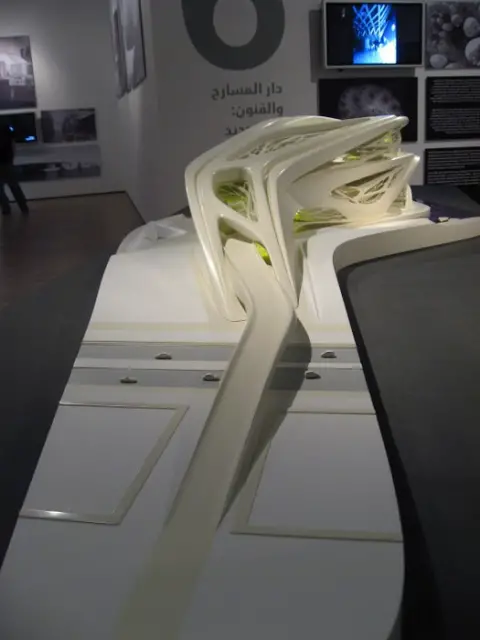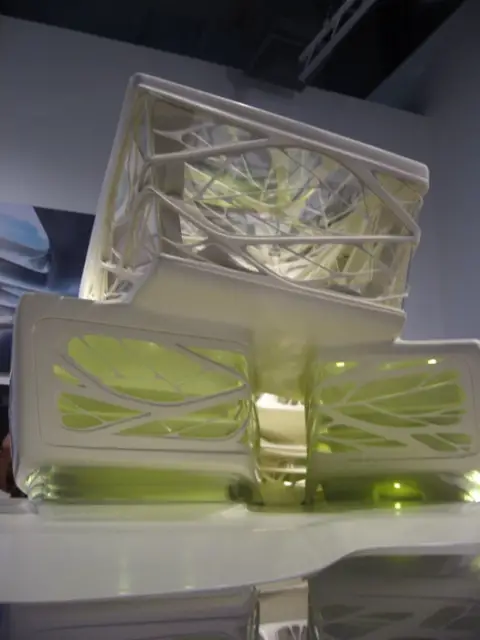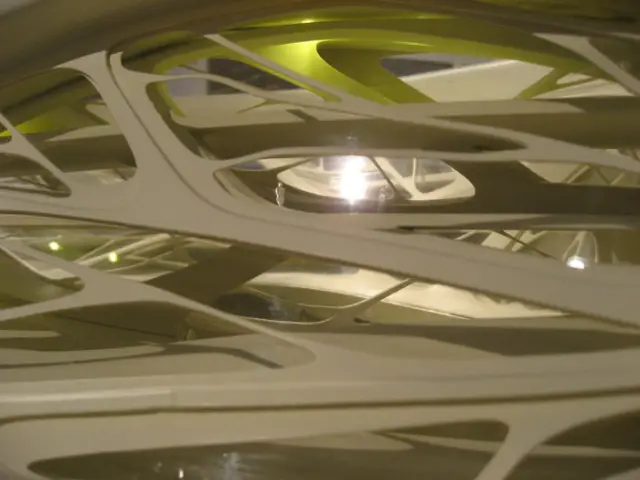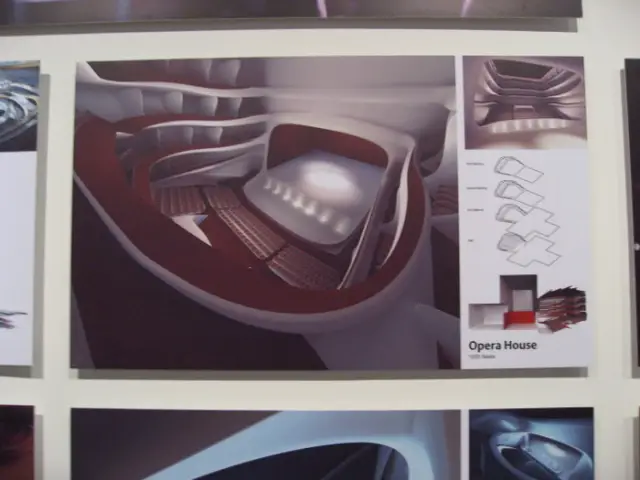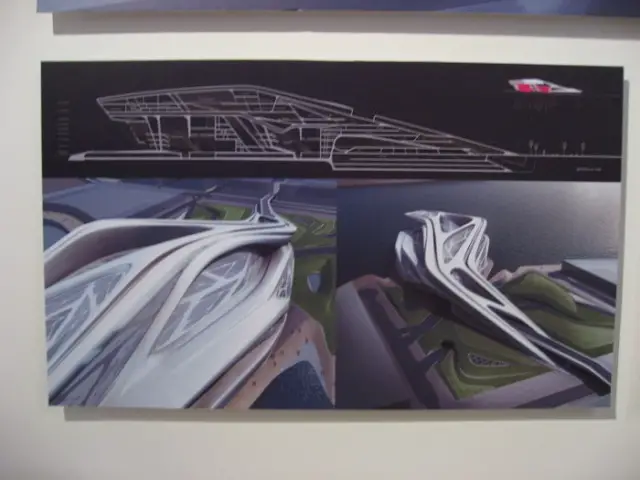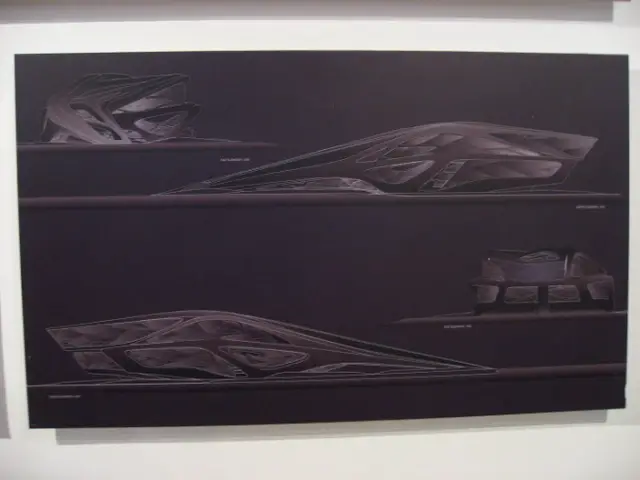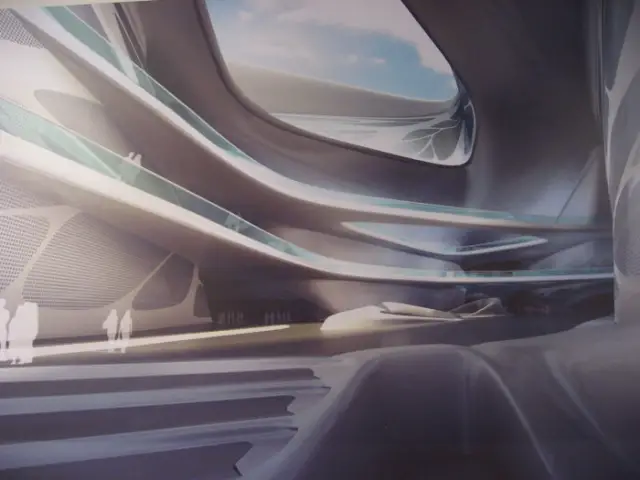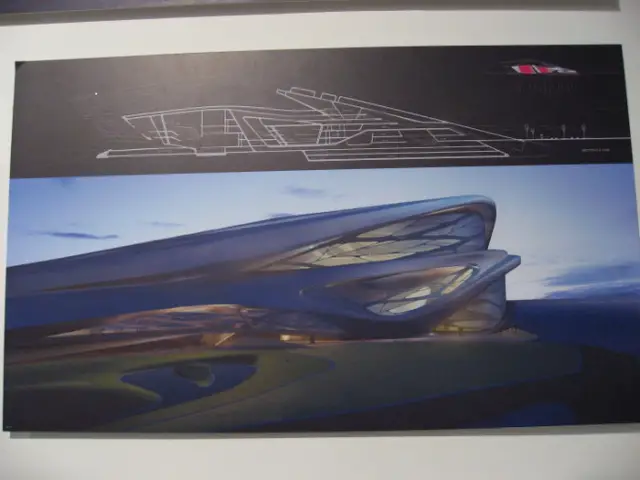 The Taichung Metropolitan Opera House where Zaha's design came second. It won the competition.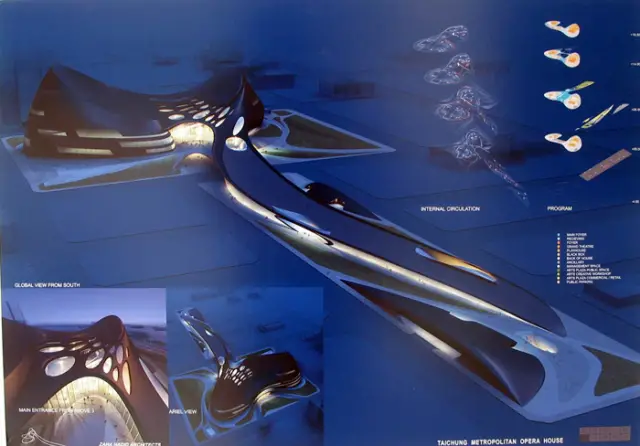 Very similar in concept and design… Isn't it?