Whether you work from or away from home, you need a place to relax at the end of a long day. Here are some of the best ways to create a relaxing home.
1. A Positive Welcome Mat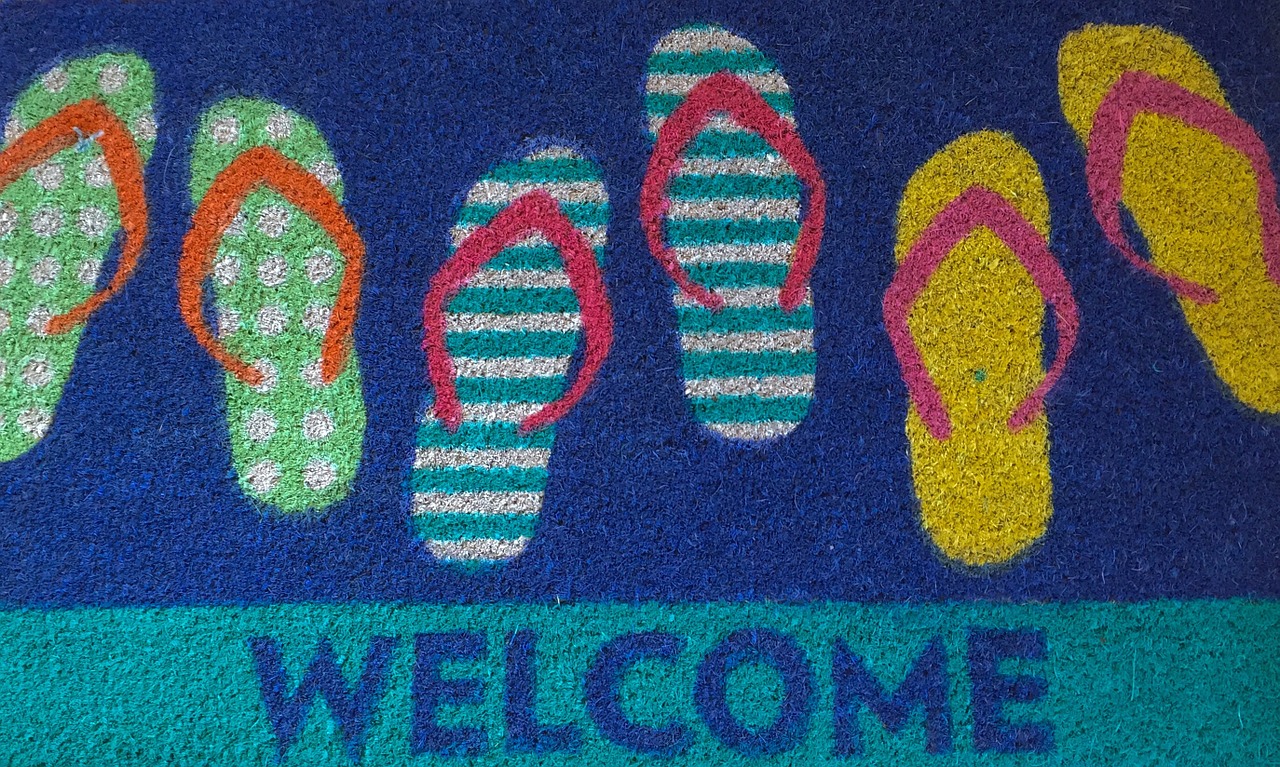 A door mat with a positive and welcoming message is enough to make you feel relaxed once you step inside the door.
2. Scents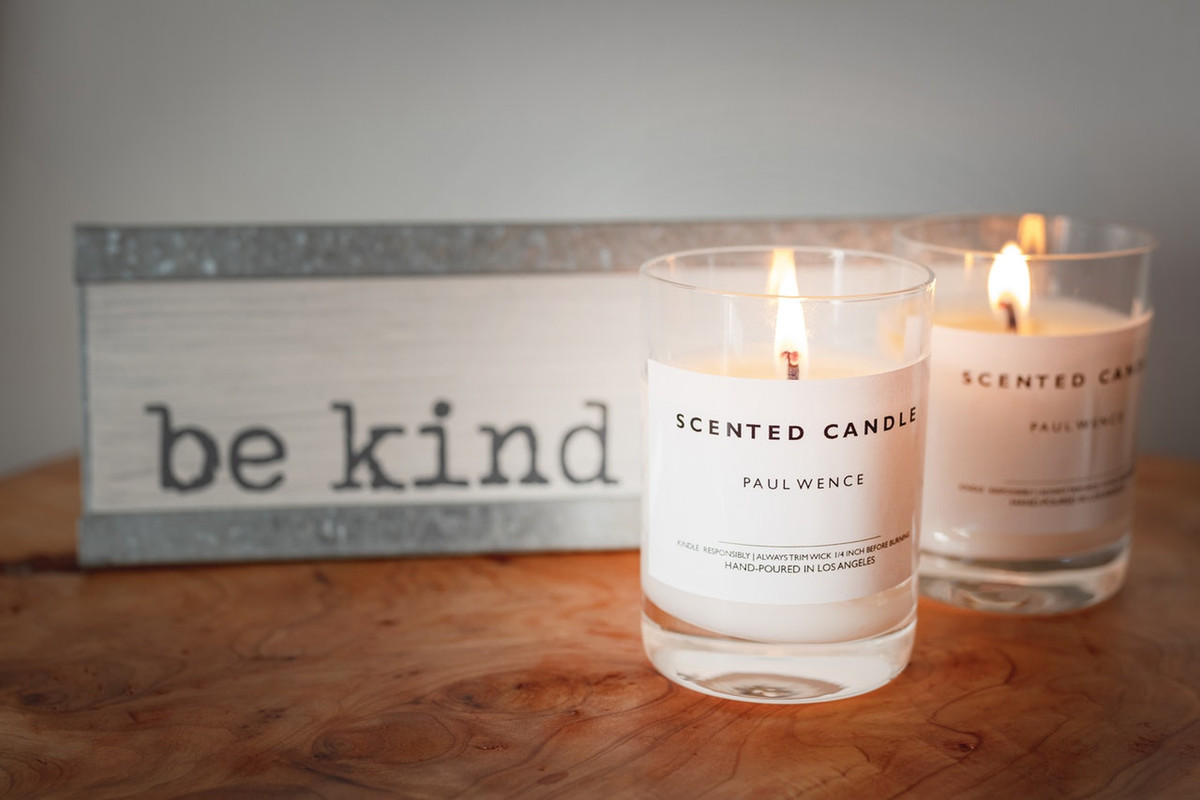 You can use candles to heat up any room in your home and bring out a great odor. You can opt for different scents such as lavender, vanilla and jasmine which are quite relaxing. Another great addition are oils – these can really help create a great smell in a home and a diffuser can be a great help with this. If you're interested in a very well acclaimed one, then
click here
.
3. Throws And Pillows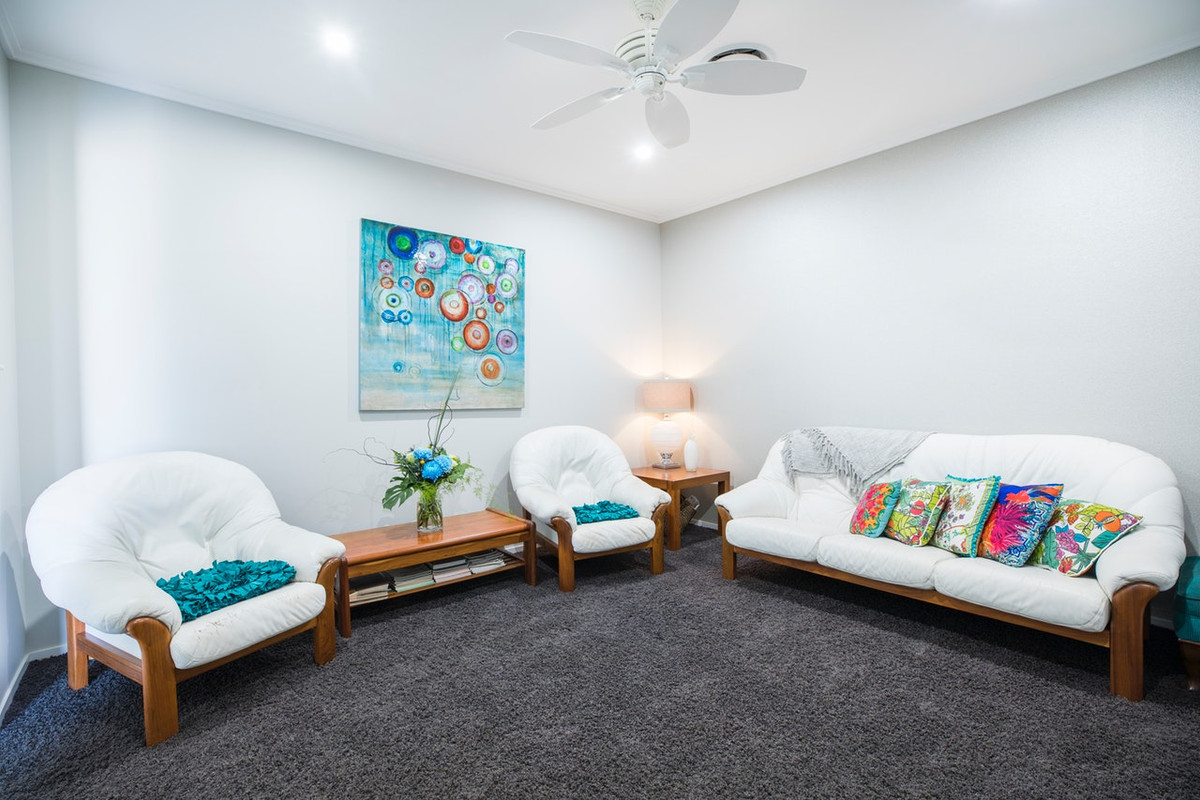 Make sure there are many blankets, throws and pillows on your sofa. They can bring in extra comfort to allow your mind and body to relax accordingly.
4. Relaxing Coffee Table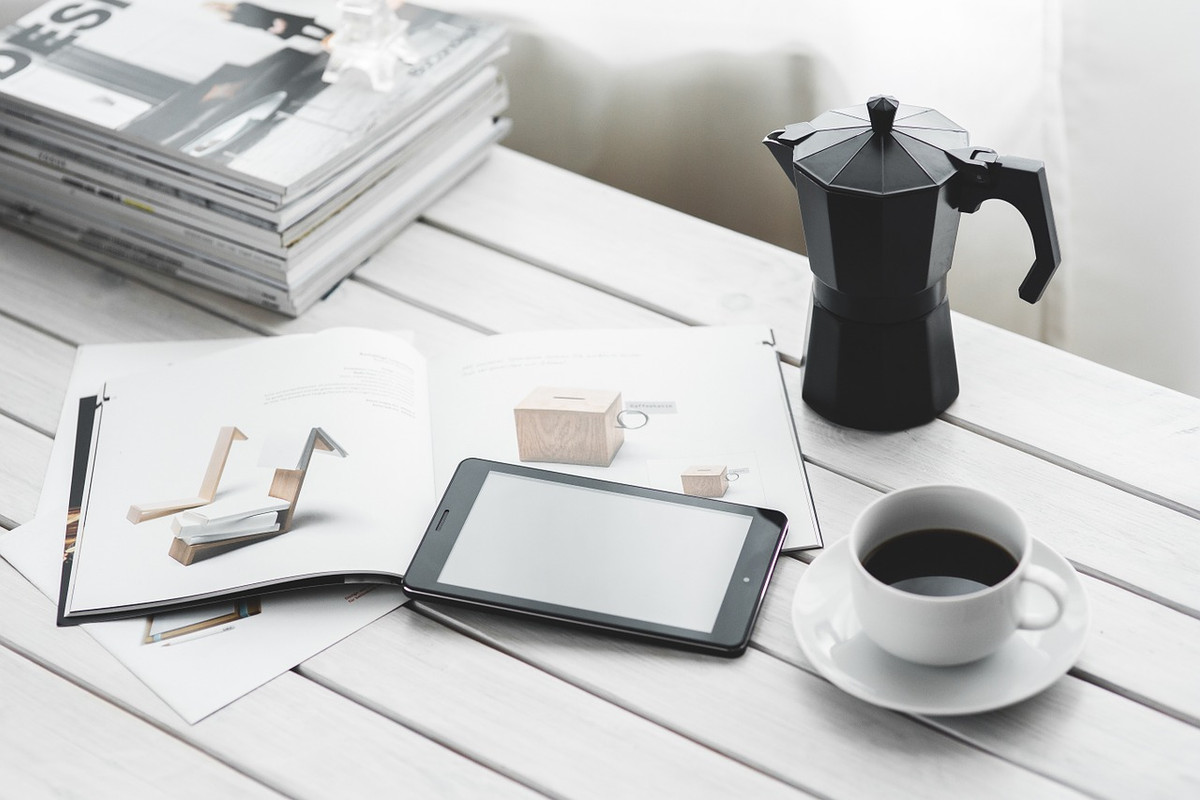 If you always love sitting by your coffee table, make sure it has your favorite books and magazines. You can always read any of these when you are feeling stressed and relax.
5. Remove Clutter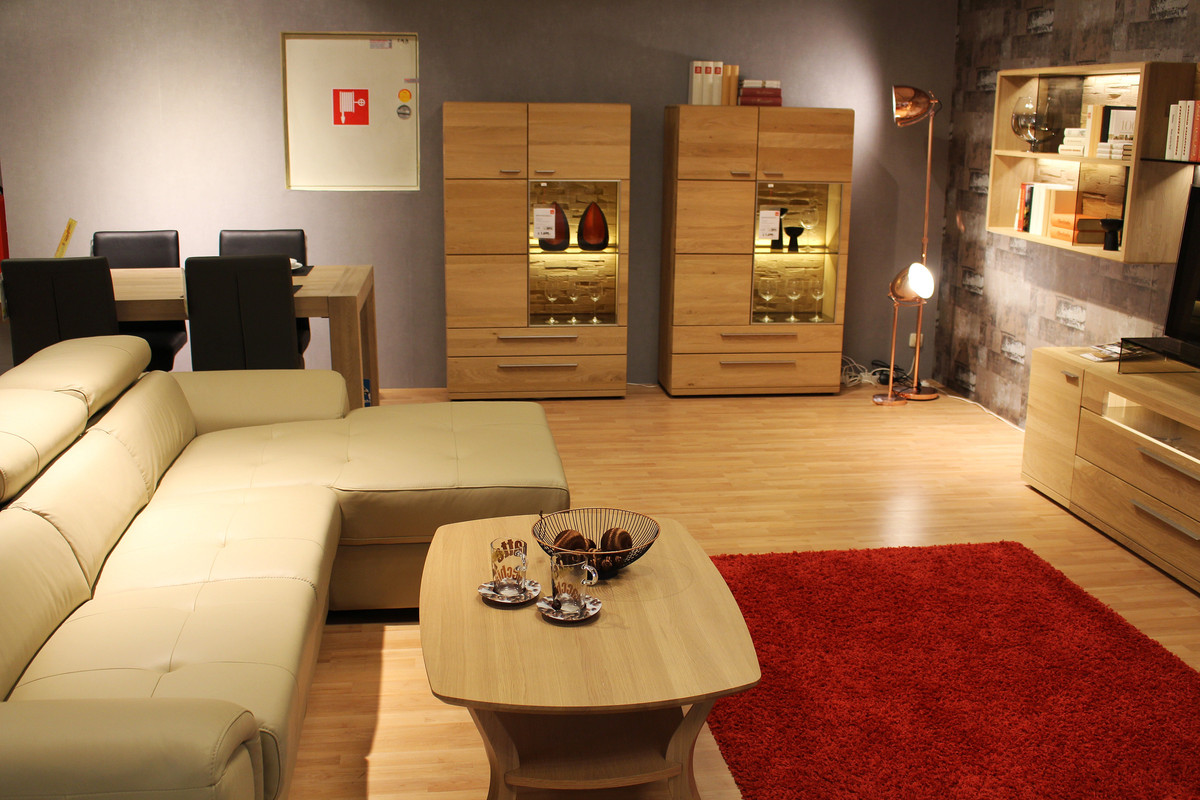 You should remove any clutter in your home. Leaving any clothes or other items in a pile will make you feel stressed so clear it out.
6. Poufs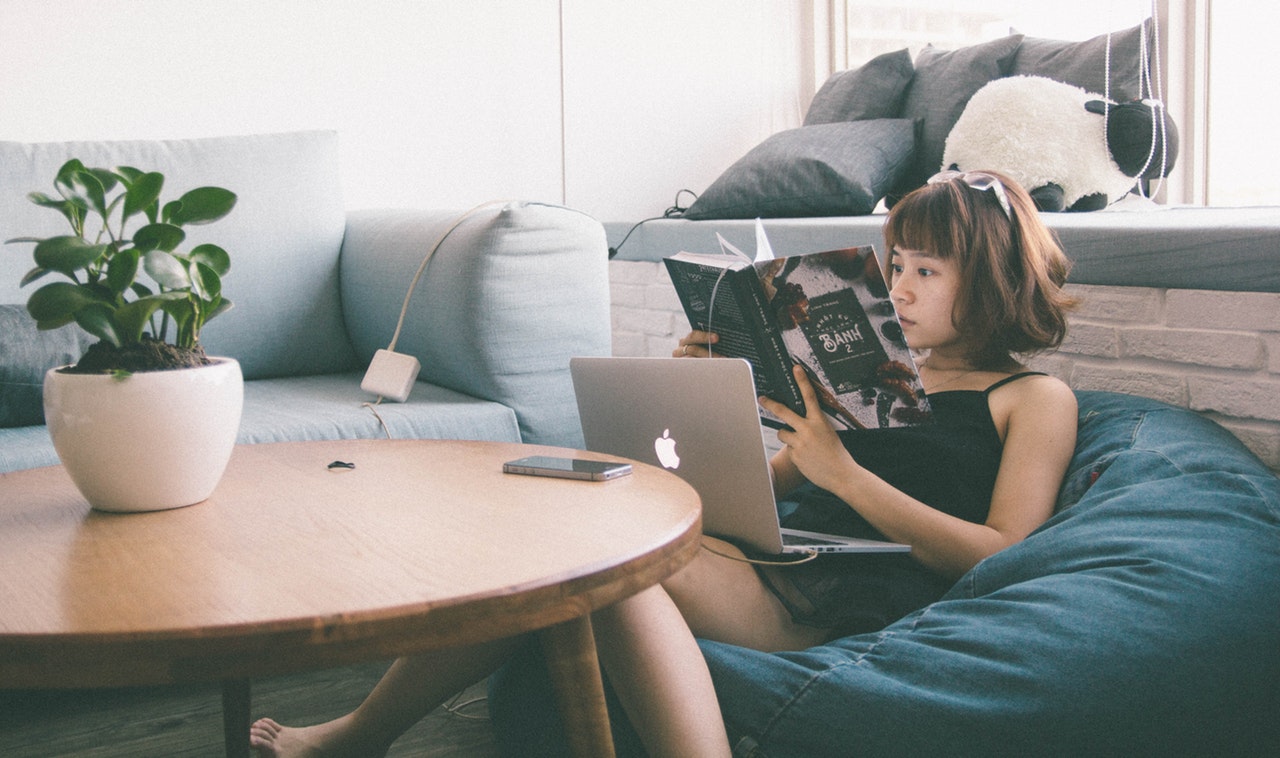 You should invest in some poufs for your home. You can put up your feet and feel relaxed after a long day.
7. Positive Reinforcement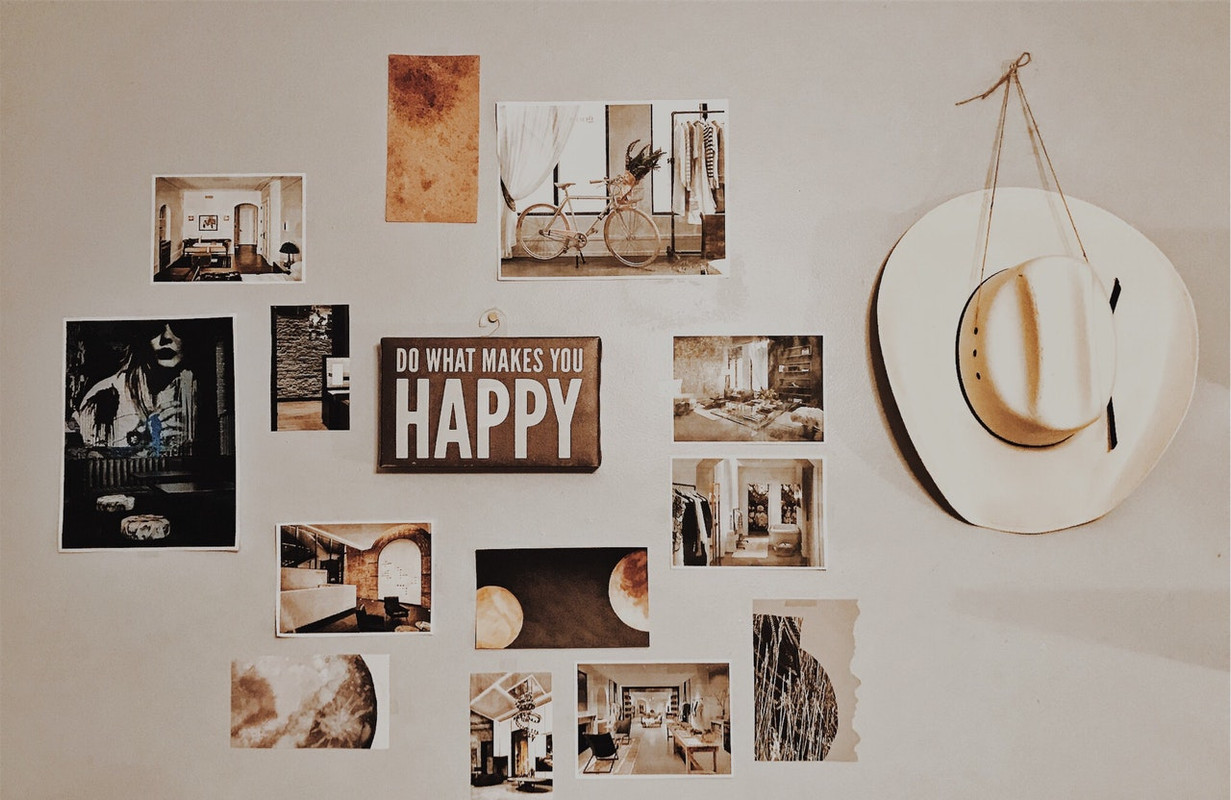 You need to make sure there is positive reinforcement in every corner of your home. You can put up photos of your family members or friends. You can even put some prints of uplifting quotes or any souvenirs from different vacations. These are reminders of a good time and will help you relax every time you step foot in your home.
8. Relax-Only Zone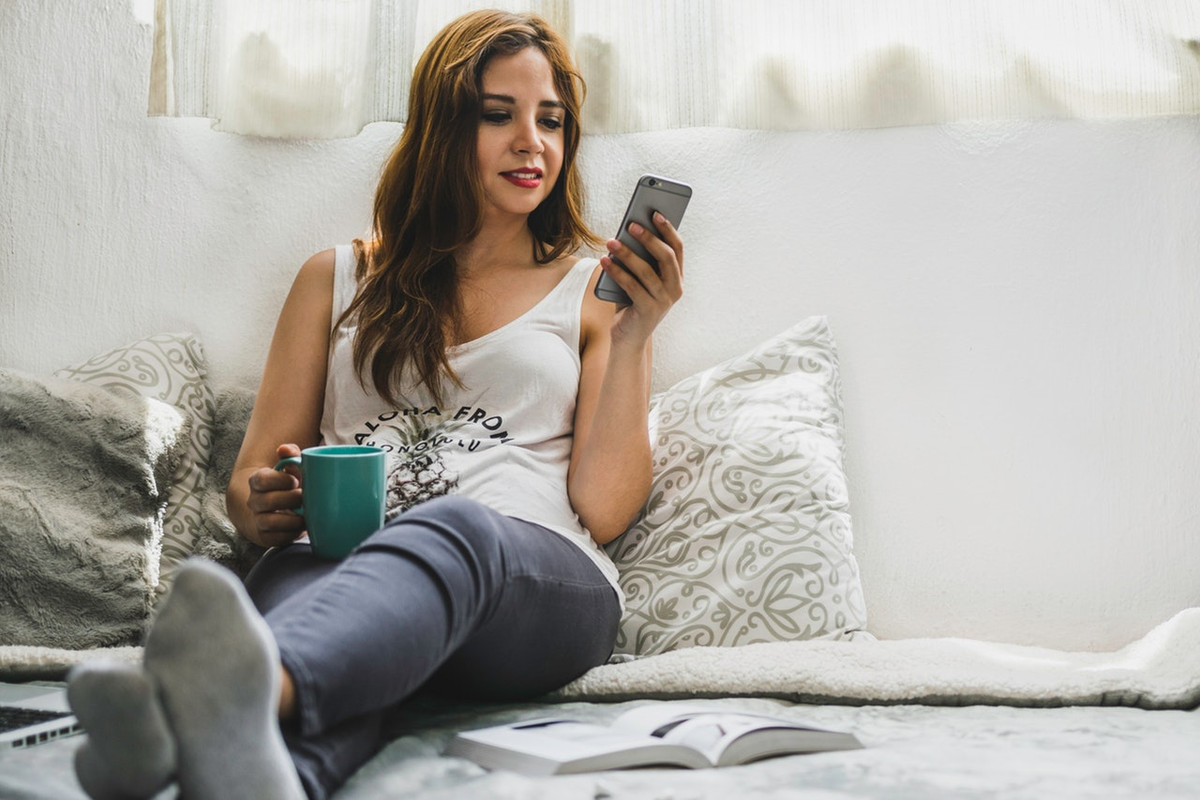 Make sure there is a place set aside in your home only for relaxing.
9. Relaxing Wall Colors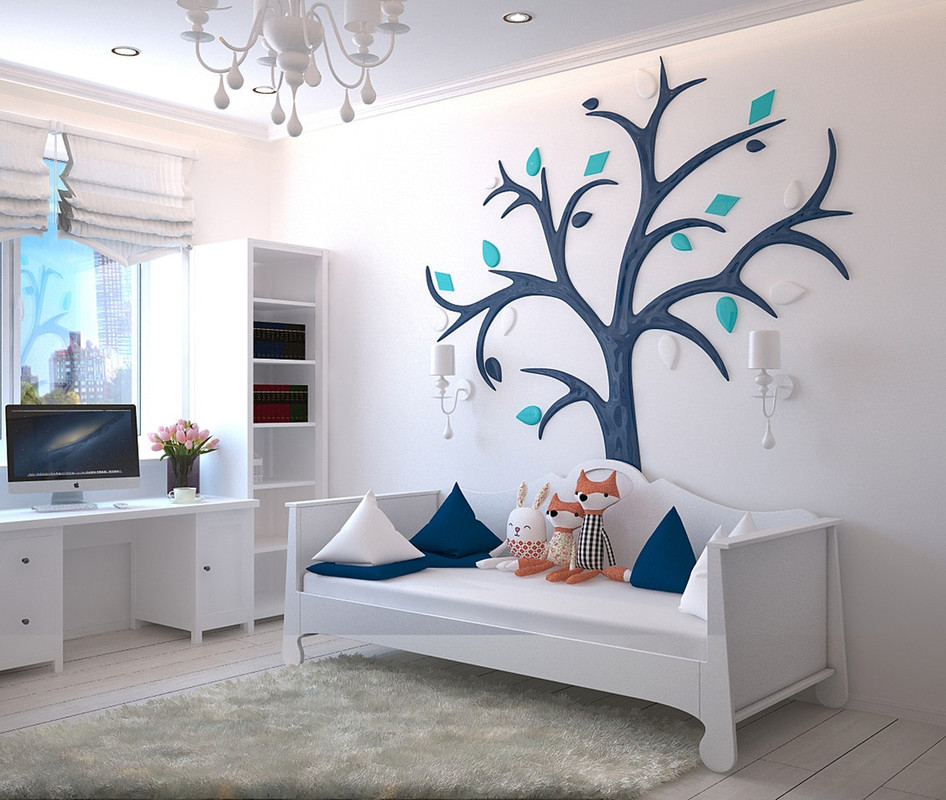 Paint neutral and warm colors in your home such as beige or white. They are natural tones that bring out a cozy and relaxing feeling in every space in your home.
10. Bathtub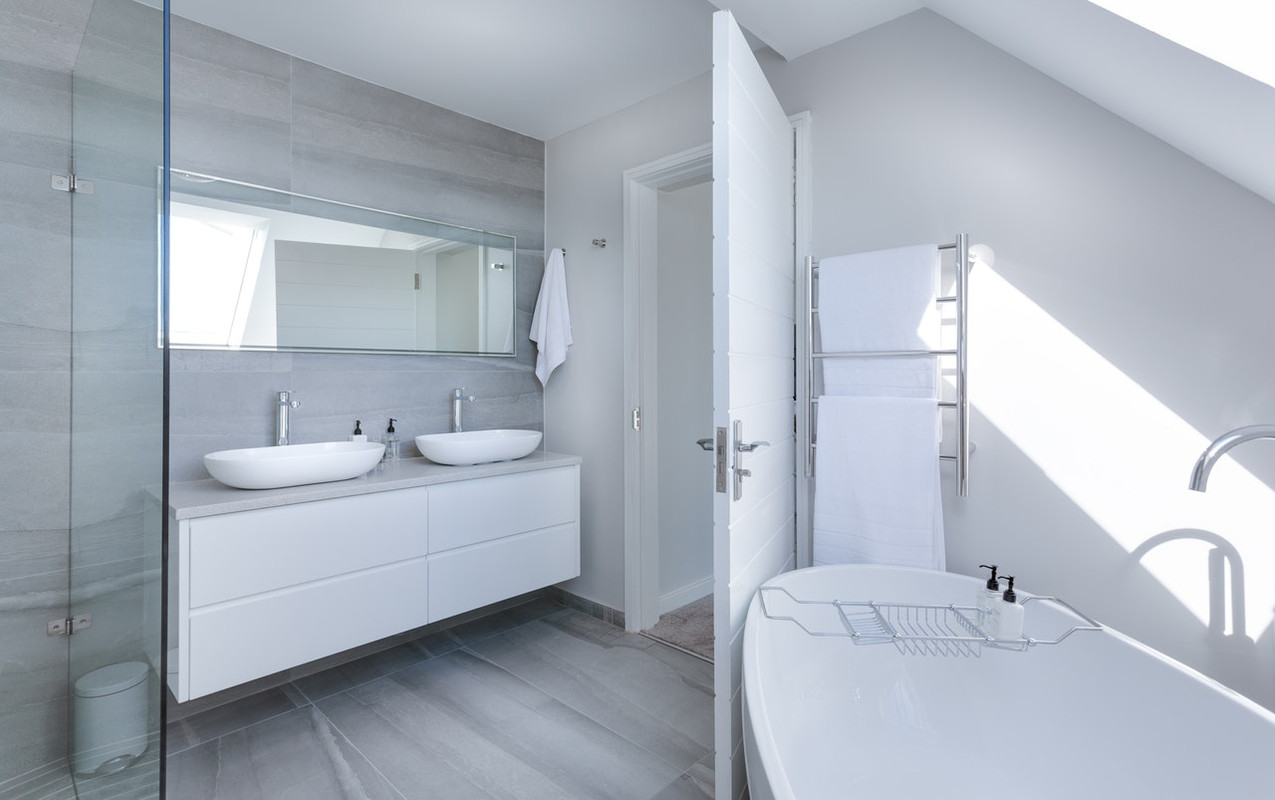 If you have a bathtub, you can relax, refresh and rejuvenate your body and mind. You can add
extra features
such as hydro massage to target any back pain effortlessly.
11. Wood Burning Stove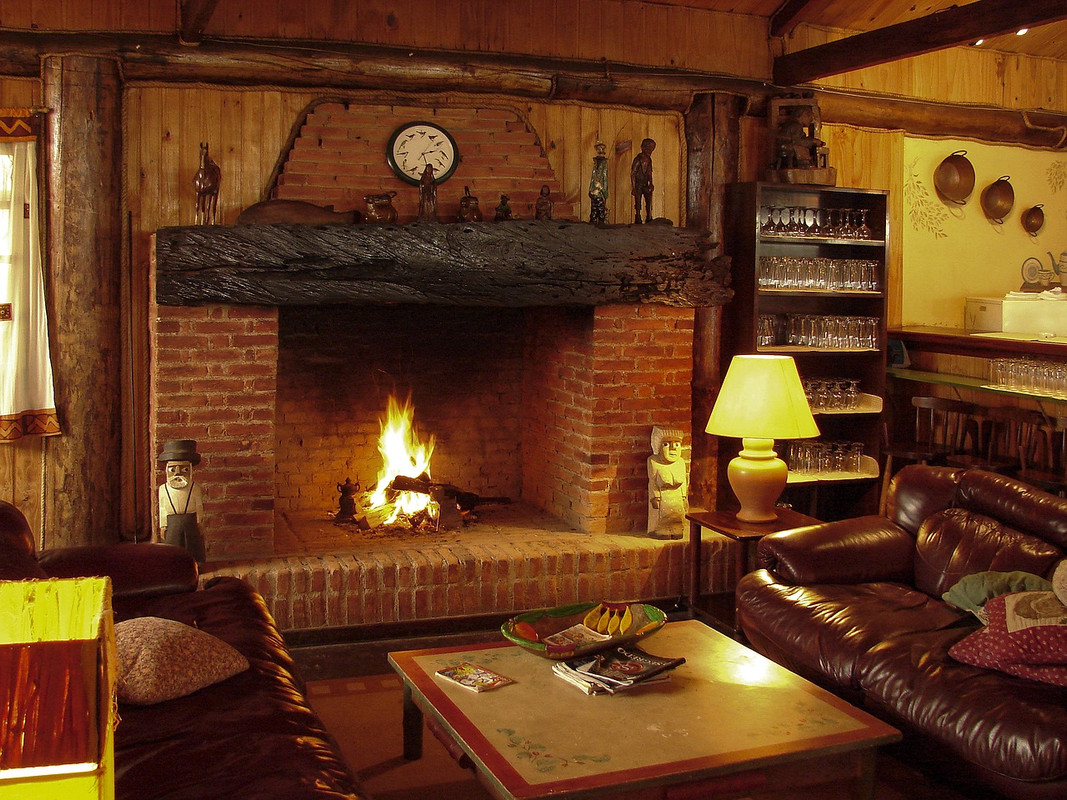 When your
home is warm
, your body will immediately relax so you should invest in a wood burning stove for the best results.
12. Rugs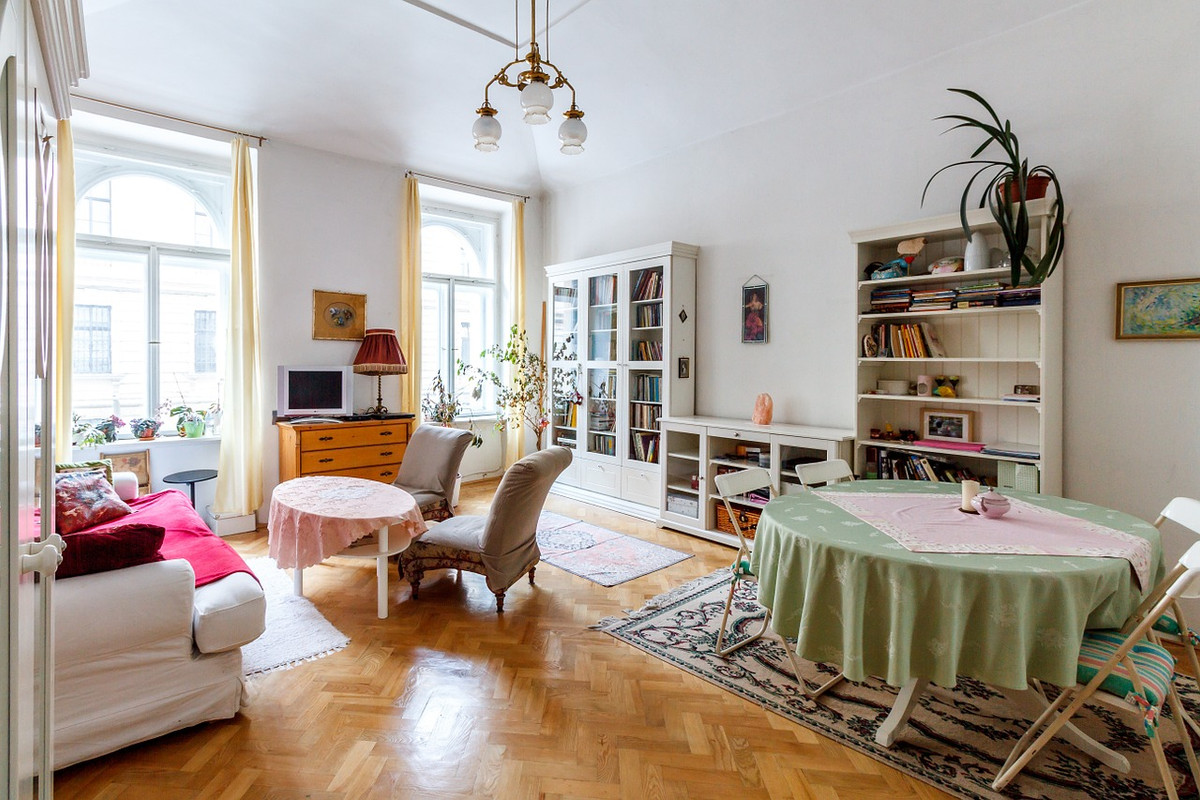 Add some area
rugs to the rooms
where you spend a lot of time relaxing. They will make the room feel cozy. Also, they prevent any heat from escaping through the floor.
13. Proper Lighting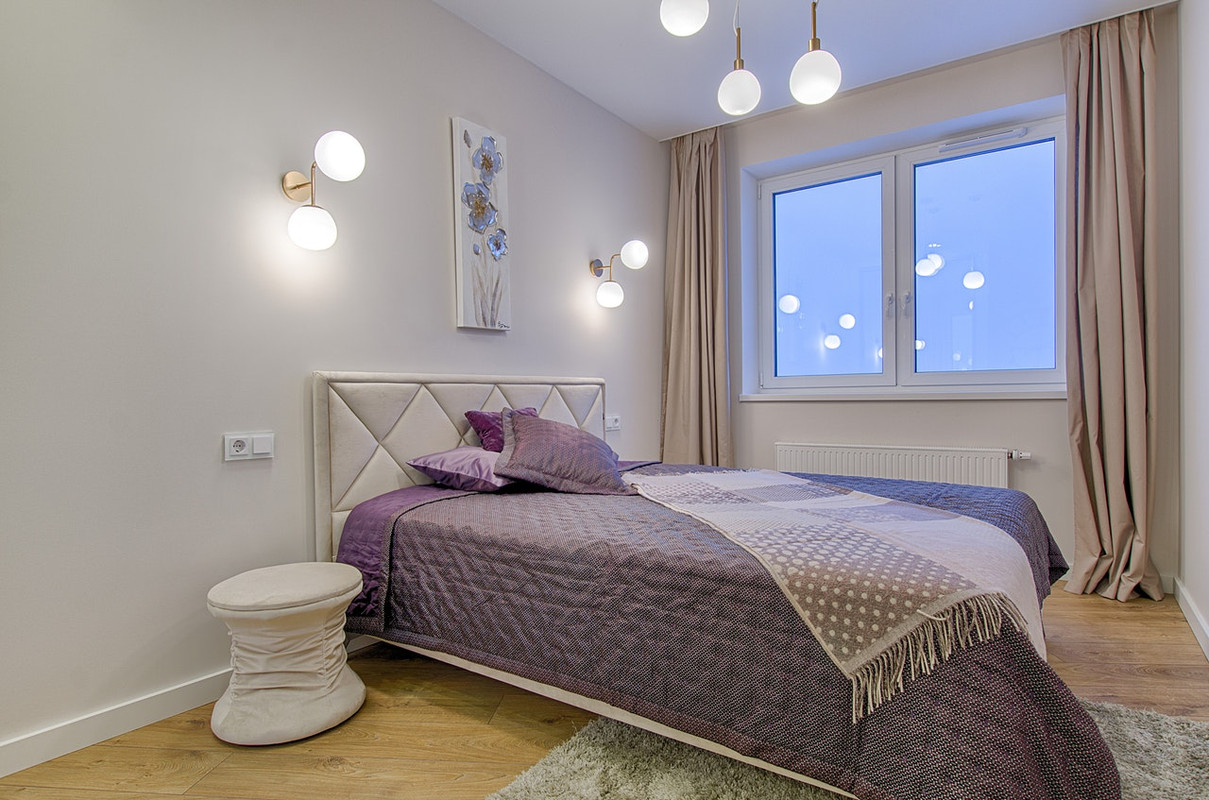 Improve the lighting in your home for the best relaxing effect. Make sure the lighting is below eye level for the best results. You should look for some floor lamps and choose the right position.
14. Put Away The Smart Devices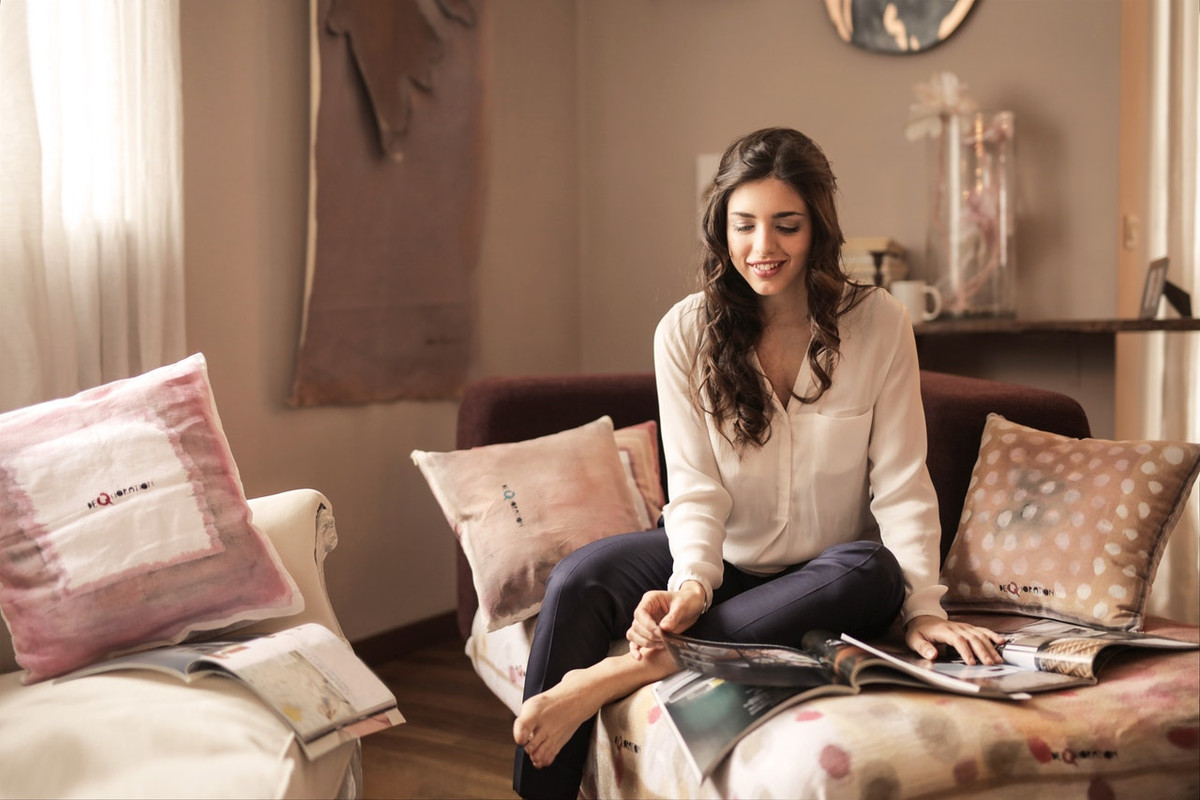 If you put your phone or tablet beside you, you are going to check and respond to any notifications that come through. When you are trying to relax, put away the smart devices. You can always check everything in the morning when you are going back to work.
All these things will help you create a more relaxed and nicer feeling house. This will in turn help you feel more chilled and give you the relaxation time you need to recoup energy and be a better version of yourself.