To those people who think living on the slopes and having to build a house there is all about worrying whether it's going to roll right off, you're wrong. Sometimes, these homes can get real cool. In fact, we'll tell you how cool. They can absolutely be developed like a regular home built in a city or on plain land. Homes built on slopes can support, withstand and stay strong even when subjected to the worst conditions, like earthquakes and landslides. So, you can easily go ahead and start introducing these features https://www.totoproperties.com.au/ to create a unique house for yourself.
1. An Outdoor Pool Is Perfectly Possible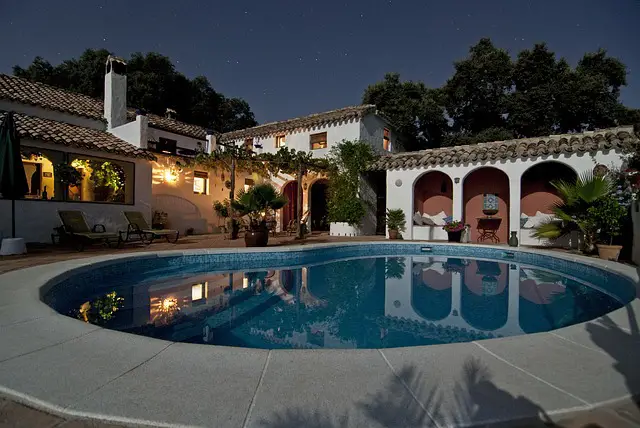 Did you know you could get your own swimming pool right there on the slope? No, of course we're not joking and neither will your swimming pool go tumbling down tomorrow, water and all. The builder, if experienced and the block used, if strong, could lead to some exotic pool solutions that would take your breath away. Imagine sinking into the watery comfort of one's own home as you watch the sun set behind the pretty landscape. This also probably what you'd look for when you wish to bring a guest home and thoroughly impress them. It's not every day you get to see a pool in someone's house!
2. Large Windows for Brilliant Views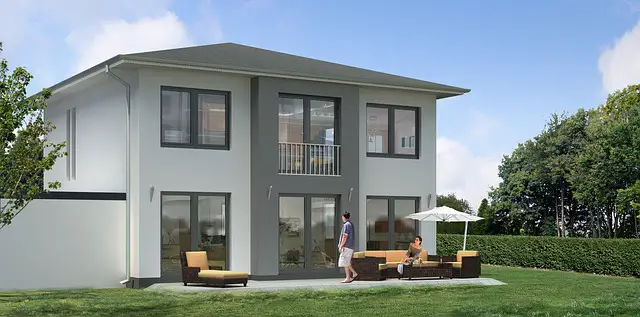 Get large windows for your home. They should face away from the slope, obviously. Large windows are definitely the best for views, because they capture everything from corner to corner, eye to eye. However, they have another advantage, which is to add an aesthetic effect to your residence. Large windows or small, remember to get them insulated or glazed all right so that the chill on the slopes doesn't get into your room with the spectacular view. It is advisable to get your windows built with thick glass too! Storms and hail may turn out to be a menace at times – just the stuff you'd want to keep away from glass. May we suggest an insurance?
3. Rooftop Balconies and More!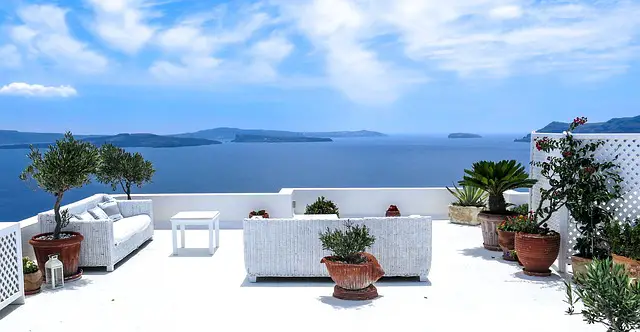 Rooftop balconies are no problem at all. If you look on the bright side of having a house on the slope, this is a boon for you. You can maximize the space on your balcony to build a perfect place for entertainment. Imagine having a barbeque up the hill right on top of your house. That would be so very cool! What about having a set of stairs from the balcony leading down to the swimming pool we were telling you about? The location would be totally tempting and the set up would be perfect for your next big party.
4. Underground Parking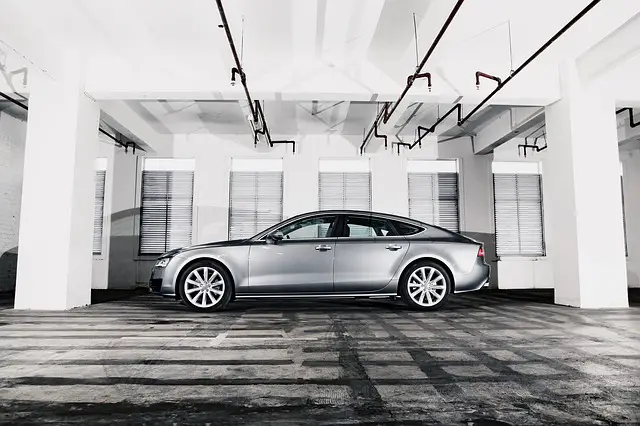 To add to the list of best features for your house, try underground parking. Also, to make it cool and modern. The benefits of underground parking would be to allow you to park your vehicle – no matter what its size or how many, without having to sacrifice any space outside. You would drive right into the garage tucked safely underneath, and then forget about the car as you take the steps or elevator up into your home! Underground parking keeps the vehicle from natural factors that could cause serious harm, such as hail or storms or falling branches, if you park your car in the open under a tree.
5. Layered Garden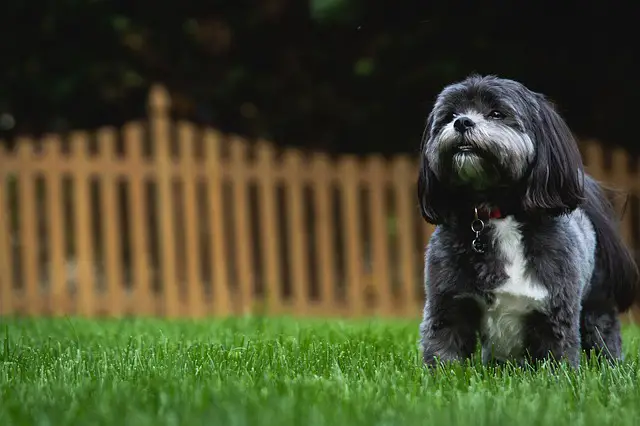 Part of the overall appeal of your home lies right outside it – in the garden! With sloping surfaces, you could experiment freely here. A layered garden could help you plant separate rows and types of plants on each level. What that would result in is a very pretty picture of a garden that people would nicely appreciate. The single greatest mistake people make here is overcrowding their gardens. This not only brings a cluttered look, but also makes it a nightmare to maintain. And of course, a garden not maintained brings with it worms and weed. For all logistical purposes and to preserve beauty, keep your flowers simple and suitable.
6. Separate Spaces for Individual Life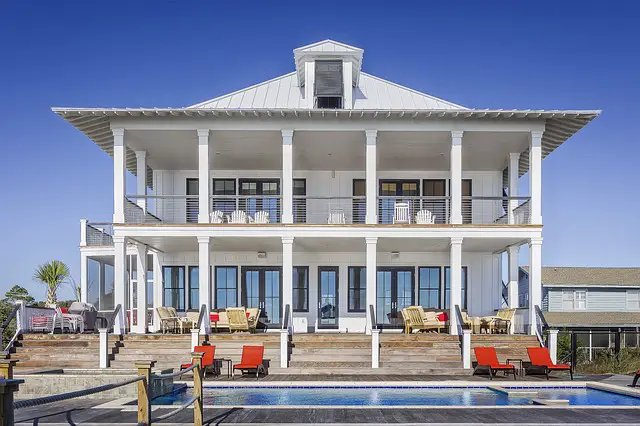 Divide your home into separate living spaces. Houses built on slopes need not be cramped at all. With a decent space, you could easily fit in separate quarters for each resident. This not only makes the house look neat and organized, but aids in collective privacy. This is also a great idea for people wishing to introduce a flat system, where separate families occupy separate spaces within the building, living united, yet with each getting their own area to themselves. Think it out.
7. Levels Make the Best Stories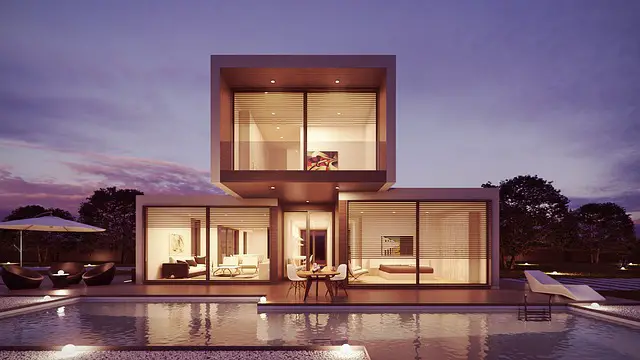 Have you thought about introducing levels to your home? There are amazing ideas to accomplish this. Introduce split levels and/or mezzanine levels to improve the aestheticity of the entire house altogether. Doing so leaves you with more options to explore, like a beautiful chandelier on the ceiling or paintings and artwork on the wall. Stairs make the house look bigger and more spacious. In fact, with the introduction of these levels, you will have access to greater space.
8. Your Personal Driveway to The World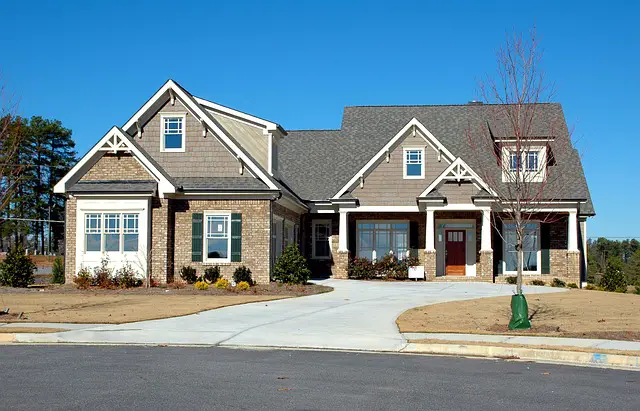 You could work nicely on your driveway. Firstly, get a gate at the point where the path breaks off to your house and if there is an existing road leading up to it, work on that too! The first impression people have of your building is when they walk up to it. There are several ideas that could be useful on your driveway, including the placing of cobblestones, or nice tiles or simple bricks. The plantation around this area matters too. Too many trees would look cluttered. It actually depends on the look of your house, as it will contrast the background.
9. Say Hello to Sloping Blocks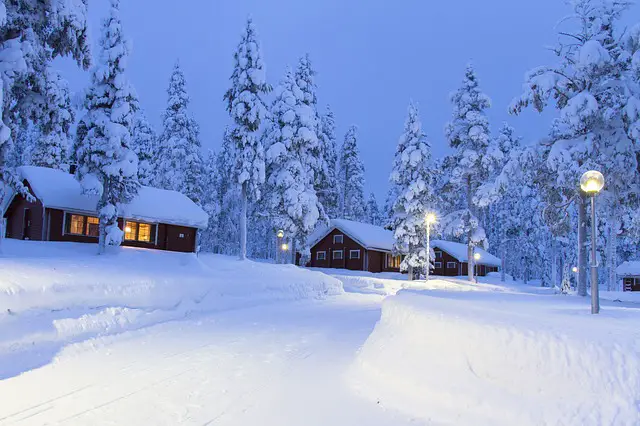 For constructions on slopes, you need to use good sloping blocks. These blocks are not your conventional type and are made specifically to cater to the purpose. The basic step to achieving an impressively built structure is looking for the right sort of sloping block builders. Then, you must take a look at their options and allow them to survey the area to give you the best sort of block and quote for it. This would follow up with the construction, but that being done, you would also need to be aware of how to maintain your walls and floors after that.
10. Lights! Camera! You Know the Drill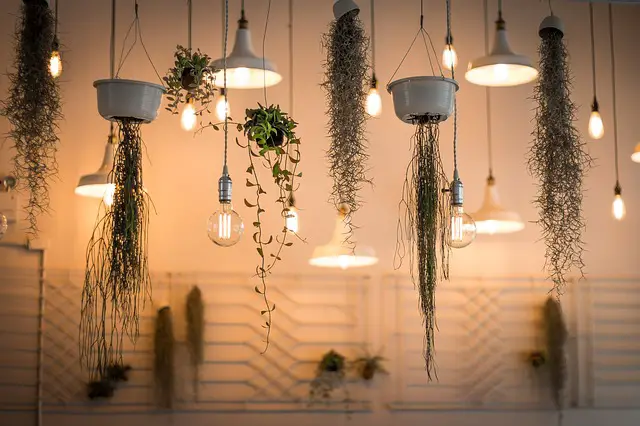 The last thing on this list is the interior of your house, which must be paid attention to. Choose the lighting for your house wisely. Experts often say that the look of your house relies heavily on the lights fitted inside. Then, introduce smart security systems to secure the site. The most common is the CCTV camera, though you should include smart locks, alarms, automatic systems and other modern security detail in the package. Security surveillance not only helps in the protection of your house, but also in the real estate value. If you have pets, there are dedicated pet surveillance systems to help you monitor your little friends easily while you are away.
When you introduce these features, you'll realize how good staying on a slope is! There's absolutely no need to worry about damages to your home if you use the best material and the right guys on the job. Most myths that circulate around these homes label them as unstable and unable to support extravagance. That is, as you see above, not true. So, go ahead, create and build yourself the most luxurious and fantastic home you've ever set eyes upon. After all, a good home is praised by all, isn't it?